There are 47 million, choose the newly launched iPhone 13 Pro Max full option or the Galaxy Z Fold3 to prove the luxury?
So the iPhone 13 Pro Max is finally here. Some people consider the machine as a copy of the previous generation with negligible changes, but many others praise that the machine brings a series of worthwhile improvements.
The expected price of iPhone 13 Pro Max in Vietnam starts from VND 32 million for the 128GB version up to VND 47 million for the 1TB version – the highest ever for an iPhone.
Have 47 million in hand, choose this newly launched iPhone 13 Pro Max 1TB or Galaxy Z Fold3 512GB?
With this money, you can also buy Samsung's 512GB Galaxy Z Fold3 – a luxurious and unique folding screen product, carrying all the rare advanced technologies.
So, will you choose the iPhone 13 Pro Max for "safety" or try yourself with the novelty of the Galaxy Z Fold3?
What's outstanding about iPhone 13 Pro Max?
The first thing no one can deny is the "safety" of the iPhone. Spending nearly 50 million, you will definitely get the most stable, smooth experience on the market, beautiful design, quality camera…
The screen of the device, in addition to the rabbit ears, is now larger, can display more and is also less "itchy" to have a super-smooth 120Hz refresh rate, a maximum brightness of 1000 nits and an OLED panel. the best quality.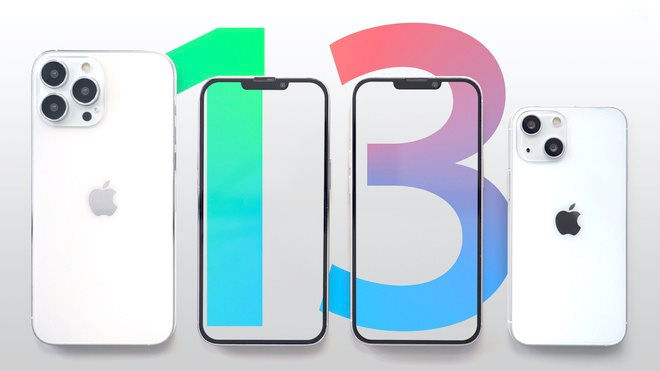 The more compact indentation, thinner bezels and higher-quality ProMotion display will make many people willing to spend a lot of money to own the new iPhone 13.
The camera system also definitely brings a better experience on the Galaxy Fold3 with powerful night shooting capabilities with both extremely large sensors and apertures, 3x optical zoom lens plus the new advanced IBIS optical image stabilization technology. available on iPhone 12 Pro Max and iPhone 13 series. The software aspect has also been improved and added many new shooting features never before seen on a phone.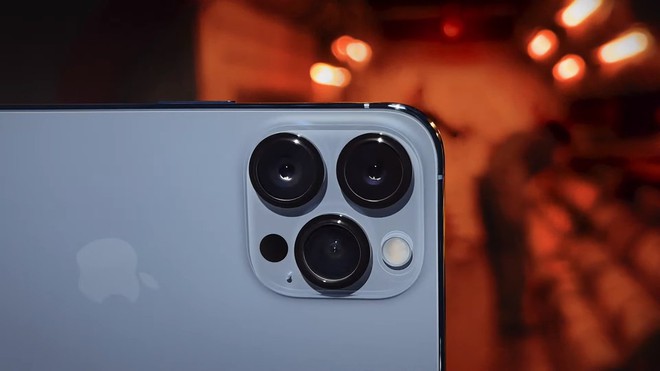 The camera system of the new iPhone series also has a lot of improvements that Android competitors, especially the Galaxy Z Fold3 do not have.
The performance of the new Apple A15 chip is also promised to be 50% faster than competitors.
This year's iPhone 13 Pro Max battery life has also improved, using up to 2.5 hours longer than the previous iPhone, although unfortunately the charging speed remains the same at 20W for wired charging and 15W for wireless charging.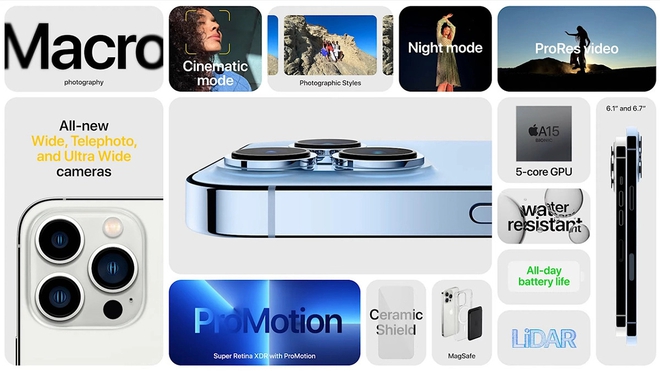 Two other small pluses for the iPhone 13 Pro Max team are 5G networks that support more bands, smarter connectivity, and a choice of up to 1TB of memory.
Order Apple iPhone 13 series
Galaxy Z Fold3 is on a separate level again
With Samsung, spending nearly 50 million is definitely not to own a "normal" phone. Just the folding design alone, the Galaxy Fold3 is "above" all other phones out there in terms of uniqueness, and at the same time brings many conveniences during use without sacrificing much in terms of durability. : Galaxy Z Fold3 has a sturdy metal frame, a folding joint hundreds of thousands of times without damage, and a sturdy, durable, and scratch-resistant folding screen material, and especially IP68 waterproof standard – something special No one thought that Samsung could do it.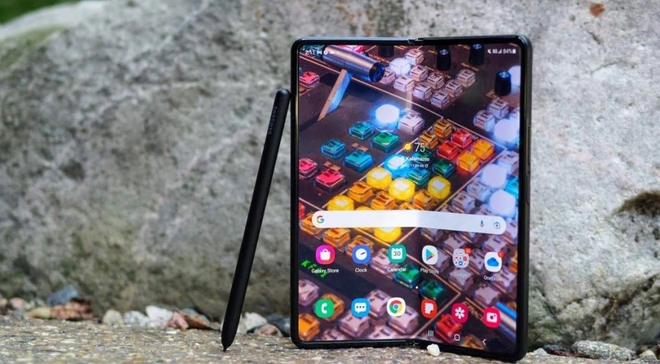 Owning Galaxy Z Fold3 is possessing the most advanced hardware technologies today.
Fold3 has up to 2 screens, a compact outside to use as a bar phone, and one that can be doubled or expanded to 7.8 inches to use as comfortably as a mini tablet. Of course, their quality is not inferior to that of the iPhone 13 Pro Max, from brightness to 1200 nits, Dynamic AMOLED 2X 120Hz panels and super-wide color range… In particular, adding a selfie camera hidden under the screen helps. Z Fold3 regains flawless display, watching movies or playing games is much more pleasing to the eye.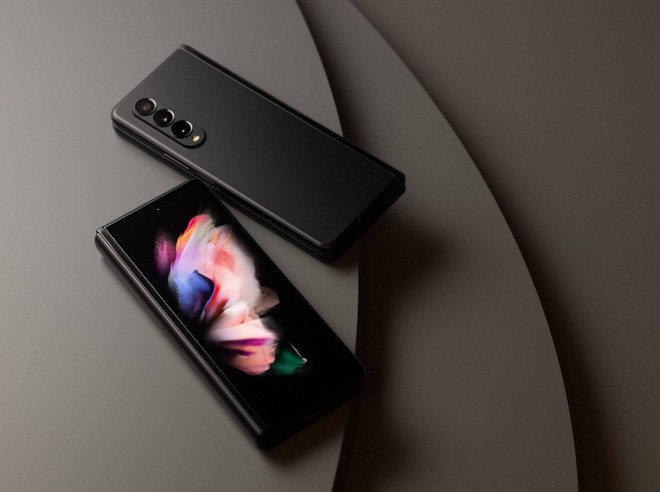 The unique folding screen design alone is worthy of "flying" iPhone generations "out of the chicken coop" for a new and interesting experience.
This display is also compatible with the S Pen stylus, with both hardware and software experiences as impressive as the Galaxy Note series. In addition, the machine can also connect to an external monitor and keyboard to use DeXMode, turning it into a computer for more efficient multitasking. The iPhone lines have more than enough performance to do this, but perhaps Apple is a long way from bringing it to its devices.
Source : Genk