The video of the production of the first doses of Covid-19 vaccine of humanity appeared in the Russian pharmaceutical factory
As reported, recently (August 11), President Vladimir Putin announced that Russia has registered for the vaccine against pandemic Covid-19 . The vaccine, called Sputnik V, is produced by the Gamaleya Research Institute in cooperation with the Russian Defense Ministry, and is also the world's first corona virus vaccine, creating a potential foundation to end this pandemic in the future.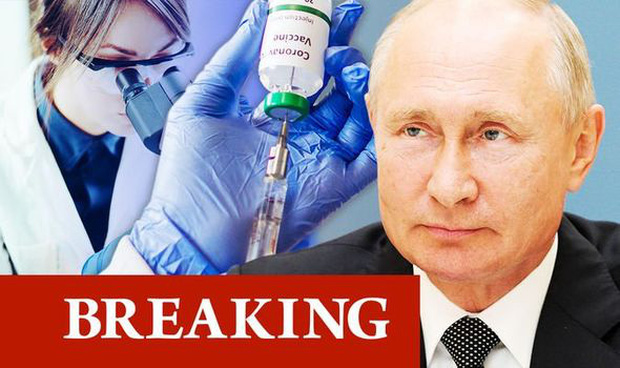 Production of the first doses of the vaccine is already underway at AFK Sistema's Binnopharm pharmaceutical plant. The factory can handle 1.5 million doses per year, experts say, and is just one of many factories engaged in vaccine production to meet world demand.
A total of 500 million Sputnik V doses are expected to be produced over the next 12 months.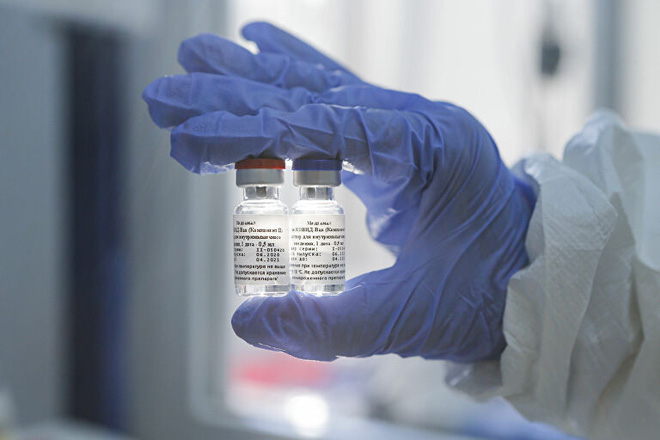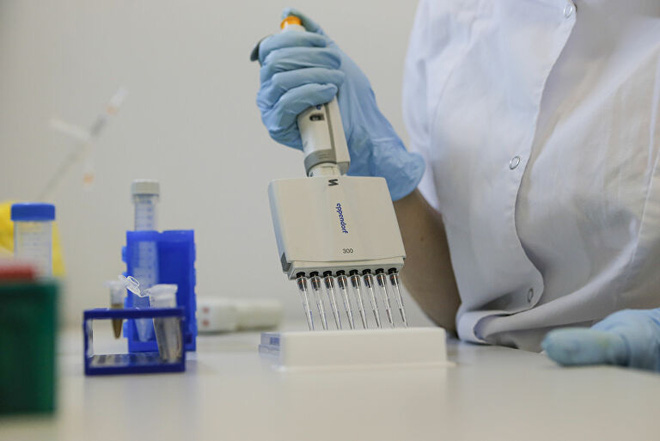 Pictures of the world's first Covid-19 vaccine doses.
And recently, Russian media has released a video recorded in the Binnopharm factory, revealing the production stage of the first doses of vaccine against Covid-19 – the disease is plaguing the world.
How were the first doses of vaccine produced?
According to the disclosure, the Sputnik V vaccine will include 2 doses injected into the body within 3 weeks. It is capable of protecting a person from the SARS-CoV-2 virus for 2 years. This is a vector vaccine – which uses another weaker virus, carrying the DNA codes needed to trigger a response from the immune system. The virus used in the vaccine is the adeno virus – the strain that causes the common cold.
Russian health officials previously announced that the mass vaccination could begin as early as October this year. Health Minister Mikhail Murashko said people in "high-risk" groups – such as medical workers – will be given priority to be vaccinated within August.
According to Reuters, Denis Logunov – Deputy Director of the Gamaleya Research Institute revealed that the speed of making Sputnik V vaccine has been shortened due to applications from research related to MERS – a virus that has caused pandemic. , also belongs to the corona virus strain.
Source: Sputnik, Reuters 
Source : Genk