The US – China network power match: The "common tray" idea turned out to be a decade apart, surprised by the position of Vietnam
China is emerging as a power in global cyberspace. But a new study predicts that, with its poor security status and weak intelligence analysis, China will still not be able to catch up with the US for at least another decade.
IISS researchers rank the cyber power of countries based on a variety of criteria, including digital economy strength and intelligence and security capacity maturity, as well as level of integration. integrate the power of cybersecurity into military operations.
Like Russia, China has demonstrated its expertise and proficiency in cyberattacks, such as infiltration of intellectual property information and other disinformation campaigns. However, both countries are still ranked second only to the US due to the laxity in their ability to ensure cyber security.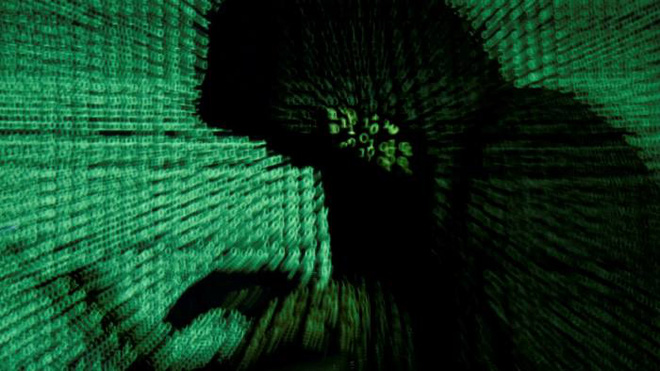 In its report, the research organization concluded that only the US is a "first-class" cyber power. Meanwhile, second place includes China, Russia, UK, Australia, Canada, France and Israel. Vietnam and India, Indonesia, Japan, Malaysia, North Korea and Iran ranked third.
Greg Austin, cybersecurity expert at IISS, said that media reports only focus on the positive aspects of China's digital advancements – such as the desire to become a leader. world of AI. This has contributed to "inflating" China's cyber power in the eyes of the people.
"By all measures, the development of cybersecurity skills in China lags far behind many other countries," said Austin.
According to the report, China has only focused on "content security" – limiting information detrimental to the domestic internet – so it reduces the focus on securing network systems for transport. that content. In addition, the IISS report also said that China's intelligence analysis capabilities are also "less mature" than the capabilities of the Fire Eyes group (US, UK, Australia, Canada, New Zealand).
According to IISS, what makes the United States unique in the rankings is its unparalleled digital industry background, encryption expertise, and ability to carry out "sophisticated, sinister" cyberattacks against enemy. Unlike rivals Russia and China, the United States also has many close allies who are all cyber powers, including countries in the Fire Eyes group.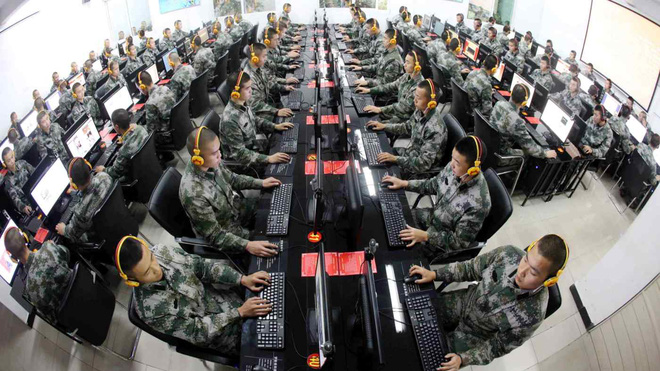 Robert Hannigan, former director of the British intelligence agency GCHQ, also agreed with many of the conclusions of the IISS report, but said that countries such as Russia and China would quickly reinforce weaknesses in the security system. your network security.
This report was published by the International Institute for Strategic Studies (IISS) after a series of cyberattack campaigns targeting the US in the past time, showing the growing threat. about online spying from hostile countries.
In December, US officials discovered that a group of hackers of Russian origin had infiltrated the SolarWinds software to spy on high-level targets within the Washington government, including the Commerce and Treasury departments. Three months later, Microsoft's email software at high-level research and NGOs was also attacked by hackers suspected of having links to China.
Cyberattacks are now starting to become larger and more dangerous when they involve other infrastructure systems. Examples include the attack on the Colonial Pipeline gas pipeline and Ireland's healthcare service last month.
Refer to FT
Source : Genk