The US builds military barracks with 3D printing technology, the cost is only 1/3 of the usual
Construction company specializing in 3D printing, ICON, announced their newest building, a 353-square-foot training barracks made in partnership with the Texas Department of the Army (TMD).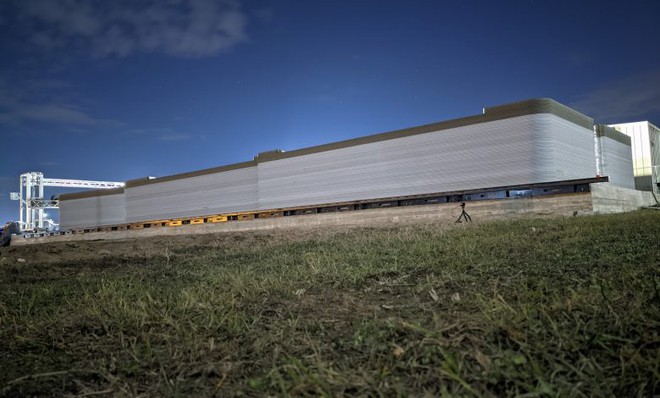 ICON says the building is the largest 3D printed structure in North America, designed to potentially accommodate 72 soldiers or pilots at the Camp Swift Training Center in Bastrop, Texas. The barracks will welcome its first soldiers this fall.
The training camp was 3D printed using ICON's Vulcan technology and designed by Logan Architecture, with structural engineering provided by Fort Structures.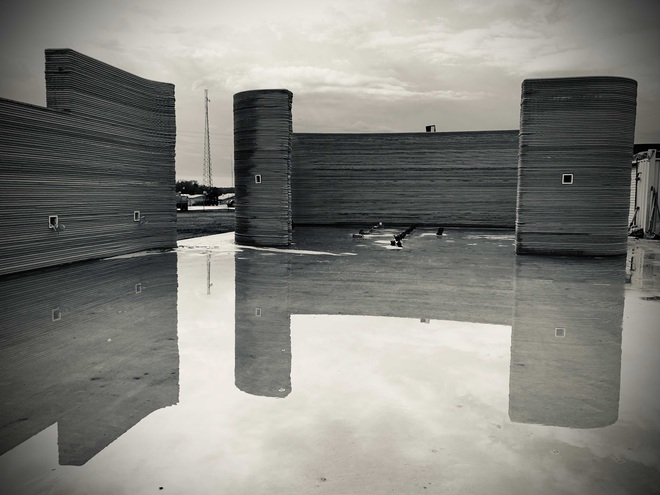 This is not the first time that ICON's proprietary technology has been used for military purposes: a year ago they participated in the production of the Vehicle Concealment System at Camp Pendleton, started by a group of Marines. chant. However, this barracks marks the first collaboration between ICON and TMD. This is the first barracks built almost entirely using 3D printing technology.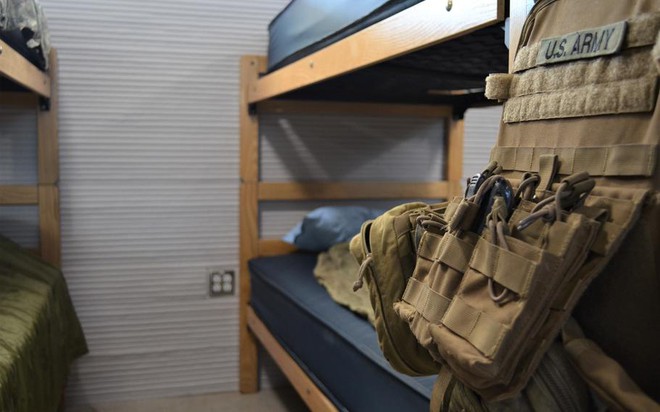 The barracks are printed with ICON's next-generation Vulcan 3D printer and proprietary construction materials. Part of ICON's mission is to produce houses and buildings in a more sustainable and efficient way. In this use case, 3D printed barracks have the potential to replace temporary barracks that have expired.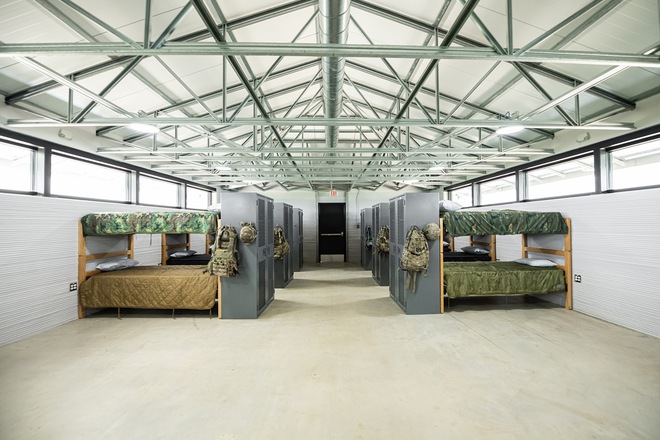 "Soldiers from all over Texas come to Camp Swift to train and deploy force," said Col. "3D printed barracks will not only provide our soldiers with a safe and comfortable place to live while they train, but because they are printed with concrete, we anticipate they will last for many years. decade".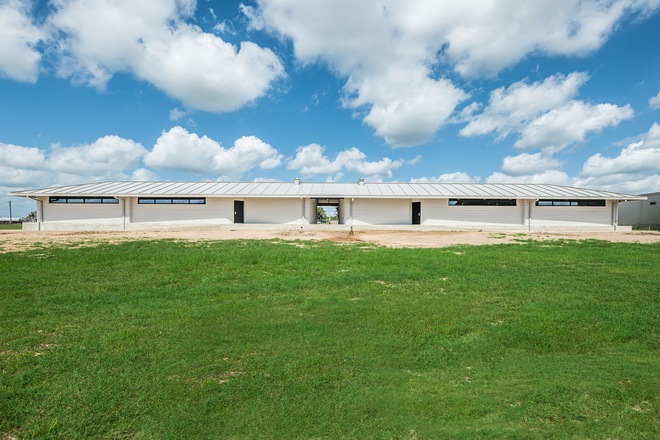 ICON's manufacturing process flexibility is another major benefit for military applications. That means the US military can use 3D printing technology to quickly and efficiently manufacture houses and structures for soldiers, both at home and abroad.
ICON's 3D printing system also has the potential to aid the National Guard's disaster relief and humanitarian missions, particularly in the speed and cost-effective production of structures. In other words, the military could use 3D printing in construction to quickly install infrastructure in disaster-stricken areas.
Barracks were built in less than a year at a third the cost of traditional construction barracks, however exact prices were not given.
Reference: 3Dprintingmedia
Source : Genk