The United States increased sanctions on Huawei, blowing away tens of billions of dollars of market capitalization of Apple and Boeing
U.S. Department of Commerce sanctions against Chinese telecommunications conglomerate Huawei Technologies have pushed tensions between the world's two largest economies to their highest levels ever. Besides the direct impact on Huawei, many other US companies are also affected by this new move.
Under the new rules of the Commerce Department, companies that use any U.S. equipment and software will not be able to supply chips to Huawei without a license from Washington. Not only does it deal a direct hit on Huawei, it also has a strong impact on its chip partner, TSMC.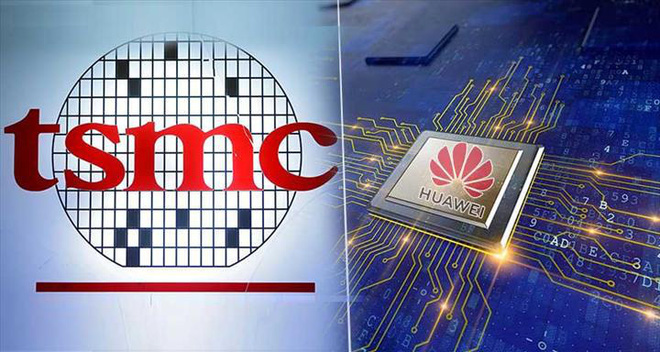 But stifling Huawei's supply of chips could also result in a counterattack from China to other American companies. Hu Xijin, editor-in-chief of China's Global Times, said: " Based on what I know, if the United States blocks important technology supplies for Huawei, China would trigger" an unworthy entity list. trust "to limit or investigate US companies such as Qualcomm, Cisco and Apple as well as delay Boeing aircraft purchase contracts ."
If it becomes a reality, this will be a blow to Boeing when it is facing difficulties after scandals related to the quality of 737 MAX. Last month, the company had to reduce 16,000 employees – equivalent to 10% of its labor. In 2018, China alone accounted for 13.6% of Boeing's total revenue.
Qualcomm, the company is expecting growth from commercializing 5G, especially in China. When the country suffered a corona virus outbreak earlier this year, Qualcomm's first quarter revenue in 2020 dropped by 29%. A sanctions from China could make this worse.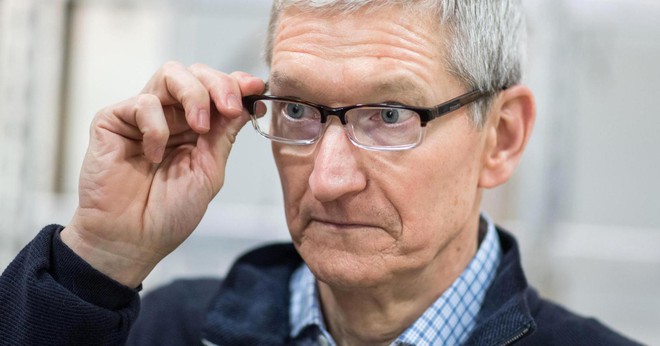 As for Apple, the effect will be even greater if such a measure is taken. Currently, three markets, China, Hong Kong and Taiwan, contribute more than 16% of the company's total revenue. Not to mention that this is the main production area of ​​this company.
Therefore, after new sanctions against Huawei were introduced, by the end of Friday trading, the market capitalization of Boeing, Apple and Qualcomm was blown a total of $ 14 billion, due to concerns. about retaliatory measures from China.
Even so, Wendy Cutler, the former head of the US trade negotiating team, said China could "shoot itself in the foot in retaliation against American companies" because this could "lead to further acceleration." the process of moving US companies out of China at the time they are most needed to help revive the Chinese economy. "
See the Nikkei Asian Review
Source : Genk