The truth about the post "Big brands were destroyed by the pandemic": Covid-19 was horrible, but not all information was accurate.
Recently, the social network appeared a post that is receiving great attention from the online community, with content related to the effects of the Covid-19 pandemic on brands across the globe.
Specifically, the content of the posts is summarized as follows:
1. Victoria's Secret declares bankruptcy.
2. Zara closed 1,200 stores.
3. La Chapelle withdrew 4391 stores.
4. Chanel has stopped production.
5. Hermes is discontinued.
6. Patek Philippe stopped production.
7. Rolex stopped production.
8. The world's luxury industry has ceased production.
9. Nike has a total of 23 billion dollars preparing for the second layoff.
10. No need to talk about travel.
11. The founder of AirBnb said that because of the pandemic, 12 years of effort was destroyed in 6 weeks.
12. Even Starbucks announced a permanent closure of its 400 stores.
The current post is being shared very strongly, and reading through shows how devastating the consequences of the Covid-19 pandemic to the world economy. First of all, it is important to recognize that a pandemic is terrifying, and that it affects every sector. However, the true impact and how much information on exactly how much, there is still lower resolution.
1. Victoria's Secret went bankrupt?
This information is not completely accurate . According to Business Insider, Victoria's Secret is indeed insolvent and has been put into "go into administration", an economic term that occurs when a company is insolvent and placed. under the license of a licensed third party).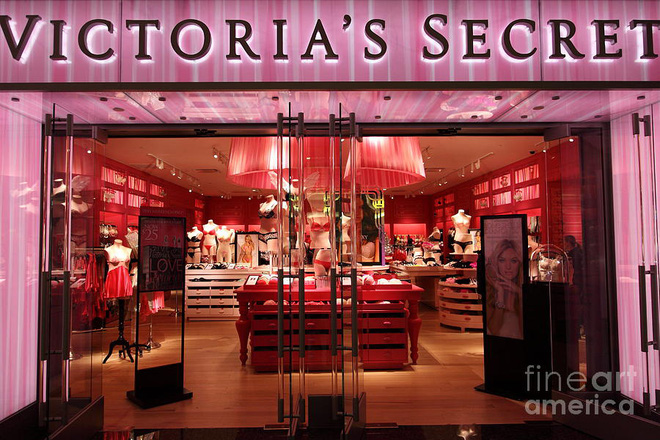 Understandably, Victoria's Secret is in bankruptcy, but Covid-19 is not the main culprit. In fact, the business situation of Victoria's Secret has encountered many problems over the years, seriously affecting sales even though it was a brand that many people aspire to. Even in 2019, their most famous show – Victoria's Secret show was canceled.
However, the "re-management" does not necessarily make its name disappear in the market. If properly restructured, a company can fully revive. Moreover, Victoria's Secret has only closed stores in the UK, while in the US and online business is not affected.
2. Big brands closed?
Again, those are only partially accurate figures.
In Zara's case, they are one of the brands most affected by the disease. On June 11, Zara owners announced that they would permanently close some stores with "up to 1200" numbers – about 16% of all stores worldwide due to Covid-19. But the move is mostly concentrated in Europe and Asia, and is primarily aimed at small shops to add some larger stores.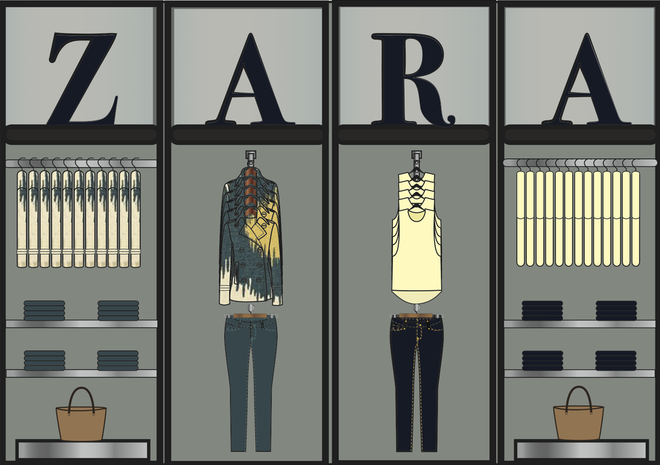 They want to drive profits to large stores and online businesses. However, it should be noted that Zara closed because the translation was correct.
With information La Chapelle withdrew 4,391 stores , this is also true. But according to Insider Retail Malaysia, the shutdown has occurred since the second half of 2019, due to a drop in sales and a debt crisis.
Chanel stopped production – basically, but it only happened in March, more precisely two weeks since March 18, with three factories in Europe (according to WWD). Other areas, although having reduced production, still operate normally, there is absolutely no stopping.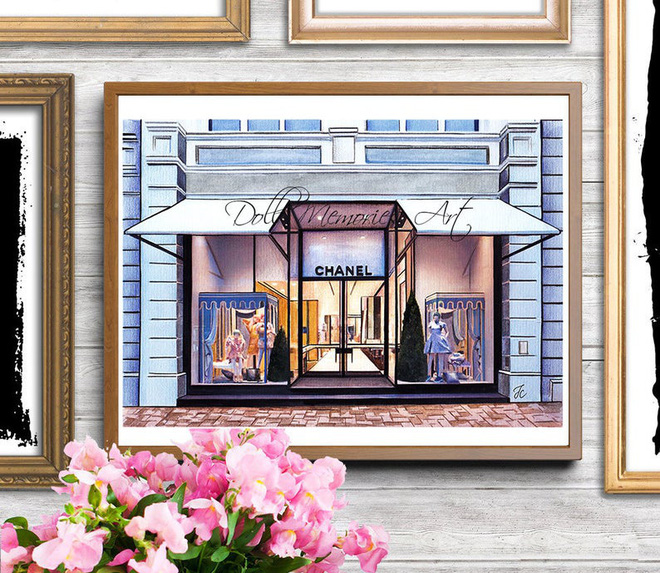 The same is true of Hermes . The luxury brand closed until the end of March, then returned strongly in April with $ 2.7 million in sales on its first day of opening in China. Particularly, the perfume factory was not closed, but switched to produce anti-epidemic hand wash gel. In addition, the temporary closure of Hermes also boosted demand, despite the price escalation due to limited supply.
With Rolex , they actually closed, however, they were factories in Geneva, Bienne and Crissier and only a mere 10 days – from March 17 to March 27).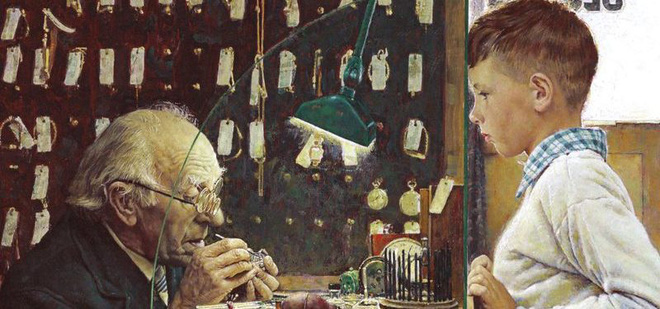 3. AirBnb and Starbucks?
"It took us 12 years to build Airbnb and took almost everything in just 4 to 6 weeks," – this is exactly what Brian Chesky, CEO of AirBnb said in an interview on CNBC.
It is a pandemic that has a strong influence on tourism, including the operation of AirBnb. But looking deeper, AirBnb has been reporting constant losses for years. In the first quarter of fiscal 2019 alone, their losses doubled to $ 306 million.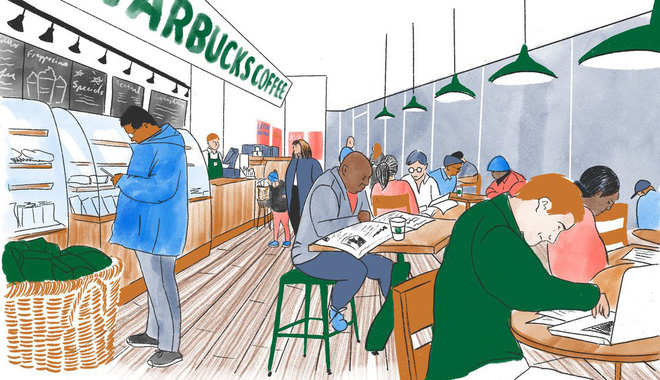 As for Starbucks, it is not strange to close shops with them. 12 years ago, they had to kick off the Australian market, closing up to two-thirds of the stores in the country. CNN reported that Starbucks announced it would close 400 stores in North America, but to expand the take-home-buying model, while opening a much larger number of stores in other locations, with More creative models.
Conclusion
We cannot deny that the Covid-19 pandemic caused too much impact on the economy in general and brands in particular. However, it should be remembered that the information floating on social networks without the source as well as the basis is to be checked. Not all companies suffer losses, and not all losses are due to Covid-19.
Source: WWD, Business Insider, CNN …
Source : Genk