The storm "Lazada 9.9 Genuine Super Sale" is about to land, "tamarind soup" 9 hot technology products, immediately reduced!
Today 9/9, get ready "paddy rice" to immediately pick up 9 super hot technology products with extremely deep discounts to your home, shopaholics shopping on Lazada!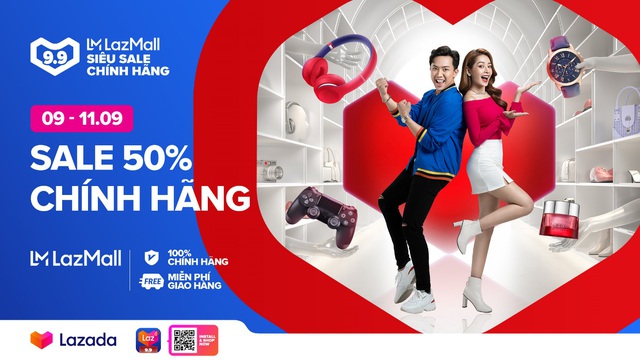 1. Samsung Note 20 and Note 20 Ultra
The duo of Samsung Note 20 and Note 20 Ultra is the desire of all Android users, especially those who love the Note series. Both carry on their incredible performance as a miniature PC, capable of professional 8k video editing and video recording and set a new standard of experience for mobile gaming.
On 9/9 at Lazada, this powerful duo is deeply discounted and comes with many attractive gifts such as Buds headphones, stylish leather cases up to 6 million VND and L'Oréal cosmetics set. The preferential price is only 20,880,000 VND.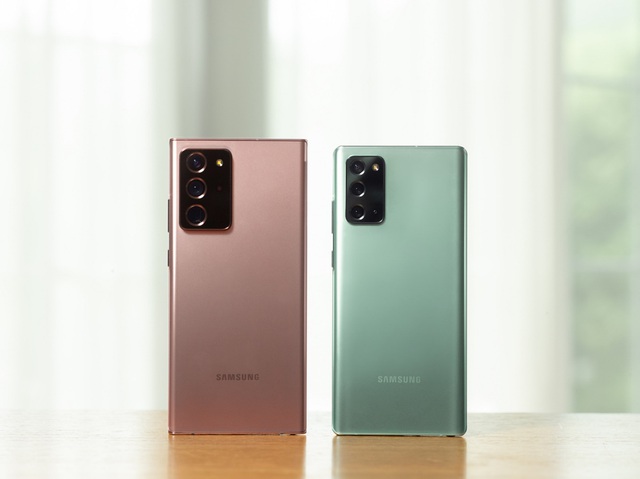 Details see: https://lzd.co/339facM and https://lzd.co/35hcwV5
2. Realme C3
The Realme C3 delivers an eye-catching viewing experience thanks to its 6.5-inch widescreen design with HD + resolution. Optimal camera quality thanks to AI technology for professional font capture, Slow – Motion recording and video recording at 1080p resolution. In particular, with the 8-core Helio G70 chip and a huge battery capacity up to 5000mAh, Realme C3 users will have a very smooth experience.
Realme C3 will be sold at a price of 2,350,000 VND on 9/9 – 11/9 on Lazada, with a discount of 600,000 VND; at the same time, Realme C12 smartphone is only 2,890,000 VND.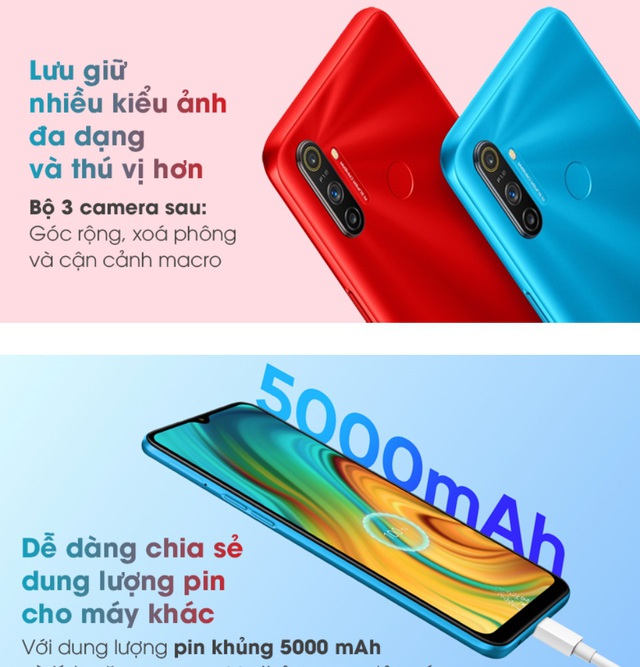 Details see: https://lzd.co/323eoPo
3. Oppo A12
Add a super smartphone in another cheap segment. The Oppo A12 has an eye-catching "water drop" design, the 6.22-inch wide screen integrates the ability to filter blue light to protect eyesight. Besides the excellent camera duo in the price range is the unlock feature thanks to the fingerprint sensor on the back and AI that recognizes the face in just 0.08 seconds.
It is expected that the product will be discounted by more than 20% on Lazada on 9/9.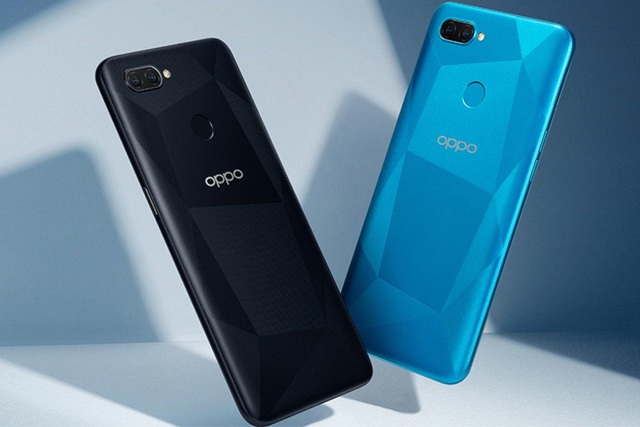 Details see: https://lzd.co/3349Yae
4. Xiaomi Redmi Note 9
The Xiaomi Redmi Note 9 is a worthwhile mid-range smartphone. Xiaomi Redmi Note 9 owns a powerful 8-core Helio G85 chip with a 5020 mAH "terrible" battery capacity, supports 18W fast charging and 9W reverse charging. The smartphone brings a completely new design in Dot Display style, 6.53 inch wide screen with Full HD + resolution.
In the framework of Lazada Shopping Festival 9.9 Genuine Super Sale, Xiaomi Redmi Note 9 will be covered by a genuine warranty for up to 18 months, 0% installment support and 500,000 VND discount compared to the retail price.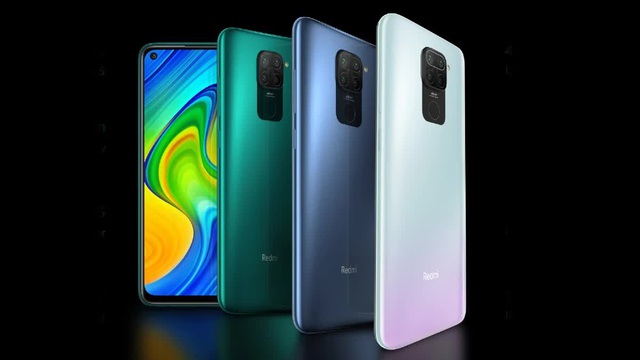 Details see: https://lzd.co/3bxJRfA
5. HP ENVY 13-ba0046TU laptop
The recently released Envy 13-ba0046TU has excelled in the success of the HP Envy 13 series.
The laptop weighs only 1.3kg with many outstanding improvements in both design and performance that are being distributed by Lazada, and free shipping nationwide. Especially, from 9/9 – 11/9, products are gifted with Voucher up to 3,000,000 VND, applied directly on orders.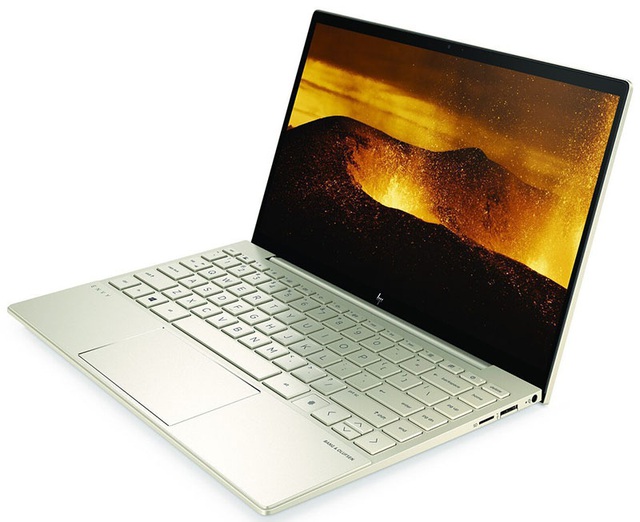 Details see: https://lzd.co/32Ye7w8
6. Genuine Asus laptop lines
Consumers can buy Asus-branded laptops on Lazada, with mechanisms such as 100% genuine commitment; 2 years international warranty; Free shipping; and warranty. Besides, during Lazada's 9.9 Shopping Festival, Asus laptop products are deeply reduced from VND 5,950,000.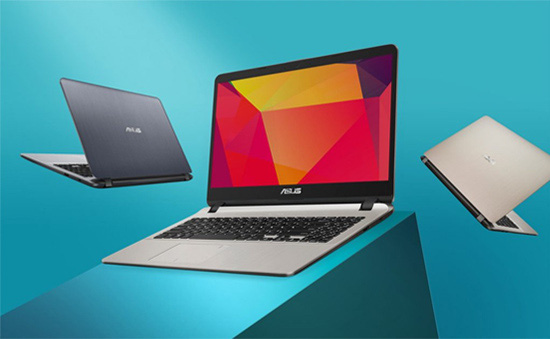 Details see: https://lzd.co/2GDsBdy
7. Headphones Sony WH-1000XM4
Sony WH-1000XM4 is Sony's newly launched super noise-canceling headset that converges a series of outstanding advantages, such as advanced HD Noise Canceling Processor QN1 technology, 4 times higher performance than generations. brother. Excellent sound quality, Hi-Res music playback and up to 30 hours of battery life, plus 10-minute quick charge for 5 hours of listening is great for any experience.
On September 11, the product will be officially on sale on Lazada, with a free Sony SRS – XB12 speaker worth VND 7,490,000 and a voucher of VND 1,500,000.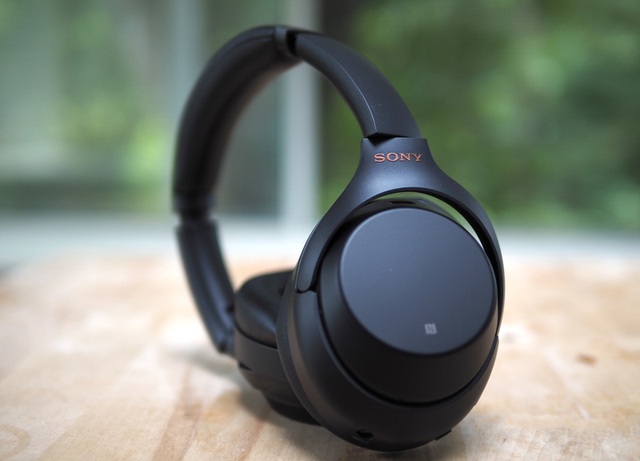 Details see: https://lzd.co/3h4GyO7
8. Bluetooth Speaker Harman Kardon Onyx 6
The Harman Kardon Onyx 6 is also a decent Bluetooth speaker. The device has a capacity of 50W, integrates with the ultimate Amplifier, 2 drivers with full-range drivers for vivid sound quality, warm bass. Harman Kardon Onyx 6 is capable of connecting to multiple speaker devices at the same time and delivers up to 8 hours of high-quality music playback.
Products will be offered by Lazada with 0% installment discount on 9/9, with vouchers up to 500,000 VND.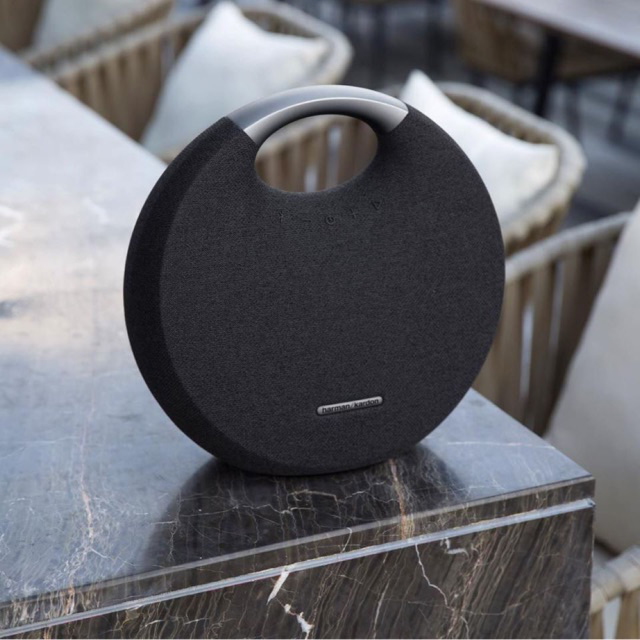 Details can be found at: https://lzd.co/322pO5U
9. JBL CHARGE Bluetooth Speaker 4
The "divine" Bluetooth speaker named JBL CHARGE 4 is no stranger to music lovers. Delivering superb sound quality, admirable durability with IPX7 water resistance and up to 20 hours of continuous music playback – it's a must have.
Good news for JBL CHARGE 4 fans, the product will receive a discount of up to 47% and free nationwide shipping when ordered on Lazada on September 9.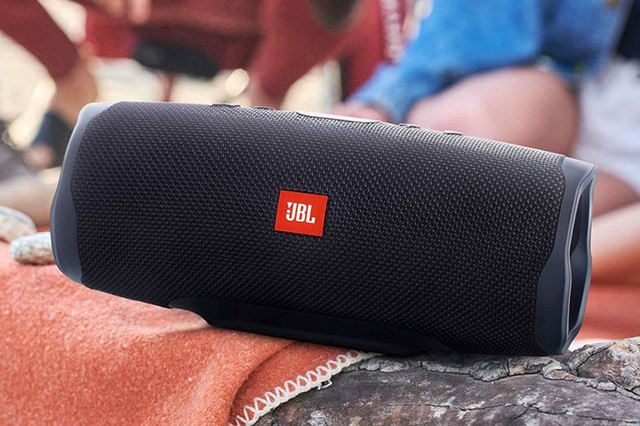 Link store: https://lzd.co/2QZfTYl
In addition to the above 9 super products, the entire industry on Lazada also dropped by 50% during the 9.9 Super Sale genuine Super Sale from 9/9 – 11/9 with a series of huge vouchers with a total value of up to 16 billion VND. Visit Lazada regularly and catch the preferential rain at https://lzd.co/3m0TnMW
And don't forget to follow the livestream on Lazada app to get many exclusive deals and exciting entertainment moments at: http://lzd.co/lazlive-livestream-mega99
Source : Genk