The storm came again with Jack Ma: Alibaba's web browser was simultaneously removed from the app stores
Alibaba's web browser UC Browser has disappeared from China's largest app stores after a report by state broadcaster CCTV.
During the broadcast on March 15, the International Day to protect the interests of consumers, UC Browser, along with a number of other applications, were accused by CCTV of belittling consumers. Every year on this day, CCTV publishes a report investigating illegal acts affecting the interests of consumers and this year's program specifically focuses on false drug advertisements spreading on the Internet.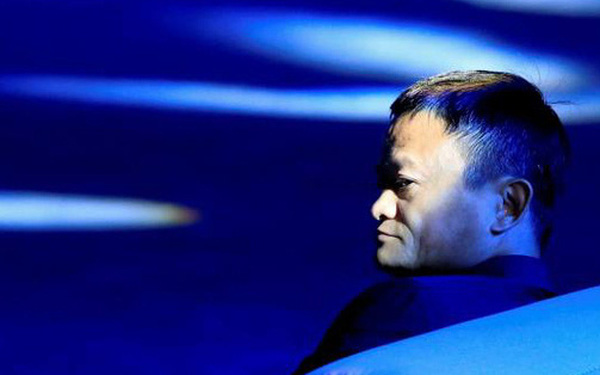 In this report, UC Browser was accused of allowing private hospitals to take advantage of the names of famous large hospitals. When users search for the keyword large hospitals, they run the risk of being directed to the websites of private hospitals instead of the public hospitals they intend to look for.
Most of the Android app stores in China, including those operated by corporations Huawei, Xiaomi, and Tencent, have blocked users from downloading or even removing UC Browser. In China, deleting an app for a while is considered a punishment for companies that have broken the law.
Following CCTV's report, UCWeb, the Alibaba subsidiary that operates UCBrowser, apologized for the illegal advertising and pledged to increase application control.
Now is a very sensitive time for Alibaba, the group is the primary target of the campaign to tighten the grip on the management of the tech giants with great influence in the internet and media fields that the government. China is doing.
Source : Genk