The stock-playing app is storming for 2 Stanford students: You can buy Amazon and Apple shares for just $ 1, transaction fee '0 VND'
Free app of 2 Stanford students
Vladimir Tenev, 31, and his family immigrated to the United States from Bulgaria at the age of five when his father, a professor of economics, went to America to study. From a young age, Tenev was guided and motivated by his parents to pursue the financial industry. But he ended up joining the industry as an entrepreneur.
While attending Stanford University, Tenev met his friend Baiju Bhatt who later became the co-founder of Robinhood.
In 2008, when both graduated, Lehman Brothers went bankrupt, the market collapsed, and the financial crisis exploded. Tenev said this is an extremely "interesting" time for the financial industry when things change completely.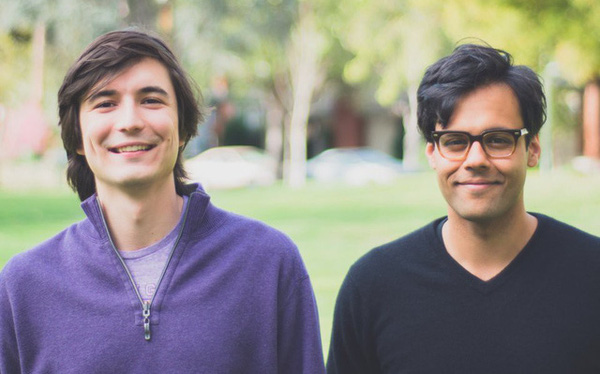 With Baiju Bhatt's urging and determination, the two founded a small securities company and moved to New York to start a business.
Before Robinhood, Tenev and Bhatt opened a number of other companies, including Chronos Research, which provides automated trading strategy building tools for investment funds and banks. This is the precursor to Robinhood.
According to Tenev, the stock market today mainly takes place in data centers, the important issue is who owns the fastest system, the most automated system, the best software.
" They will be advantageous companies, a huge amount of transactions are done with only a group of about 10 employees, equivalent to the workload of 300-500 people at the traditional transaction desk of a bank. Great time at that time, "said Tenev.
" We view smart mobility as the primary tool for accessing markets and performing financial transactions. Thanks to technology, millions of transactions are executed efficiently every day at low cost ," Teneve remembers again.
However, Tenev and Bhatt have no experience in mobile application development. Therefore, both decided to launch Robinhood website first with the ad line " free of commissions, no need to pay 10 USD at all ".
Only in the first day of launch, the website had a registration of 10,000 people and increased to more than 50,000 people after the first week. In just 1 year, the number of registration up to 1 million people.
According to Tenev, at that time, there was no free company like Robinhood and this was the factor that helped attract the number of customers to this platform.
After more than 2 years of launching the website, in March 2015, Robinhood application was born with 1 million users available.
Since the beginning of 2020, the number of Robinhood users has increased at a dizzying rate, at about 3 million.
Investing capital pouring from just 1 USD and transaction fee '0 VND'
Robinhood operates as a stock brokerage startup, capturing the recent trends of many leading companies in the US, allowing investors to buy a small portion of a stock. Last week, the company launched an app-based fractional shares investment to lower the barrier to low-capital investors. This feature allows users to invest in leading technology companies like Amazon (currently close to 3,400 USD / share) for just 1 USD.
Robinhood CEO Vlad Tenev said: " Robinhood is a pioneer in investing in securities at zero cost. We can be extremely proud not just by creating a space where users pay no money. rose, but also a place where customers from other brokers can also profit .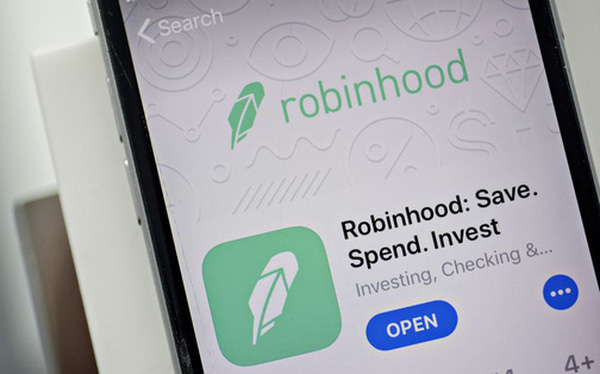 Robinhood has announced that it will not receive commissions from investors and has an ambition to target generation Y customers. By 2020, the number of Robinhood's users is 3 million, there is no sign of stopping.
Although there are no transaction fees, but Robinhood can still profit from many other forms, for example, they take interest from customers' non-transaction money to lend. Currently, most brokers require a minimum balance of 500 USD to 2,500 USD in an account. Just having 10 USD / year from each such account, with a minimum balance of 500 USD, the number will not be small if multiplied by millions of accounts. Furthermore, the start-up also makes money through the service fees of premium accounts, such as fees for leverage.
Source: General
Source : Genk