The solution to optimize game revenue and traffic thanks to Huawei AppGallery ecosystem
In particular, the solutions to optimize game revenue and traffic through Huawei advertising network are also emphasized and promise to bring many benefits to Developers.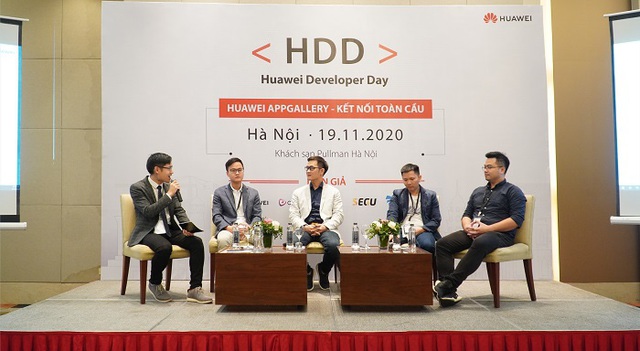 Unique revenue optimization support policy for Developers
In the Vietnamese market today, Huawei AppGallery is definitely one of the leading app stores in terms of developer policies and benefits. This will definitely be a great opportunity to tap into revenue, even on free apps. Within a short period of time, Developers will be connected to a wide range of major network advertising partners built by Huawei itself and reap revenue through in-app video game advertising – An advertising tool that is very popular with brands.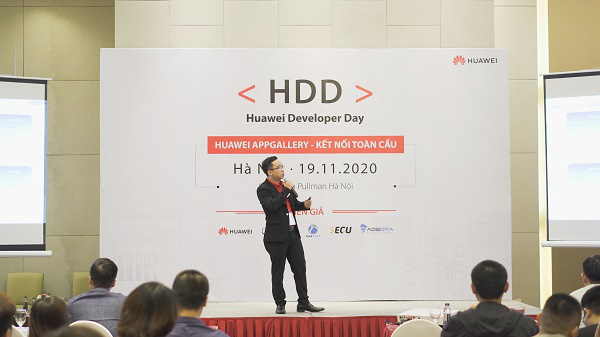 The ad network developed by Huawei AppGallery includes a variety of toolkits for different ad formats – from native ads, banner ads and rewarding ads, to interstitials, splash ads, and more. all deliver a consistent user experience across all Huawei devices thanks to unified UI design. Accordingly, Developers will have a solid technical resource, easily meet the requirements of Advertisers and diversify revenue sources. Additionally, in 2020, Developers who are partners of the Huawei ApppGallery ecosystem will receive up to 90% of the revenue generated from ads on their apps. By 2021, this rate will shift to an 80-20% split – still well above the industry standard that major app stores like the Apple Store and Play Store are using at 70-30%.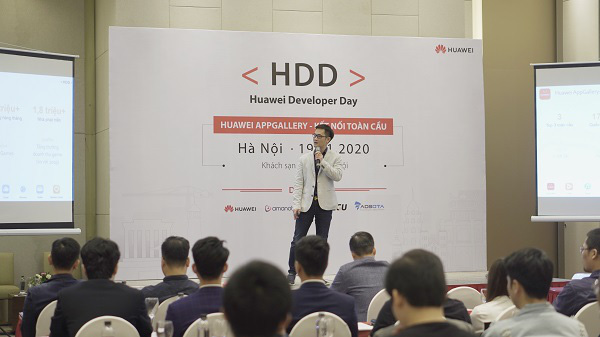 In particular, Huawei AppGallery also provides Developers with specialized local support policy (Local Developer Support). Vietnamese developers will not only be directly supported by the general team, but also have local experts to help overcome language barriers and cultural differences when releasing games on the market. international School. At the same time, the Huawei group also builds the Huawei Developer Fund to help Developers have the resources to reinvest in game quality and content, towards long-term development. From there, creating a more positive impact for the mobile game ecosystem in general and supporting the game developer community in particular.
Optimize traffic with intelligent editing systems and advertising tools
Not only promoting external networks, Huawei also continuously consolidates and updates the tools inside the Huawei AppGallery repository. From there, creating a comprehensive ecosystem for Developers including game programming tools, growth tools, revenue analysis and optimization … In its app store, Huawei built Intelligent editing system to detect quality applications and recommend them to the user. This will help high-quality game products at Huawei AppGallery be recognized and promoted from the very beginning.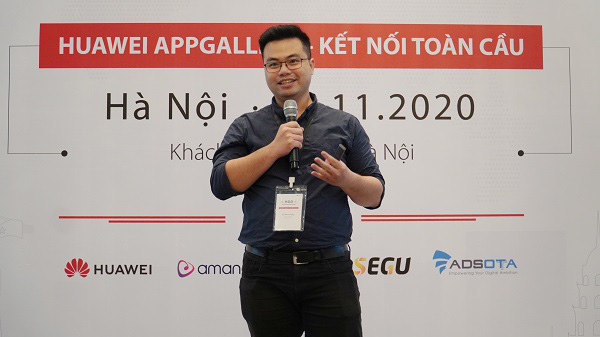 In addition, Huawei also promotes and diversifies advertising facilities so that many games can reach users deeply and broadly. Specifically, Huawei AppGallery has proposed a number of advertising solutions for apps such as: advertising through the category (app recommendations, favorite apps, …) advertising apps at the launch screen. live, hang top banners at AppGallery, or even pre-install games on phones or tablets … Thanks to these innovative solutions, many popular titles like Free Fire, Lords Mobile, Nitro Nation, Alsphalt 9… has tens of millions of downloads and very impressive revenue in 2020.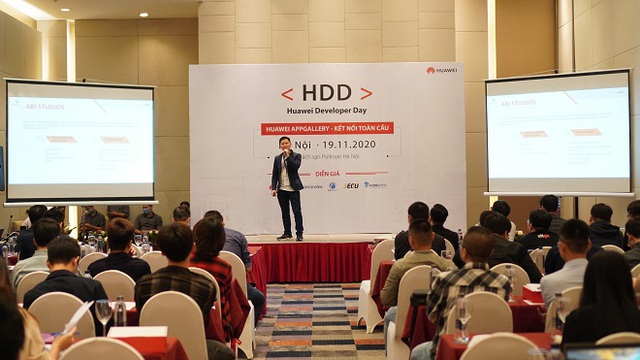 For Developers, working with Huawei is win-win. With a rich portfolio of games, Developers can fully use the Huawei AppGallery platform to bring users exciting experiences and get closer to the Chinese market – one of the huge markets. of the game technology industry.
Source : Genk