The smartphone market is changing, and manufacturers don't like that
From canceled events, to businesses forced to permanently close, and the formation of new trends, our lives are slowly evolving to the point where things will never return. same as before. That "new standard" will shape our world for months, or even years to come, and it will impact everything, including the mobile industry. We've seen some of the immediate effects of that, and smartphone makers will have to adapt quickly, or risk losing out on new opportunities, and, more seriously, fighting. lost the market.
Before the pandemic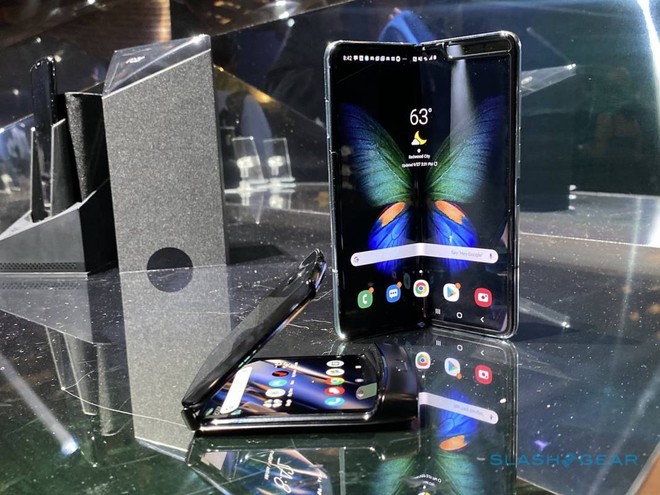 It may be hard for some to imagine what the world used to look like a few months ago, and that holds true for the smartphone market as well. Just half a year ago, foldable phone models are expected to become the next big achievement in the mobile field, at least after 5G has been widely deployed.
And it seems that the trend of boosting the net power of smartphones has not stopped yet – we have smartphones capable of attacking the popular PC market. Most notably, the trend of launching increasingly expensive flagships seems inevitable.
Then COVID-19 happened. Factories are closed, and the same thing happens with corporate offices and corporations around the world. People are forced to work from home. The demand for Internet for entertainment and work is on the rise. But while smartphones have become a very important product that allows people to stay in touch with family and friends, as well as keep up to date with information about isolation, blockade, everyone's shopping trends. there is still a change within 3 months of translation. And the cause of that change is mainly derived from the selling price.
Demand rating
Smartphones and computers have become much more important than before, but when faced with the current situation, people are forced to reconsider what they really consider essential when choosing a smartphone. When you need to save for an uncertain future, owning the latest and most advanced smartphone is not necessarily the right thing to do. Especially when those high-end advertised photography features suddenly become useless when we have to sit in the house all day.
In 3 months of translation, the most popular smartphone is not Samsung Galaxy S20 or Galaxy Note 10, or even iPhone. It's a mid-range Galaxy A51, which is at the top of the smartphone sales chart worldwide.
Considering consumer acceptance at the time of launch, the new iPhone SE 2020 is also likely to stir the market. While there will still be many people who want to "expensive" high-end smartphones, but in general, the market seems to be turning to favor the best phones available in a certain price segment.
Blurring the lines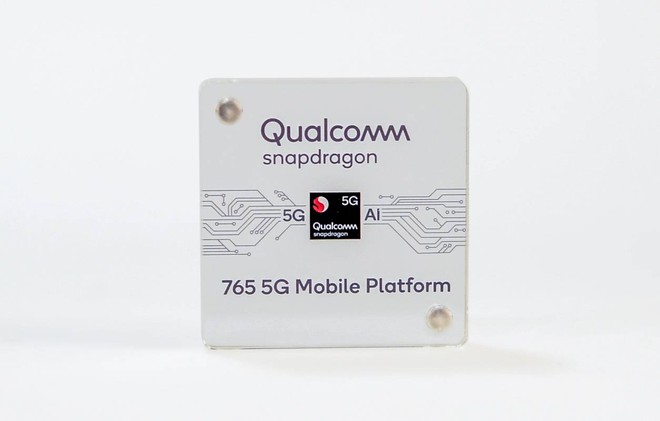 Today the dividing lines between smartphone segments have blurred a lot. In the past, you could easily point out that a phone is in the affordable, mid-range, or high-end segment simply based on its configuration and price. For now, some high-end flagships only have FHD + screens, while some mid-range phones have 6-8 GB of RAM.
Prices also fluctuate widely, with manufacturers like OnePlus, Honor, and some from China selling phones with specs nearly identical to flagship models but at low prices. significantly more.
Not only has the formula changed, even the processor – the power platform of smartphones – has also contributed to erasing the dividing line. Chips like Qualcomm Snapdragon 765, MediaTek Dimensity 820 5G, and most recently, Samsung Exynos 880, promise to deliver just enough performance for the most important tasks users expect at a price that's certainly lower. Compared to high-end chips, and also equipped with 5G connectivity. As more and more phones use these chips, including the upcoming Pixel 5, consumers will soon realize that devices that are often considered non-premium can still deliver the performance and features that make they are satisfied.
The wind of innovation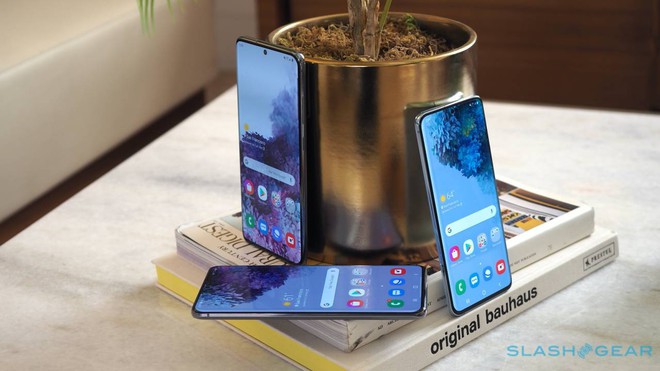 We don't know when the new world will return to normal, or whether it will return to normal. Even if the corona virus situation has subsided, there will still be a period of time when countries and businesses are on high alert to the possibility that the situation will worsen again. In other words, it will take a long time before things get back to "normal", and until then, everyone has completely changed to adapt.
Smartphone users will probably prioritize using phones as long as possible. Some will not have many options because they need to secure financial plans in the future, instead of racing to buy the latest and most advanced products that the companies introduce.
The reaction of the market to expensive phones like the Galaxy S20 Ultra has a lot to say, and even Apple is struggling to not only find ways to finish production before the deadline, but also to finish it. sales goals set. The high prices of Galaxy phones and iPhones are fast becoming true to their nature: luxury.
Smartphone manufacturers will undoubtedly have to rethink their ambitious old plans. While they will still push for better, more expensive smartphones, the market will probably soon decide that it doesn't go that way, at least for the time being. Unless OEMs adapt and respond to this new need, they will be in the same situation as Samsung now: witness one of the world's top smartphone models of the year with disappointing sales and consumer consumption. indifferent, estranged.
Reference: SlashGear
Source : Genk