The "secret" of filming Hollywood movies with OPPO Find X3 Pro 5G
Take advantage of the billion-color camera
There is no denying that the ability to shoot movies on smartphones and especially flagships is making great strides. However, a quality video is a combination of many factors, in which color plays a very important role. Undeniably, with the strength of OPPO Find X3 Pro 5G when equipped with a synchronous color management system according to advanced 10-bit technology, capable of reproducing billions of colors. That means that as soon as you press the record, the device's 4 cameras are involved in reproducing true-to-life colors. Other advanced technologies such as 4K video recording, Ultra Steady Pro anti-shake will "match the sword" and 10-bit Color Management System, giving users a "realistic" feeling like never before.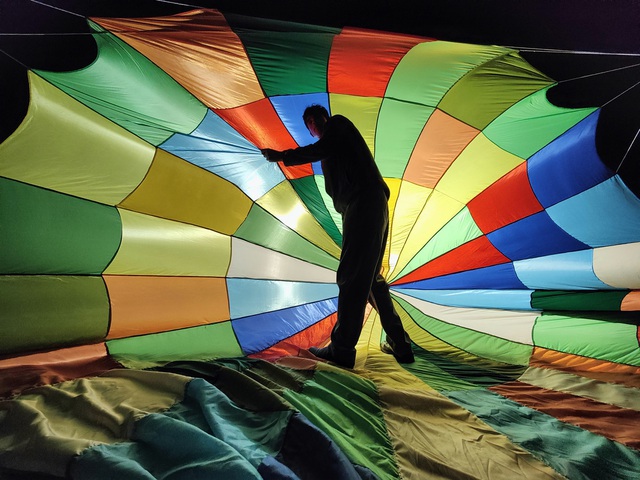 The 10-bit Color Management system with the ability to reproduce billions of colors will make videos always attractive and artistic.
Raise the bar with cinema mode
Cinema mode is an interesting feature for those who love to be creative, manually adjusting parameters to create a unique movie. You can access this feature by opening the default camera, sliding the options bar to "More" and activating the "Movie" option. In cinema mode, the footage will have impressive color reproduction, accompanied by a variety of editing tools according to your artistic intentions. For example, you can adjust the contrast to produce black and white videos that simulate the past, can choose warm tones or cool tones for videos by pushing the color saturation slider… Find out and soon Master this feature, your video will become a "unique" work, easily impressing everyone.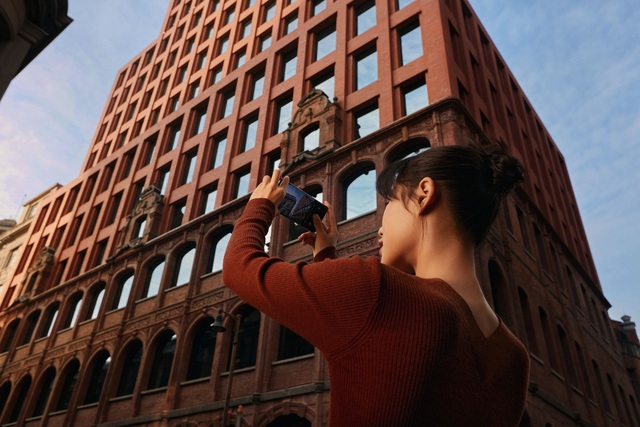 Enhance artistic value for each frame with cinema mode on OPPO Find X3 Pro 5G
Professional recording with Log Recording mode
Log Recording is a very new recording mode on OPPO Find X3 Pro, providing many interesting options for video editing. Basically, when recording with Log Recording mode, you will have a fairly flat and grayed video compared to regular videos. The reason is that OPPO Find X3 Pro has actively reduced color, color saturation and tone to deliver original footage so you can edit as much as you like. Let's push the exposure, adjust the color and highlights gradually until you get a video you like.
The secret to the videos lies in its smoothness in motion. Therefore, the Log Recording feature in cinema mode also supports full manual control thanks to ISO – anti-shake, helping users to produce stable footage like a professional filmmaker.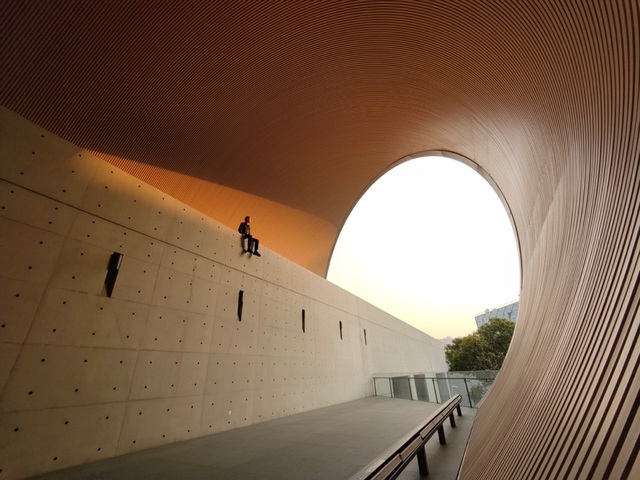 Log Recording mode creates original videos for users to freely adjust parameters to their liking
Creative confidence with AI assistant
Still photography and video recording are similar in that it requires good lighting for the results to be eye-catching. With the support of Artificial Intelligence (AI) on the camera system of OPPO Find X3 Pro. In normal movie mode, AI will analyze actual lighting and environmental conditions to make decisions such as starting wide dynamic range (HDR), turning on night mode (Night Mode) or navigating. audio (Audio Zoom)… All done automatically to help even the most inexperienced users create their own impressive footage. The outstanding point of AI on OPPO Find X3 Pro 5G is that it works in harmony with the 10-bit color management system, helping to achieve accurate and artistic colors.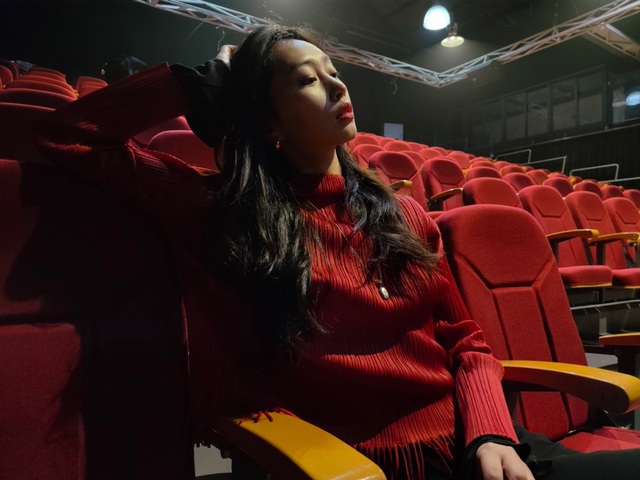 The involvement of AI helps images achieve impressive sharpness and colors even in low light conditions.
As the flagship carrying the mission of affirming OPPO's new position in the smartphone market, Find X3 Pro 5G is equipped with a lot of advanced video recording technologies, hopefully the above "tricks" have also helped you initially create Get short and simple videos that are equally professional to quickly share with friends.
Currently, OPPO Find X3 Pro 5G product with 2 versions: Blue and Black has been opened for sale at all retail systems and OPPO Shop nationwide with the official price of 26,990,000 VND. When buying the product, customers will be offered a global warranty package along with other attractive incentives and gifts. For more detailed product information, please visit:
https://www.oppo.com/en/smartphones/series-find-x/find-x3-pro/
Source : Genk