The Samsung Galaxy Note 20 will have a much bigger battery than the Note 10, but only by the Galaxy S20
Although the Covid-19 epidemic situation is still complicated, many factories have not been able to operate at full capacity, the global economy is affected, but Samsung has no intention of postponing the launch event of the Galaxy Note. 20 and Galaxy Fold 2.
It is still 4 months until the expected launch date of the Galaxy Note 20, but there has been a lot of leaked information. One of the things users care about most is the battery inside the smartphone.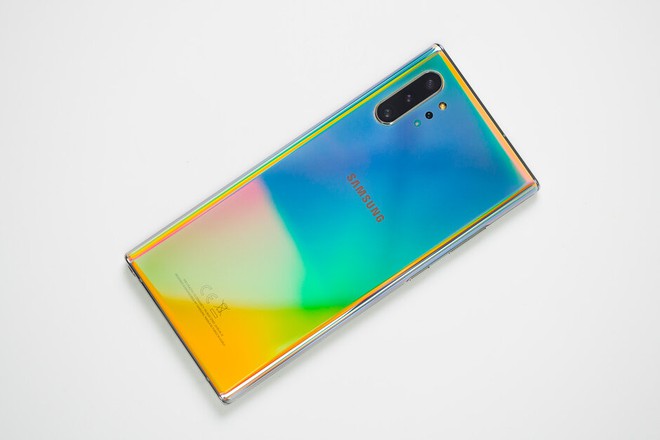 Last year, Samsung launched the Galaxy Note 10 and Note 10+ with 3,500 mAh and 4,300 mAh battery capacities. According to the latest leak, the Galaxy Note 20 will have a bigger battery than the Note 10, Samsung will equip a 4,000 mAh battery for the Note 20.
This is also the level of battery capacity that Samsung equips the Galaxy S20. Admittedly, this is a significant upgrade over the previous generation, as the Galaxy S10 only has a 3,400 mAh battery capacity. While the size of the smartphone has not changed, we can see the great effort of Samsung.
The battery capacity of the Galaxy Note 20+ version has not been disclosed. Meanwhile, the current Galaxy S20 Ultra smartphone has a battery of up to 5,000 mAh, which is really impressive. It is not clear whether the Note 20+ will inherit the S20 Ultra battery.
While the Galaxy Note 20 has a bigger battery than the previous generation, it's commendable, but has the same specifications as the S20. That may make users wonder, it seems that the two Samsung Galaxy S and Galaxy Note series are less and less different. Yes, users choose the Galaxy Note pencil for the S-Pen, not because of the larger screen size or more battery capacity.
References: Phonearena
Source : Genk