The process of making COVID-19 vaccine has never been faster: 70 are in development, 3 of which are extremely good candidates.
According to statistics of the World Health Organization WHO, a total of 70 types of COVID-19 vaccines are being developed worldwide. Of these, three are even in clinical trials in humans – marking a race between major drug companies to find effective treatments to end the pandemic that caused them. The death of 118376 people.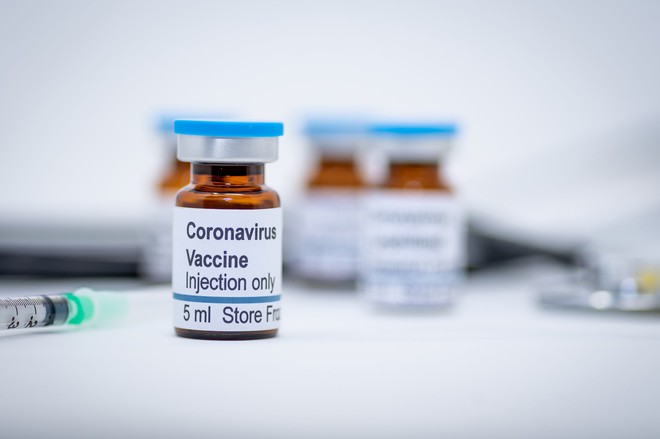 The most advanced candidate to date is the vaccine developed by CanSino Biologics Biotechnology Company and Beijing Biotechnology Institute, which is currently in phase 2. Last month, CanSino said it received approval from China to start testing the vaccine on humans.
Two other vaccines are being tested in humans, developed by US drug manufacturers – pharmaceutical companies Moderna and Inovio.
Moderna received approval to quickly switch to human trials in March, bypassing animal testing as a standard in vaccine development. Last week, Inovia also conducted a clinical trial on humans.
According to the WHO, vaccine development is happening at an unprecedented pace, in the context of COVID-19 is still in the period of dizzy spread, devastating most countries around the world. The pharmaceutical industry is hoping to bring the vaccine – which normally takes 10-15 years of research and development – to market next year.
Remarkably, a range of drug manufacturers from small to large scale are racing to produce vaccines, which are considered to be the salvation to help the world control COVID-19. The WHO document says pharmaceutical giants such as Pfizer and Sanofi are having vaccine candidates in the preclinical stage.
Refer to Bloomberg
Source : Genk