The power of meme making of the Internet has helped a song released since the 80s to reach 1 billion views on YouTube
If you're a regular Internet surfer looking for memes, you're probably no stranger to a-ha's "Take On Me", one of the most frequently used music videos in funny videos. of the online community. After appearing in the movie Ready Player One by renowned director Steven Spielberg, this song has become more and more popular than ever, getting closer to the youth, creating a whole new trend of making memes. and funny.
An example shows how "Take On Me" has many variations when it falls into the hands of meme saints on the Internet.
Recently, Take On Me, the 4K MV version posted on January 7, 2010, officially reached 1 billion views on YouTube. This is the song released in the 2nd 80s achieved this achievement, after "Sweet Child O 'Mine" by legendary rock band Guns N' Roses.
If you do not know, "Take On Me" was a hugely popular hit right after its release on October 19, 1985 by the Norwegian pop band A-ha, produced by Warner Bros Records. export. After sweeping the charts, the song earned an MTV Award for a-ha in the Best MV category and Best New Singer debut. In 1986, "Take On Me" continued to make a big splash when it was performed on the prestigious Grammy stage.
The new 4K music video of "Take On Me", posted on YouTube since 2010, has reached an impressive 1 billion views.
In 2000, "Take On Me" unexpectedly made a comeback thanks to the cover of cult group A1, with a more exciting and modern mix and style. Following this success, in 2010, a-ha released a remake video version on YouTube, focusing on the love of a young girl and a boy coming out of the comic that she was reading badly. .
Before the concept of meme became popular, "Take On Me" also became the cover topic of many individuals and groups in the world, with all nuances from serious to "make fun". Besides appearing in Ready Player One, this song is also used in other big blockbusters like Despicable Me 3, La La Land, Deadpool 2, Teen Titans Go! To the Movies or Bumblebee. With the creation of the Internet, "Take On Me" has become more and more unique and funny.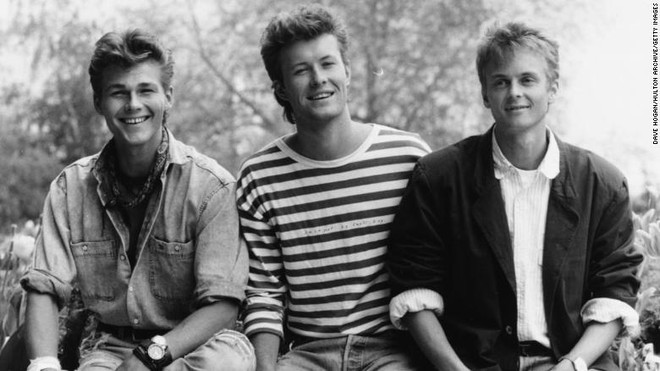 3 members of the a-ha including Morten Harket, Magne Furuholmen and Paul Waaktaar-Savoy, who created the legendary "Take On Me" still exist today.
It was this wave of making memes, and appearing in a series of movies that prompted the audience to search more for "Take On Me," the original version of a-ha. This is probably also a major cause for their hit to reach 1 billion views after more than 10 years on YouTube, and still maintain the heat of this song despite being released 35 years ago. .
Recently, the official Twitter account of a-ha also thanked fans for this unique achievement. Especially in the context of YouTube music content creators currently operating extremely vibrant and powerful, an ancient song like "Take On Me" can still maintain the attraction. a proud achievement. For that reason, a-ha has released a special T-shirt version, designed by a team of artists who contributed to the production of the MV for this song.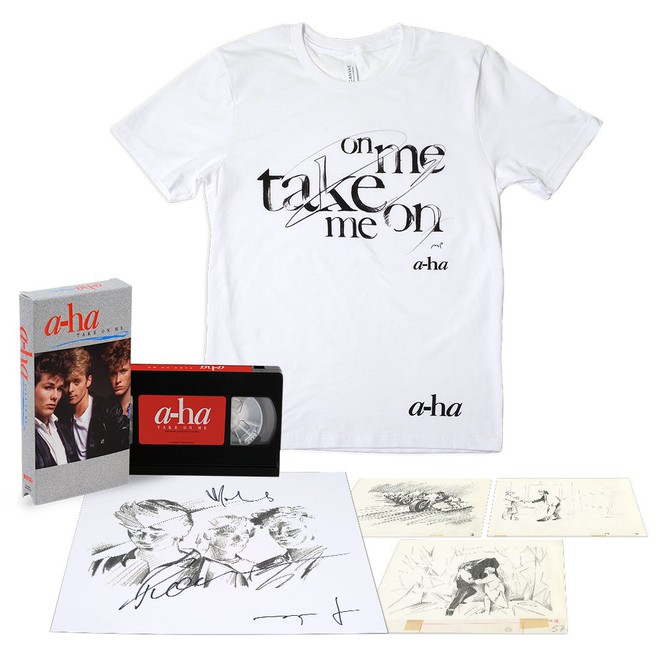 a-ha released a new outfit to celebrate the feat of billions of views on YouTube.
According to CNN
Source : Genk