The paradoxical story of the US copying China: From a country that plagiarized the whole world into a pioneer, making countries run long to copy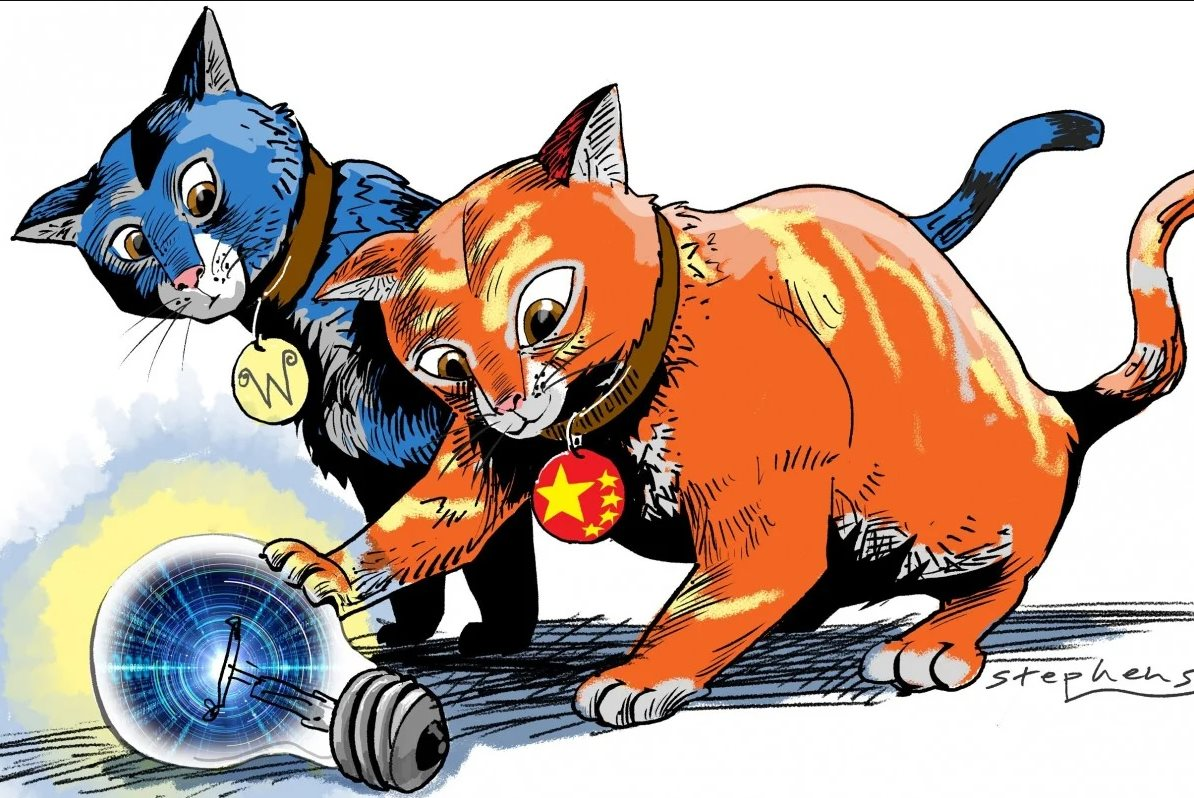 According to Bloomberg news, "Copying technology", "Copycat" are what many Americans often think of China, especially in the past few years when the world's No. Asian countries on electronic chips.
For many people, the story of the US pressuring the technology sector seems to be because it does not want China to copy technology and catch up with them. Stories about famous brands in the US such as Amazon, Apple, Google… being plagiarized in China have become jokes of the Western media.
"A lot of Chinese products are said to be plagiarized Western ideas, for example Microblog is from Twitter, QQ is from OICQ, Baidu is from Google, Meituan is from Groupon," said China research expert Alex He. Center for International Innovation (CIGI).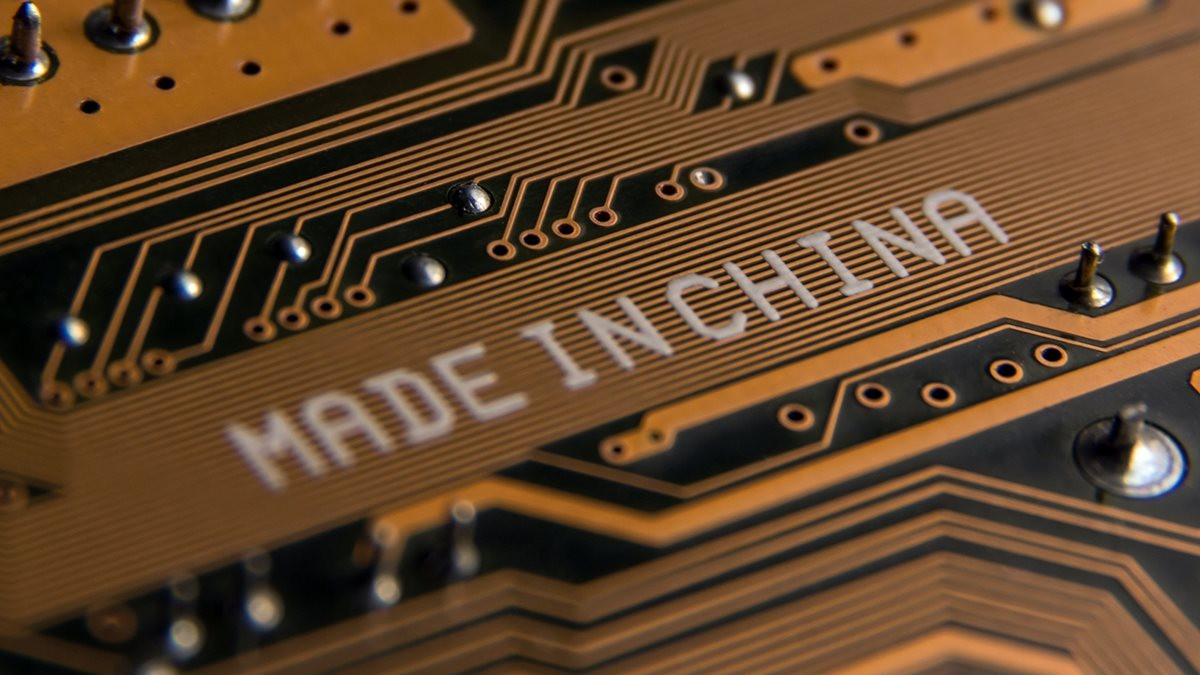 But there is a truth that even Western leaders have realized, that is, China is turning the game upside down, causing countless technologies today to be the US to copy ideas from the other partner. Pacific Ocean, not of their own making.
Even according to Bloomberg, many Chinese companies are now shaping technology trends in areas such as supercomputers, transportation services, online payments and even artificial intelligence (AI). Chinese technology ideas and brands are predicted to have global coverage without external factors.
Turn the tide
Recently, the AI ​​race after the success of ChatGPT among the US technology giants is heating up. But the Nikkei Asian Review said that China is the powerhouse in AI, not the US.
In 2021, the number of scientific researches on AI in China is 43,000 documents, twice as many as the US. In terms of the number of frequently used studies, China accounts for 7,401 documents, 70% more than the US.
If the story of AI is not really clear, back in 2017, the Chinese photo-editing application Meitu created an earthquake in the technology industry when American startups sprang up to copy the application. this use.
Then there was the story of American startups copying China's bicycle rental service, big companies like Apple or Facebook trying to capture WeChat's many features. Before the Tinder dating app appeared, China had Momo with a similar service.
"Facebook once expected to imitate WeChat Pay online payments with Libra digital currency, and then Facebook Shop looked like a small WeChat sales page. Amazon Live is affected by Taobao Live and Youtube Shopping is taking Tiktok," said Rachel Daydou, director of Facbernovel consultancy in Shanghai.
Even in Europe, giants like Ericsson of Sweden and Alcatel Lucent of France have to copy Huawei from China in the field of telecommunications equipment and 5G technology. As of 2020, the number of 5G technology users in China has reached 88 million, accounting for 80% of global users, and Huawei is the world leader in this field.
In India, a series of phone brands like Xiaomi or Vivo used to storm the market before diplomatic tensions took place. E-commerce company Alibaba, their online payment platform, and Tiktok application have all become "hot" trends among young Indians.
Talking about Tiktok, it is impossible not to mention the request of the US government to the parent company ByteDance from China. Concerned that the popularity of Tiktok could threaten young people as well as affect the technology, security and defense sectors … that the Washington government has threatened to close this brand if ByteDance does not resell, or merge. merged with an American company.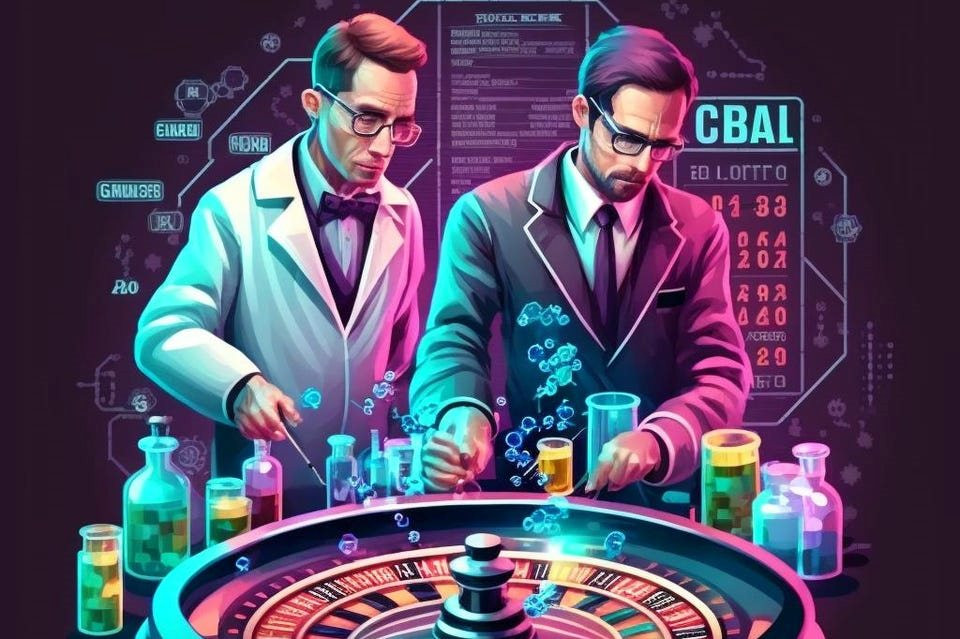 The excessive popularity of this brand not only threatens the advertising revenue of Facebook, Youtube or Instagram, but also forces them to copy and launch a series of copy services. Instagram has Reels, Youtube has Short.
Then the idea of ​​Youtube's donation is also said to be copied from China when users can send money to their idols through virtual items.
Even other famous giants like Apple have not escaped the shadow of copying from China. The development of a service to send money via iMessage is clearly a move to copy WeChat, but the apple house never admits this.
In 2017, Amazon bought Whole Foods for $13.7 billion to enter the food retail market. In fact, countless Chinese e-commerce sites have done this before, whether Alibaba or JD.com.
"The tech ecosystem in China is making a revolution. Every day, the country has about 10,000 new startups established," said Michael David, director of LVMH.
In the automotive segment, the International Energy Agency (IEA) considers China to be the leading country with twice as many product models as in Europe.
Even Renault CEO Luca de Meo has to admit that China is leading Europe by many years in electric vehicles, autonomous driving, e-commerce, solar power, facial recognition, and bars. online math…
Vision
SCMP said that many people mistakenly believe that China is a country that only knows how to copy and produce low-quality goods. But no one realizes that nearly 90% of Apple products are made in China, Tesla has a factory in Shanghai while countless other famous technology companies also outsource this country of billions of people.
When it comes to the location of the manufacturing plant or the supply of products with a complete and stable supply chain, people do not think of the US, India, Mexico… but China. The reason is that this economy can produce everything according to customer requirements, from cheap counterfeit products of poor quality to high-tech luxury goods.
In order to do this, SCMP said that China has had good coordination between government levels from the central to local levels, thereby having a mechanism to protect domestic enterprises and create incentives for both capital and government. book. In 2019, China spent nearly $324 billion on technology research and development, equivalent to 2.23% of GDP.
It is thanks to the right vision of the government that China has quickly covered the electric vehicle segment, leading in the 5G revolution, online payments quickly down to each locality.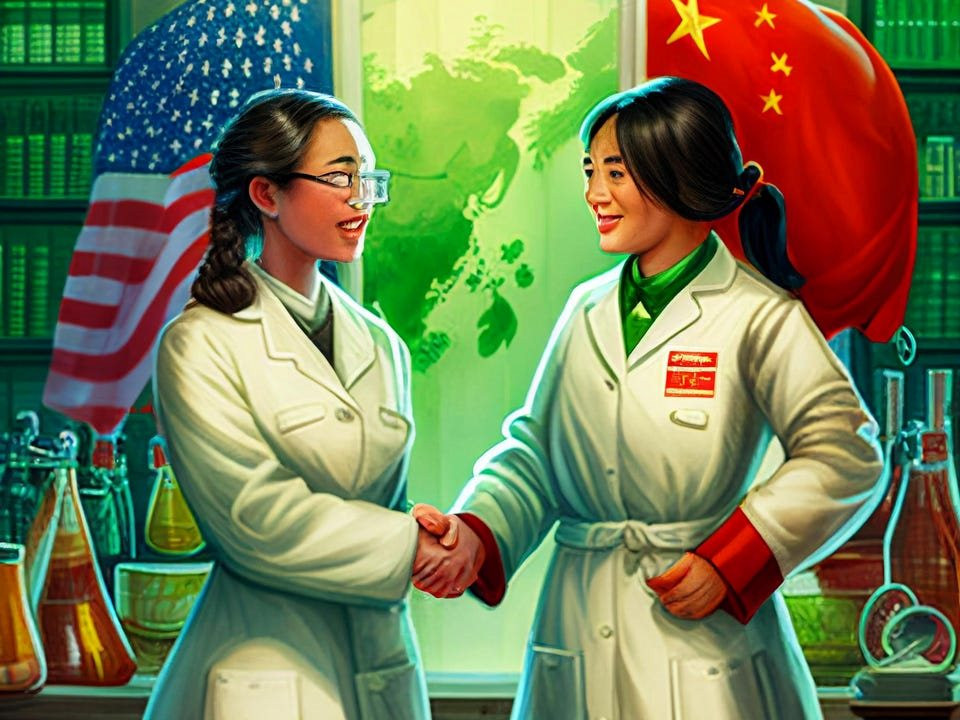 While foreign businesses are vague about China, this economy is constantly absorbing, learning, upgrading and turning the tide, becoming the leader that is copied. Protectionist policies, technology merger or transfer requirements, firewalls, and countless other measures are the main reasons why the West is powerless in the face of China's rise.
In addition, the government's steadfastness with the right vision of technology, rapid implementation of projects on electric vehicles or 5G has given them a great advantage over the US. While Western businesses are busy arguing about capital, paying attention only to stock prices and pleasing shareholders, and politicians meeting with many lobbyists, China has immediately started to work. .
Sleeping on victory
The Democracy Journal reports that in the second half of the 1800s, the United States built more roads, bridges, and weapons than Britain and Germany combined. The explosion of the world's No. 1 economy through World War II and the Cold War with the Soviet Union laid the foundation for today's great power.
However, China is the country that builds the most infrastructure today. The development needs require them to research and apply new technologies into construction practice, which the US has stalled for many years. A typical example is the railway industry, while China has 40,000km of high-speed rail, the US has only 55km.
Sharing the same view, Bloomberg news said that the fact that China got rich after years of being the world's factory, thereby accelerating technological development has created a premise for great development later. For example, in the phone segment, China has more than 1.68 billion smartphone users and the Internet coverage rate is up to 99.7%.
Thanks to that platform, countless technologies and startups are developed smoothly in a large market.
In addition, the fact that countless technology companies set up factories in China to take advantage of cheap labor has helped the country absorb quickly, creating a supply chain larger than any other market in the world, including America.
In addition, the return of more and more Chinese talents to China is another factor that has caused the economy's science and technology to accelerate sharply in recent years. SCMP reported that about 44% of international students returning home to work are majoring in science, technology, engineering and mathematics (STEM).
Japanese lessons
In the 1970s, the rise of low-cost Honda cars from Japan into the US market completely changed the auto industry in this country, and Bloomberg reported that China could create a A similar revolution in the technology industry.
In fact, this has been the case with Japan, when its economy rose after World War II by specializing in copying.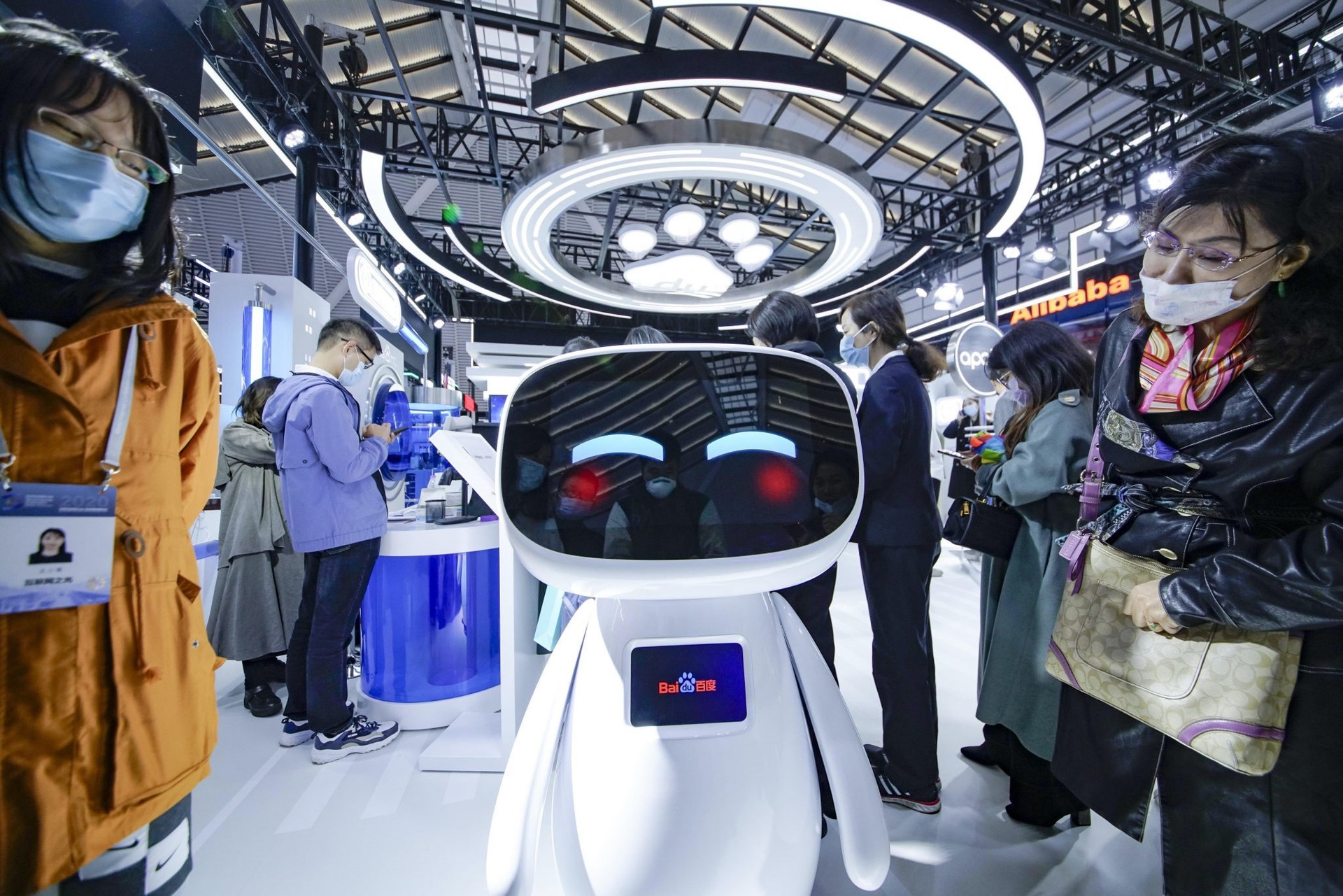 After World War II, Japan began researching the American economic model and plagiarizing popular products. Initially, they did not focus on quality but only for learning, then gradually the Japanese improved their products and put strict standards on top as a competitive advantage.
By taking advantage of imitations, in the 1990s, the Japanese economy recovered successfully with a GDP per capita income as high as 23,796 USD, ranking 2nd in the world after Switzerland.
This was also the period when the "Made in Japan" brand became a symbol of product quality. A series of Japanese inventions were copied by the West, from television antennas and CDs to document shredders and car navigation systems.
Whether China can repeat this feat and "Made in China" transforms from an image of poor quality goods into a gold standard for technology is still a question. However, it is clear that the US and the West have felt the heat when their businesses had to copy the ideas of the economy they had despised before.
*Source: Bloomberg, SCMP, Financial Times, DemocracyJournal…
Source : Genk