The opportunity to receive professional Gaming Gear from GAM eSports and Monster Energy teams
People who play electronic sports, no one is unfamiliar with the name of the gold-black team GAM eSports. The team currently has six main members, namely Levi, Kiaya, Kati, Easylove, Bie, Style and is led by coach Phan Huy Phong "JackieWind" and analyst Nguyen Hai Ha "Scary".
GAM's lineup is considered to be diverse when it has members of all ages, from 9X rows like Levi, to young talents of generation 2K like Kati, Kiaya … This is the factor that contributes to the creation of so GAM's fancy and creative gameplay. However, the team's distinct strength and class come from its fancy attacking style and excellent tactics.
The impressive strength of GAM was clearly shown during the competition at VCS 2021. In the group stage, the team won first place with a victory ratio of 13-1. In the semi-finals, GAM defeated their opponent, Team Secret, with the score 3-0 quickly. And finally, the team conquered the VCS 2021 championship after going upstream and defeating SGB team by 3-1.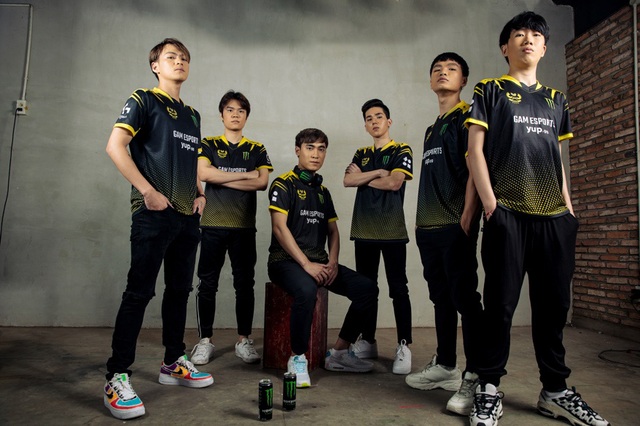 GAM eSports became the champion team of VCS 2021
Through the VCS 2021 season, GAM has affirmed its rightful position when becoming the first Gaming house in Southeast Asia sponsored by the Monster Energy brand. This is also an opportunity for GAM to compete and interact with other teams in the world with the Monster Energy Gaming family and is an important step on the development path of GAM eSports when they are competing and learning. ask from international players.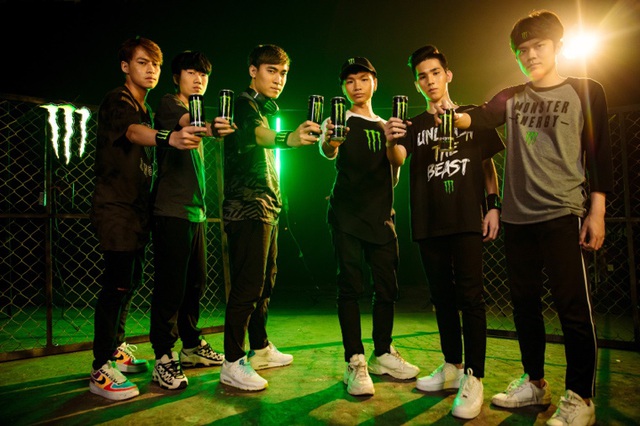 Cooperation with Monster Energy gives GAM eSports more energy and opportunities to compete internationally
This May, GAM eSports and Monster Energy promises to bring many surprises and programs for GAM Nation fans in particular and the gaming community in general. And the first surprise was the promotion "Win Gaming Gear with GAM eSports every week" with total prizes up to 1,225 billion VND.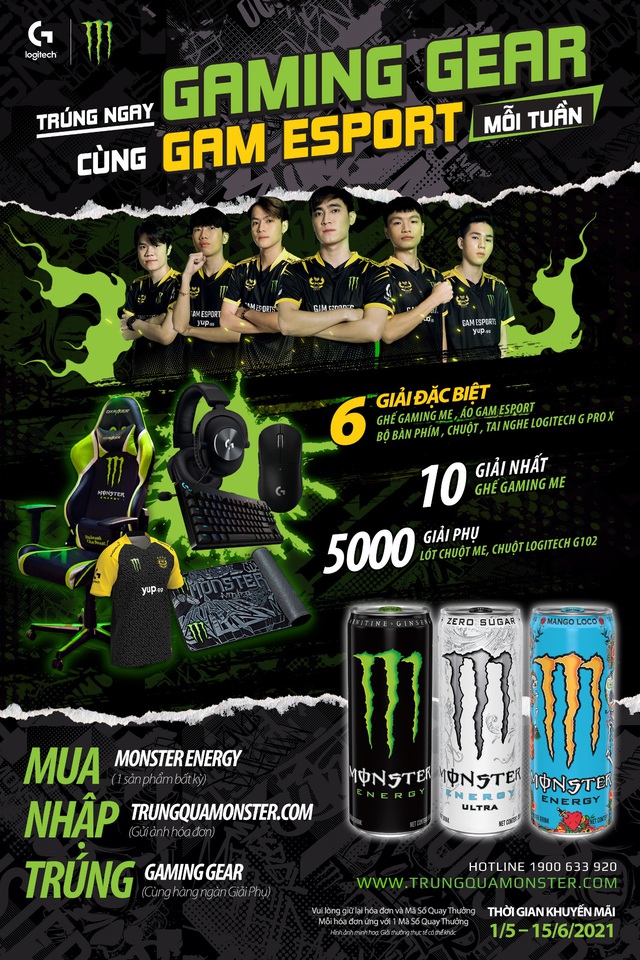 When buying Monster Energy products at stores nationwide, buyers will have the opportunity to participate in the promotion.
In addition to the very simple rules, the program also brings extremely attractive prizes to the gaming community such as: 6 special prizes, worth more than 25 million VND each, including Monster Energy gaming chairs, sets of products. Logitech Pro X gaming products with GAM eSports team jersey; 10 First prizes include Monster Energy gaming chair worth 13.9 million VND; along with thousands of other side prizes.
The program will take place from May 1, 2021 to June 15, 2021. Every week, brands will draw prizes to find the luckiest people to award. There are many opportunities for players to own this cool Gaming Gear. Accessed at the website for more detailed information.
Source : Genk