The OnePlus 9 Pro suffers from overheating when taking pictures and recording videos
Some OnePlus 9 Pro users have reported overheating on this smartphone, which occurs even when not using heavy tasks or playing games. Android Police said the number of reports is increasing, especially the overheating error that frequently occurs when using the default camera app.
These users report that the device overheating warnings appear when they take photos, videos, or some other light task. The smartphone then stops the current operation until the temperature returns to normal. Other users have reported that their OnePlus 9 Pro heats up during the initial setup.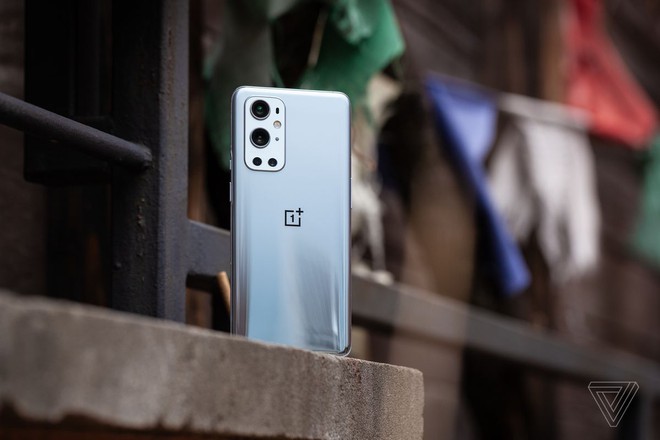 OnePlus has improved the cooling system of the OnePlus 9 Pro, to support greater capacity wireless charging. To ensure the smartphone maintains a safe temperature during charging, the OnePlus 9 Pro is equipped with a thicker and larger layer of copper heatsink. The smartphone is also equipped with two 25W battery cells, for better temperature control than a single battery.
The above overheating problem does not seem to be related to hardware design, it is caused by software error. OnePlus has confirmed this issue and says it will fix it with a fix update as soon as possible.
Reference: theverge
Source : Genk