The obsession with the names of Apple and TikTok: The 'headwind' caused a series of giants to wobble, no one had the strength to 'turn it back on'
Explaining the disastrous business situation in the second quarter of 2022, technology giants such as Google, Meta, Snap … all simultaneously mentioned two names: Apple and TikTok.
For many years, growth seemed to be the default scenario for many of the world's leading technology companies, but recently, that reality is slowly changing. It is shown most clearly in the last quarter business report of Big Tech group with not very positive future forecasts. In particular, Apple and TikTok are constantly being called, not directly or indirectly.
With TikTok, the number of monthly users has grown to 1 billion in 5 years – something that took Facebook and Instagram 8 years to do. Meanwhile, Apple's data change policy also forced other companies, especially Meta, to readjust their operating models after falling short in their ability to target and measure advertising effectiveness. fox. Google, with its core search business, has been fortunately immune to Apple's change, and said it could soon introduce a similar privacy update to Android apps.
Snap is one of the companies with the worst results. According to Wedbush Securities analyst Dan Ives, Snap's report is nothing more than a "shipwreck" in terms of concerns about the slowdown in digital advertising, Apple's privacy policy and the speed of expansion. TikTok's increasingly terrible expansion. Chief Financial Officer Derek Anderson confirmed TikTok was one of the main reasons Snap's revenue fell short of expectations.
" The results for the second quarter of 2022 do not reflect our ambitions ," said CEO Evan Spiegel.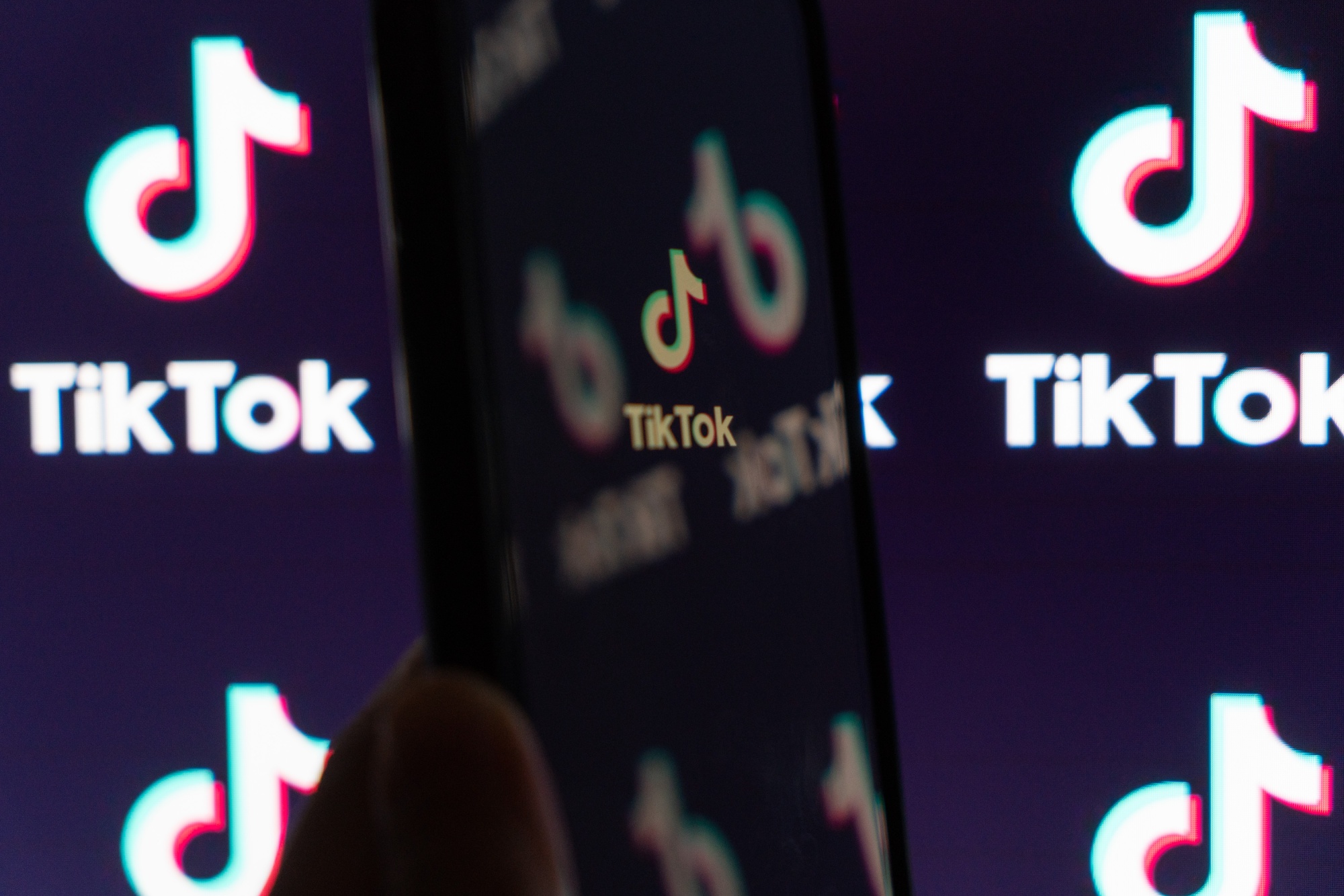 Twitter's business is also not very good. Although partly to blame for the messy deal with Elon Musk, the social networking platform is also forced to admit that the revenue decline compared to the same period last year is due to the advertising industry is facing many difficulties. Twitter says the company is experiencing "headwinds," and according to Wired, the platform appears to be referring to Apple with its privacy policy changes.
Recently, Alphabet, the parent company of Google, also reported the slowest quarterly revenue growth in two years. The reason is said to be due to pressures in the digital advertising market and increasing competition from YouTube Shorts. This is a short video feature similar to TikTok and attracts more than 1.5 billion viewers per month.
Meta is perhaps the most "limited" giant before Apple's decision to change policy and great competition from TikTok. According to Zuckerberg, that's why Meta has to focus on Reels, the long-term short video feature. Reels now take up more than a fifth of the time users spend on the platform, and Zuckerberg hopes AI improvements will make this story even more compelling.
" The emergence of TikTok made social networks realize they are no longer social networks but just media. This recognition is something other companies, especially Meta, are trying to follow. . Without a doubt, friends and family are no longer the main source of engagement on Instagram or Facebook. They are playing catch-up and users seem to have not 1 but 3 short video apps. " , Jay Owens, an independent expert in the field of digital, commented.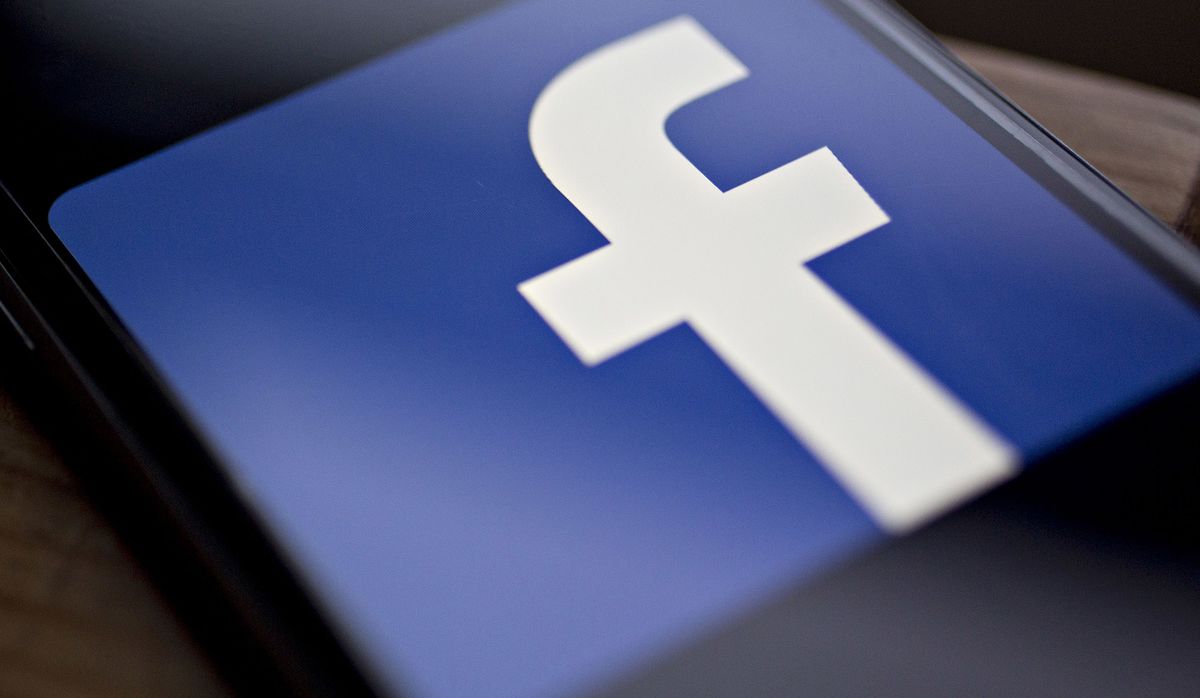 Previously, Mark Zuckerberg admitted that the company could lose $ 10 billion in advertising revenue this year because of ATT (a feature that Apple implemented since iOS 14.5, which allows users to opt out of being tracked by apps in order to avoid being tracked). target ad display). Meta CFO Dave Wehner and Alphabet Chief Business Officer Philipp Schindler also affirmed that ATT will put the digital advertising industry in front of a big growth challenge.
" The popularity of TikTok and Apple's changes made it harder for companies like Meta and Twitter to make money and forced product redesigns, " said Andrew Rosen, founder and CEO of the analytics firm. Parqor media commented.
By: The Wired
Source : Genk