The new version of the AstraZeneca vaccine takes 6 months to update
The current vaccine, developed with scientists at Oxford University, is still effective against viruses and at least one variant. However, the fact that the new variant of the SARS-CoV-2 virus is more contagious and some have suggested that it is resistant to existing vaccines. Although South Africa has doubts about efficacy against the strain virus. The country has suspended use, arguing that the effect is very limited against the South African strain of virus, but many European countries have confirmed continued use of the AstraZeneca vaccine. In France and many European countries, AstraZeneca is still used normally, but only for people under 65 years of age.
British Prime Minister Boris Johnson said: "The Oxford AstraZeneca vaccine is still very useful for us when the pandemic is not over. And I firmly believe that vaccines in general will open us a way."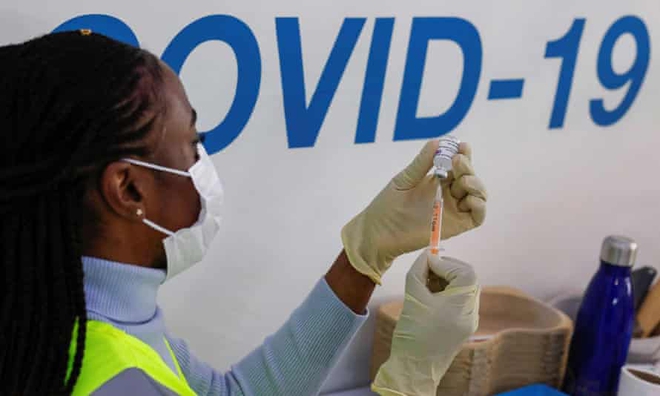 Many European countries still use the AstraZeneca vaccine
Several months ago, according to AstraZeneca, it had been working with a partner at Oxford University to adapt the vaccine to deal with new variants to increase the effectiveness of the vaccine, and work is progressing rapidly.
It will take up to six months for an updated vaccine. Mene Pangalos, executive vice president, BioPharmaceuticals R&D at AstraZeneca said: "The work on variants started weeks and months ago, as soon as it was identified and… we are now aims to bring the next generation of vaccines to the market in line with new variants ". Earlier, AstraZeneca also announced plans to boost production of the COVID-19 vaccine in the second quarter of this year to meet EU demand.
The team said 100 million doses a month represents global production capacity and that number is expected to increase to 200 million doses a month by April. It is expected that 336 million doses will be made available to 145 countries in the first half of the year through Covax – a fair world distribution mechanism for COVID-19 vaccine.
The AstraZeneca / Oxford University vaccine is currently approved for use in more than a quarter of all countries around the world.
( According to TheGuardian )
Source : Genk