The new generation of iPads will have a version with a larger screen of 12.9 inches
According to sources, Apple may be planning to change the size of the iPad tablet line. Currently, the 12.9-inch iPad Pro model is the largest iPad model currently available. But it seems Apple doesn't want to stop there.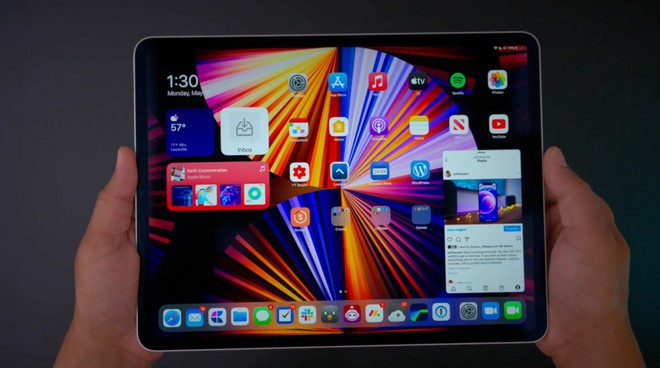 Leaker named Mark Gurman revealed that the larger screen size on the iPad may appear on the iPad generations launched in the near future.
A well-known analyst with sources related to Apple added that Apple is still in the process of perfecting and improving the iPad line. Apple is said to be redesigning the frame for the iPad with glass on the back of the device. This device is likely to be released in 2022. It is expected that the iPad 2022 will still have 11-inch and 12.9-inch size variants.
Increasing iPad screen size will blur the line between tablet and laptop
Gurman predicts that the larger iPad screen may inadvertently make it more difficult to distinguish Apple's tablets from laptops.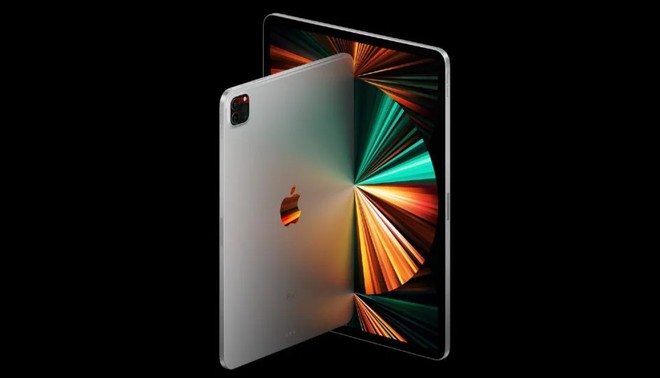 With performance increasingly impressive, even surpassing many of the current iPad laptops, Apple is looking to launch larger screen variants to add to the iPad's multitasking functions and performance. comparable to the MacBook line. Up to now, the 16-inch MacBook model is Apple's largest laptop model.
Interestingly, the inclusion of glass backs on upcoming iPad models will likely lead to the first appearance of wireless charging on the iPad line. Or the iPad line will also support reverse wireless charging thanks to the large capacity battery.
Currently, this is just a rumor and the technology world still needs to wait for the latest moves from Apple in the near future. As Gurman emphasized, any change in screen size on the iPad will take at least "a few years" and Apple is currently only at the research and development stage.
Refer to Gizmochina

Source : Genk