The most basic guide to making PowerPoint on the phone
PowerPoint is a useful tool to help users create professional presentations. In this article, we will learn how to create PowerPoint on the phone.
Step 1: Search for the PowerPoint application on your phone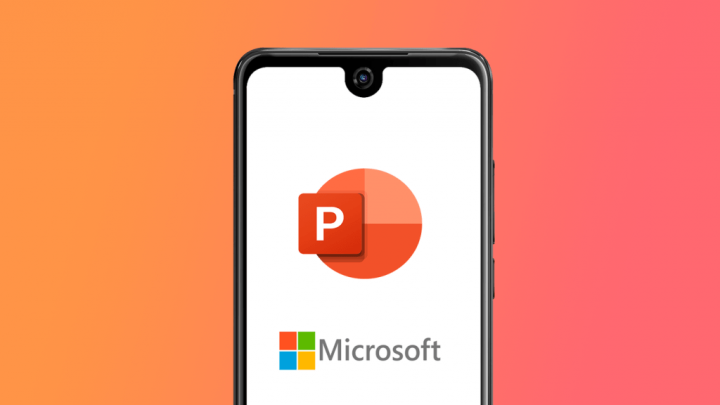 To start creating PowerPoint on your phone, you need to first search for and download the PowerPoint app on your phone's app store. PowerPoint is available for both Android and iOS operating systems, and you can find it on their respective app stores.
Step 2: Create a new presentation
Once the PowerPoint app is installed and open on your phone, you can start creating a new presentation by selecting "New Presentation" or the "+" sign in the toolbar.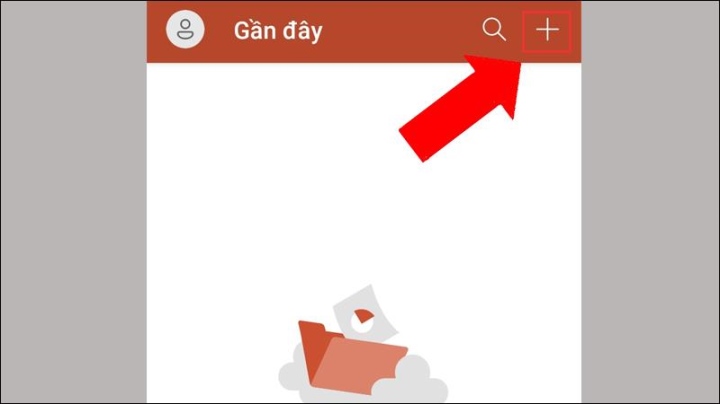 The app also lets you choose a PowerPoint template to start with if you want. Otherwise, you can create a presentation from scratch.
Step 3: Add title and content
Once you've created a new presentation, you can add titles and text to the slides in your presentation. You can add a title by selecting "Add Title" on the toolbar, and add content by selecting "Add Content". This application allows you to add text, images, audio and video to your slides.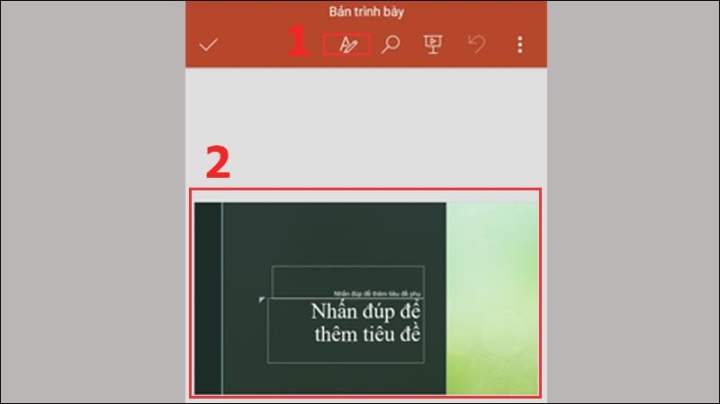 Step 4: Customize the layout and design
You can customize the layout and design of your slides using the toolbar features. You can change colors, themes, and fonts, add motion effects, and highlight important items on your slides.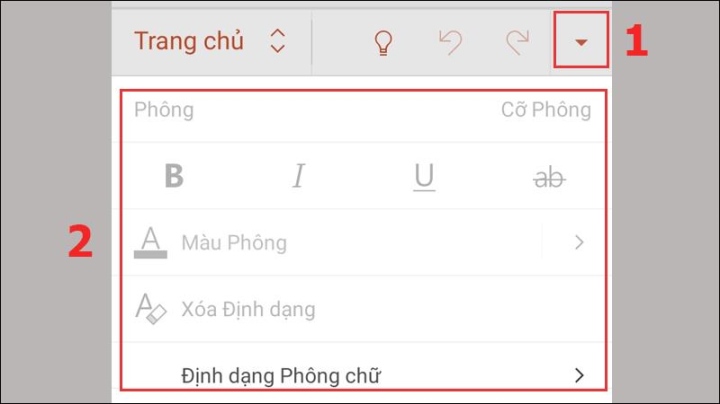 Step 5: Save and share the presentation
After you finish your presentation, you can save it on your phone or in the cloud to access from any device.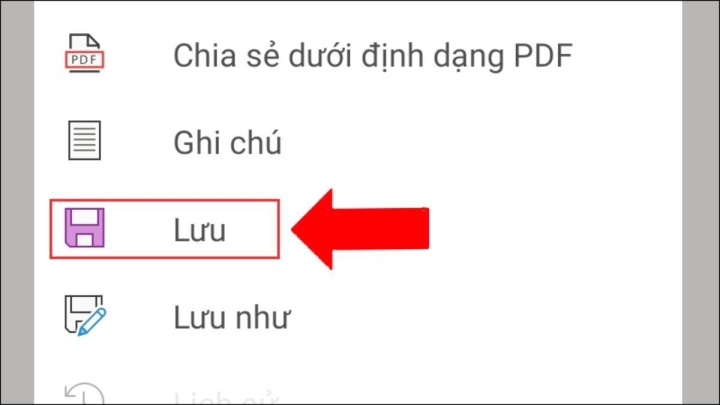 If you want to share your presentation with others, you can use the PowerPoint app's sharing feature to send the presentation, or store it on OneDrive, Dropbox, or Google Drive to share with others.
In addition, to create a good presentation on the phone, there are a few things to keep in mind:
Use the right size for your phone's screen: Your slide size needs to match your phone's screen size, so it's a good idea to check your dimensions before you start creating your presentation.
Use concise content and full images: Given the limited space on your phone screen, you should use concise content and adequate images to present information in a way that is easy to understand and persuasive.
Use simple animations: Avoid using too many complex motion effects on your presentation, as this can distract and annoy your audience.
Create beautiful presentations: You should use the right colors and themes to create a beautiful and professional presentation.
Proofread your presentation before sharing: Before sharing your presentation with others, double-check to make sure it's free of typos or technical errors.
As such, creating presentations on your phone is a convenient and fast way to present information to your audience. With the above reference steps, you can create unique and professional presentations on your phone.
Source : Genk