The most advanced feature on iPhone 12 Pro Max will be available on all iPhone 13″ models
According to a report by Digitimes, Apple's demand for a camera component called VCM (short for "Voice Coil Motor") will increase starting from the end of June. 7, the number of VCMs delivered to Apple will be more than the number of VCMs delivered to Android smartphone manufacturers.
Apple's demand for this camera component has increased to an unusually high level, explained by industry sources as Apple wants to equip the sensor-switching OIS optical image stabilization feature on all 4 iPhone 13 models, launched. Last year. Previously, this feature was only equipped by Apple for the most advanced iPhone 12 Pro Max.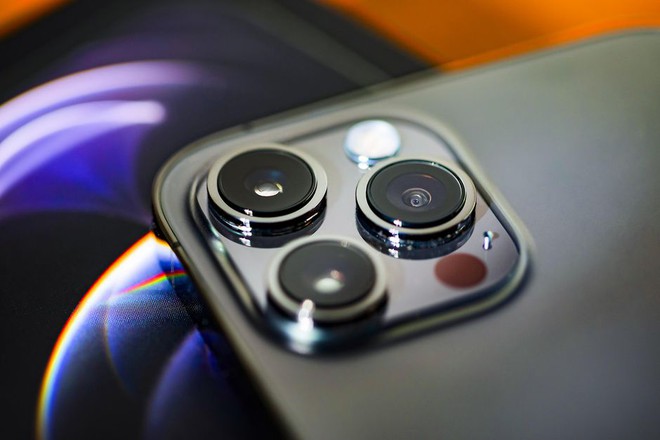 With sensor-shift OIS, the camera's sensor moves instead of the lens, to limit image shake when moving. Component makers VCM is expected to increase production by 30% to 40% in July, given strong demand for the iPhone 13.
According to insiders, Digitimes said that VCM manufacturers in Japan, including Mitsumi and Alps, are the main source of supply for Apple. Demand for this component will increase 3-4 times, when Apple equips sensor switching OIS for all iPhone 13 models.
In addition, the iPhone 13 series is expected to have a 120Hz ProMotion screen, a screen refresh rate of 120 times per second that will make the experience smoother and moving images more realistic. And all four new iPhone 13 models will be equipped with the A15 Bionic processor chip, manufactured by TSMC on the 5nm + process.
Reference: phonearena
Source : Genk