The mini-house is like coming out of a fantasy film, neat but enough space for a family of 4
Most of us want to own a spacious and airy house, however, sometimes mini houses have an attractive appeal, if they are designed in a smart way.
Cube Two is a pre-built mini house, manufactured by Singapore's Nestron Company, with a lot of impressive points, such as getting ready to live on arrival, integrated virtual assistant. With an area of ​​24.4m2, this house is enough room for a small family.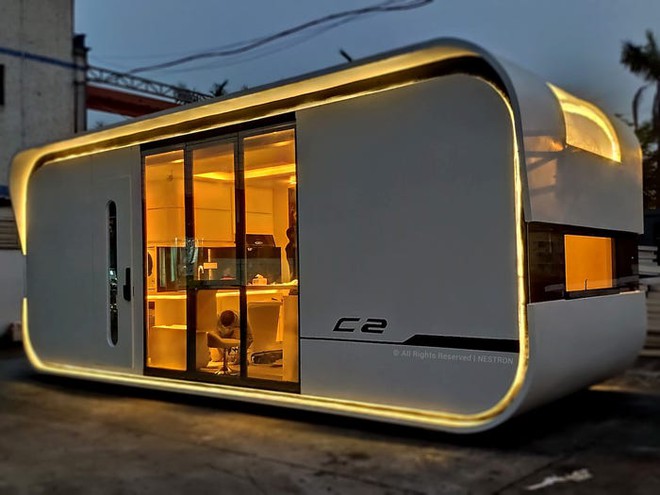 This is the outside of Nestron's Cube Smart prefabricated home. Next we will look to the inside.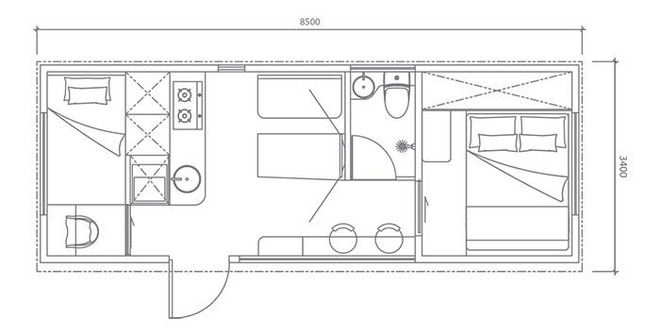 Design drawings of the house.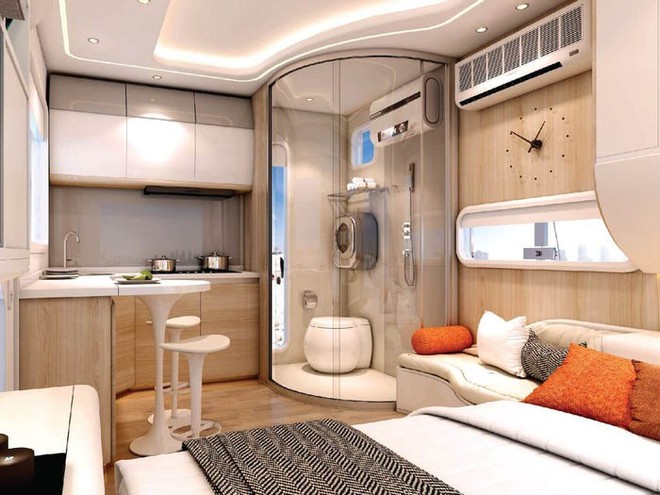 Cube Two is designed to be ready to use immediately upon delivery to the user.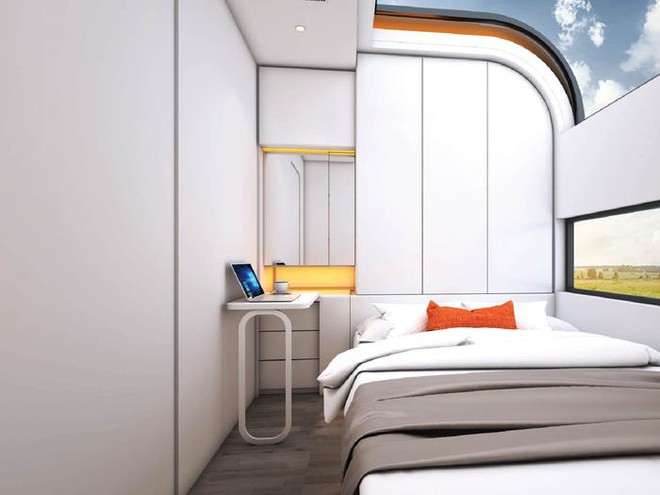 Inside the house with a very "sci-fi" appearance, you will have a living room, a kitchen, a bathroom, a bedroom and a small bar.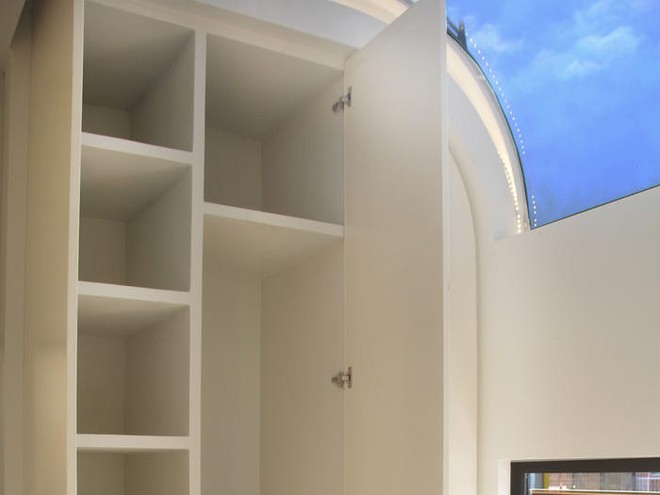 The house is compact, but cleverly designed to bring about 15% more usable space than traditional houses.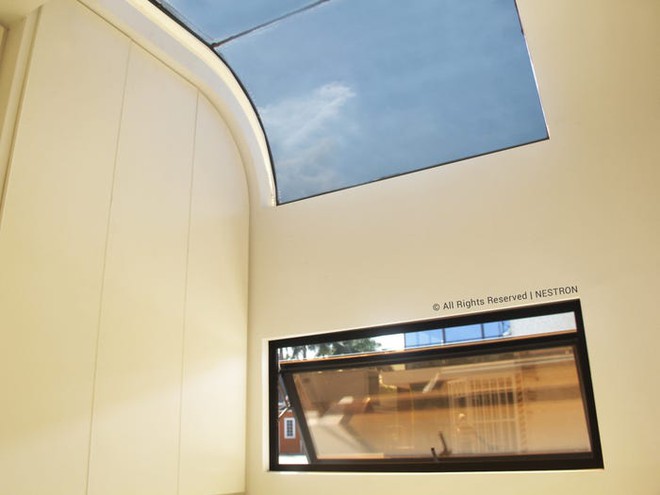 There is even a skylight for light and a wider feeling of space.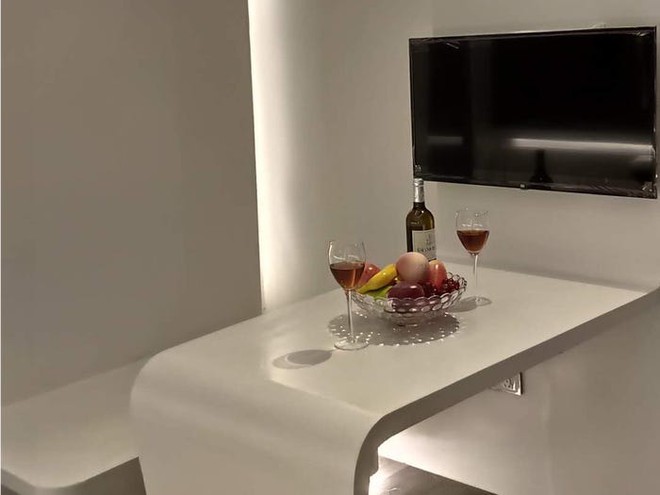 Most furnishings are included when buying a home.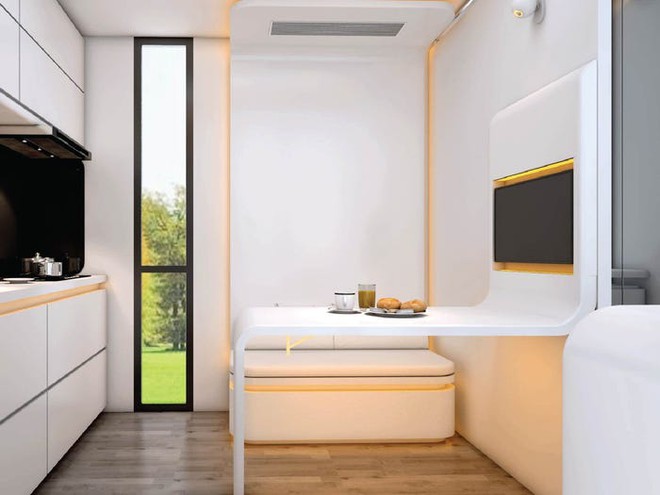 Some of the included furniture includes a dining table, sofa, bed, wardrobe and bedroom cupboard.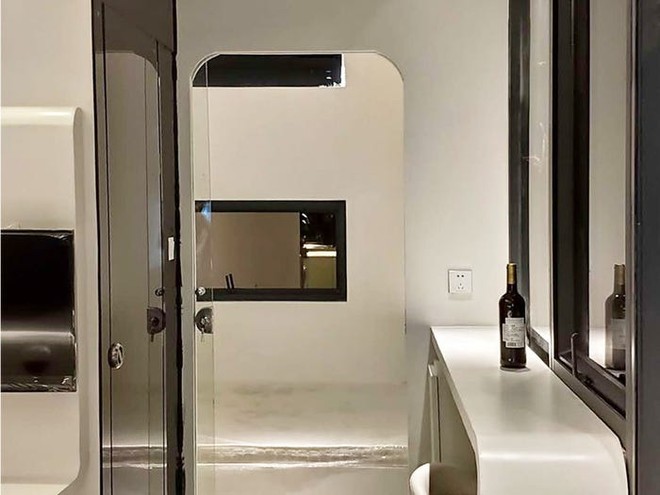 According to Nestron, although the house is compact, it is large enough for three or four family members to live here.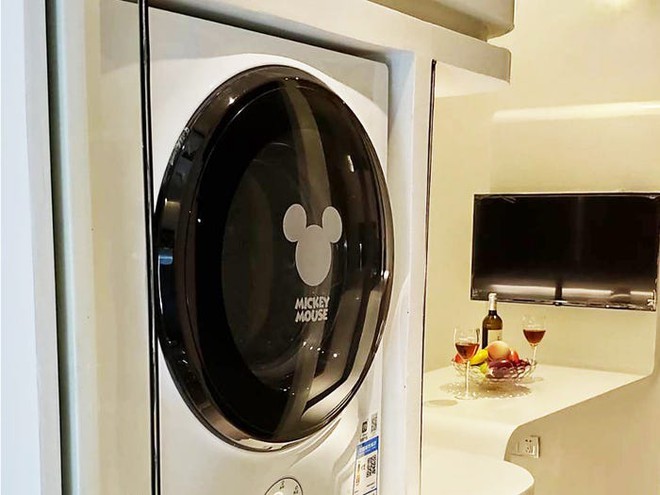 Smart homes integrate an AI assistant, connecting all devices together.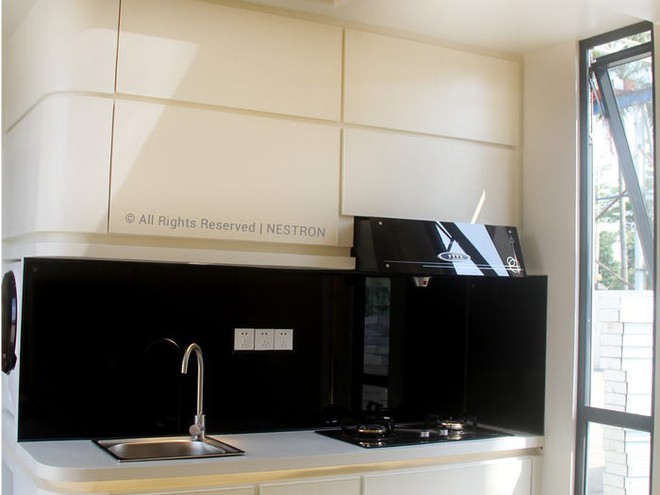 This virtual assistant is called Canny and can learn the user's usage habits.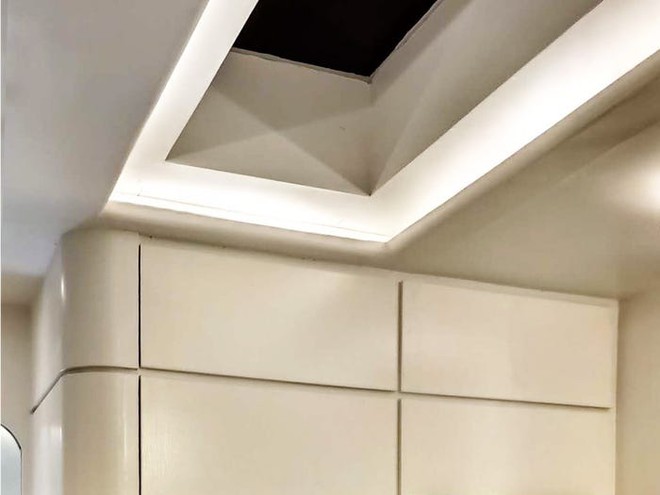 Indoor lighting can be controlled by voice.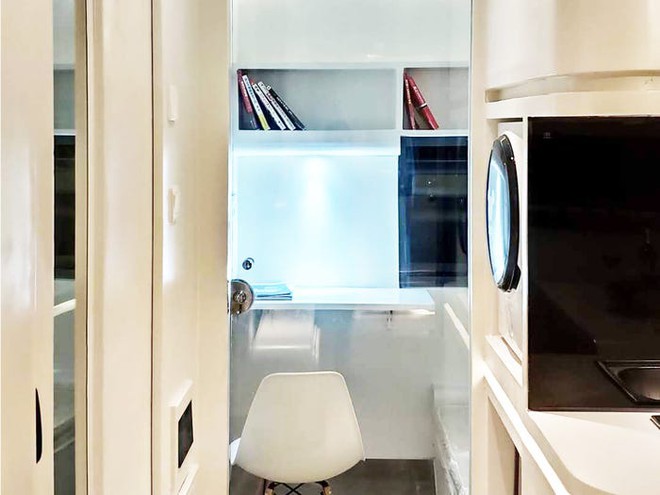 Cube Two also looks like a spacecraft.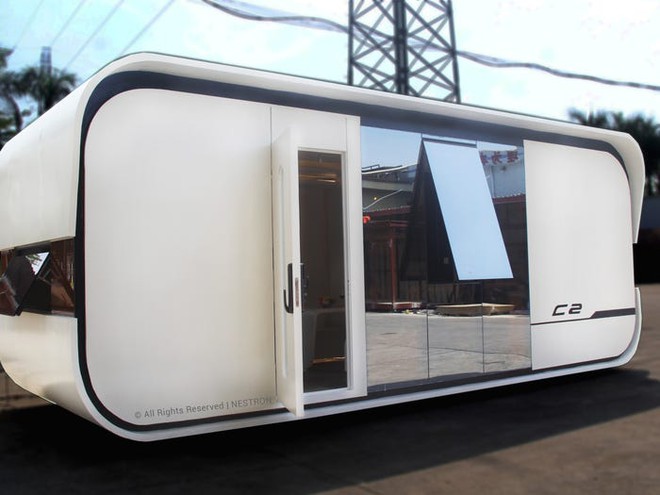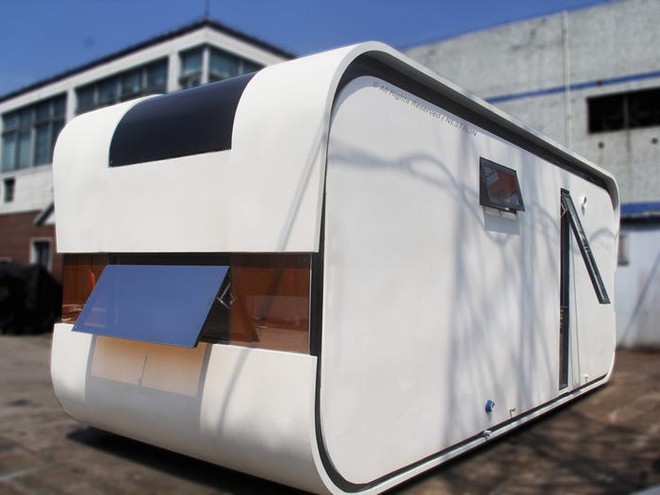 The selling price is from 52,000 USD (about 1.2 billion VND) but there will be some other fees such as the installation of electrical equipment and transportation fees.
Nestron has a few core ideas they work on and build on. They want to make the house affordable and environmentally friendly, while retaining the modernity.
Insulation helps the house to suit all climates, from hot to cold. The material is also selected to be able to limit fire and withstand earthquakes, providing safety for users.
Reference: BoredPanda
Source : Genk