The latest Sony patent reveals a PlayStation gamepad with … banana
Sony Interactive Entertainment has filed for a patent to use a banana as a PlayStation controller. You may be thinking of the gamepad below, but that's not it.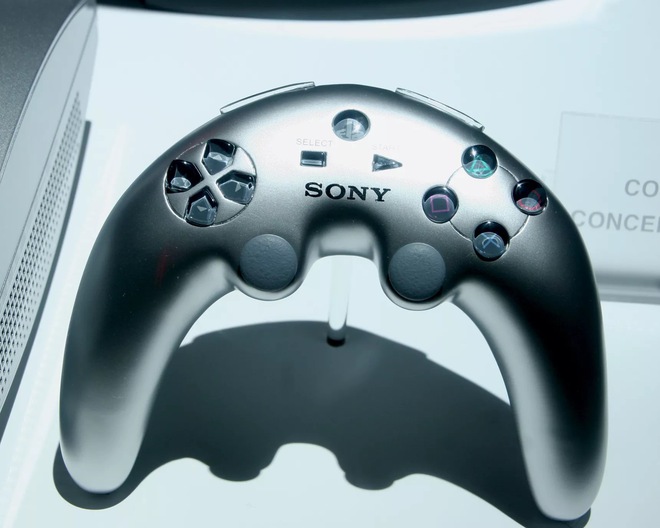 Hand holding PlayStation 3 banana picture
The aforementioned patent (discovered by GamesIndustry.biz on Tuesday) actually describes a way to turn a " non-illuminating passive object that the user is holding " into a control handle. , which detects the position of the virtual buttons on the object, and the banana we are talking about here is just an image Sony used to illustrate it. Sony's idea seems to work with whatever is in the hands of the user, be it a coffee cup, a book, a package of ham, or an asthma medicine tube.
" It would be great if the user could use a simple, inexpensive, non-electronic device as a game control peripheral, " says the patent. In the examples provided by Sony, the player could pick up a banana, orange, or other immovable object, and move them, using them as one (or two) analog sticks. In another illustration, the virtual buttons are positioned on a banana, suggesting that players may need to pair with a virtual reality headset.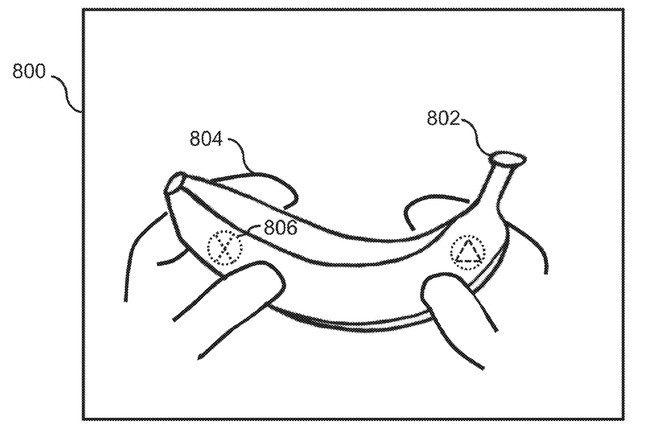 All of this sounds a myth, and is sure to receive the enthusiastic backing of Dylan "Rudeism" Beck – a Twitch streamer that specializes in gaming using silly objects (or makeup). as the controller. If you didn't know, then Rudeism used to play Overwatch with … a dozen bananas, literally!
However, it should be noted that this is an applied patent, meaning that there are no finished products yet, or even plans to create such one.
Reference: Polygon
Source : Genk