The latest mystery of the cryptocurrency market: No one knows who the real owner of the world's top exchange is
In a world as frustratingly mysterious as cryptocurrencies, the simple question of who an exchange is owned by can still cause headaches.
Take a look at Huobi Global, the exchange with roots in China. Although the position of this exchange has weakened recently, according to CoinGecko data, the daily trading volume is still more than 300 million USD.
Last month, Huobi Global announced that its co-founder and controlling shareholder, Leon Li, had sold all of his shares to a company under About Capital Management. Some close sources believe that Justin Sun, a Chinese-born cryptocurrency tycoon, spent about $ 1 billion to acquire about 60% of Huobi shares through the About Capital fund. Two other shareholders, Sequoia China and ZhenFund, also sold a combined 28% stake in Huobi to About Capital.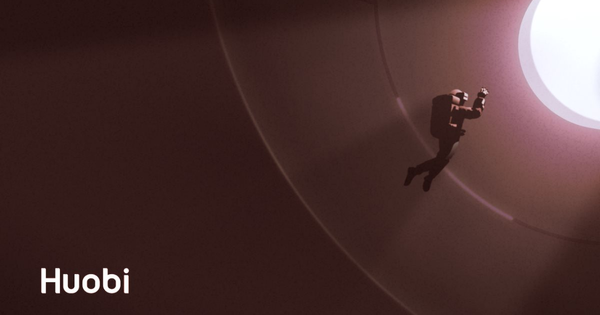 According to this source, Sun does not want to show his face because he is afraid of being noticed by regulators in the context of China's almost banning of cryptocurrencies. However, Sun continued to insist that he was not involved in this deal. Sun's official position at Huobi is an advisor.
The question of who really owns Huobi arose as the crypto industry was shaken by the collapse of FTX and Sam Bankman-Fried, making transparency more important than ever. Huobi Global is one of many exchanges that have pledged to make assets public to increase transparency.
" In the current environment, it is difficult to trust crypto exchanges, let alone if their ownership structure is not clear, " said Wayne Zhao, an analyst at research firm TokenInsight.
This year 32 years old, Sun is the founder of the Tron ecosystem with the digital currency of the same name currently in the top 20 by market value. He claims to own more than 25 billion USD in assets including Bitcoin, other cryptocurrencies, USD and US Treasuries.
Sun once donated nearly $4.6 million to have dinner with Warren Buffett. In an interview with Bloomberg Television before the bankruptcy of FTX, he stated that Tron could help rescue FTX. Last December, Sun became a diplomat representing Grenada, an island nation in the Caribbean. He has been a citizen here since 2019.
As an advisor, Sun shared on Twitter that Huobi Global will have a very strong position in Asia, especially in the Chinese-speaking community. He also promotes Huobi's digital currency HT. The HT coin more than doubled in value after Li's share sale broke out on October 8, but then returned to its previous levels, according to CoinGecko. Sun once told an interview in October that he owns tens of millions of HT.
" Sun's tricks are based on fans and crowd attention. Once he's attracted enough attention, he'll benefit from HT's rally ," said Bown Wang, co-founder of venture capital firm Smrti Lab and know Sun since 2017.
On November 22, Houbi Global held a press conference in Singapore to launch a new look, shortening the English name to Huobi. Leaders of some key departments such as finance, auditing and human resources were replaced, adding a few people who used to work at Tron. All department heads will report to an advisory board consisting of Sun and another person who is a co-founder of the company.
Refer to Bloomberg
Source : Genk