The iPhone 12 mini was Apple's least popular iPhone, losing sales to both the iPhone SE and iPhone XR
The iPhone 12 mini has failed. Apple even planned to ditch this line of compact-screen iPhones by 2022, replacing it with an affordable 6.7-inch iPhone. According to recent statistics, the iPhone 12 mini has become Apple's least popular iPhone.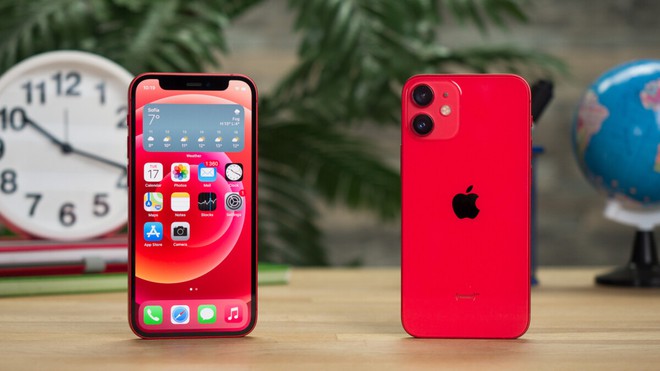 The iPhone XR outsold the iPhone 12 mini
CIRP reports that Apple's four new iPhone 12 models accounted for a total of 64% of iPhone sales in the US, in Q1 / 2021. However, the best-selling iPhone was the iPhone 11, released in 2019, accounting for 24% of all iPhone sales.
On the opposite side, the least popular iPhone is the iPhone 12 mini. Sales of the iPhone 12 mini in Q1 / 2021 were even lower than that of the iPhone SE and iPhone XR. These are the statistics for the US market.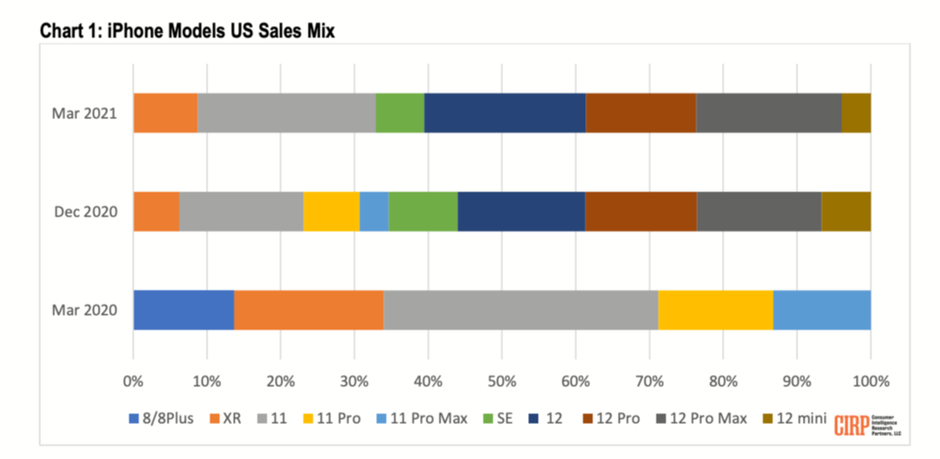 Proportion of total sales of iPhone models in the US.
The specific sales are not announced by CIRP, but proportionally, the iPhone 12 mini only accounts for less than 5% of Apple's iPhone sales. Meanwhile, the iPhone SE and iPhone XR accounted for 7% and 9% of total iPhone sales, respectively.
iPhone 12, iPhone 12 Pro and iPhone 12 Pro Max have close proportions, about 20%.
Users prefer larger screen iPhones
CIRP also conducted a survey of iPhone customers. The results showed that the majority of users prefer larger-screen iPhones to compact devices. In fact, very few people choose to use small-screen iPhones as primary devices, but instead these iPhones are just as secondary devices or just in case the main device crashes.
Even so, Apple still decided to launch the iPhone 13 mini in September this year. But then, Apple may ditch the small-screen iPhone line by 2022.
Reference: phonearena
Source : Genk