The iOS app ecosystem has created 2.1 million jobs in the US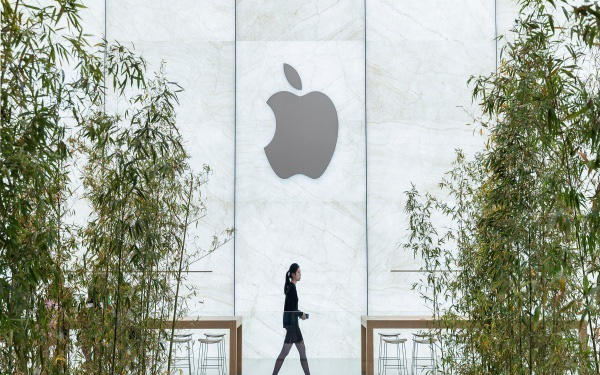 The "Apple House" emphasized on Wednesday that its iOS app ecosystem has created a large number of jobs in the US. At the same time, Apple is struggling with Fortnite developer Epic over the App Store commission issue. The company charges app developers up to 30% in commission.
Apple also cites research from the Progressive Policy Institute, a Washington consulting organization and points out that since April 2019, it is estimated that the iOS ecosystem has created nearly 300,000 new jobs and contributed to America more than 2.1 million jobs in all 50 states. Most of these jobs are concentrated in the East Coast, West Coast and Texas states, with the Midwest being the least.
Reality proves that apps are essential for Americans to adapt to life in a pandemic, whether it be to order food delivery, home education or magnetic medicine, said an Apple spokesperson. far. Therefore, although many Americans have lost their jobs, developers can continue to work.
Epic, Facebook, and other major companies have been fighting Apple for its too high share rates. Last month, Epic's Fornite was removed from the App Store after the developer launched a direct payment plan that allows players to bypass 30% of Apple's commissions.
Facebook has also tried to notify users of Apple's commissions, but it has not been very effective.
In July this year, Apple's CEO, Tim Cook, attended a congressional hearing to defend the company's policies. In Europe, after music streaming service Spotify complained that Apple charges fees for in-app purchases, the EU Competition Commission opened an antitrust investigation against the App Store.
Source : Genk