The Indian phone company competes with Xiaomi with a $ 50 smartphone
Indian tech giant Reliance Industries has asked suppliers to increase productivity, aiming to produce 200 million smartphones over the next two years. This will be a strong boost to India's technological ambitions, as well as to compete with big players like Xiaomi.
According to an insider, Reliance is planning to release a version of its Jio phone for about 4,000 rupees (54 USD). This generation of super-cheap smartphones can be sold together with low-cost mobile packages from Reliance Jio.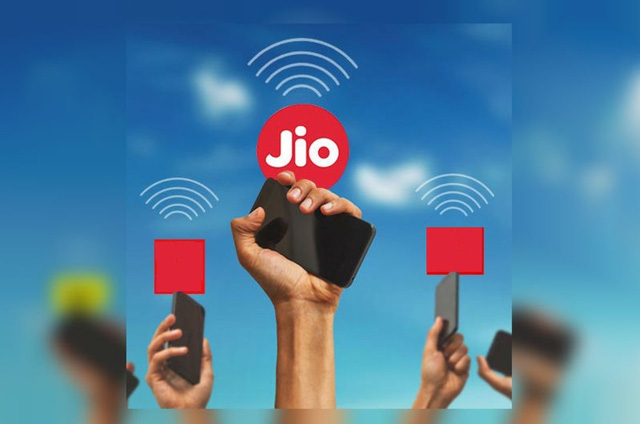 Reliance, once a successful mobile network operator at extremely competitive rates, now uses a similar tactic to the smartphone industry. Reliance's plan also aligns with the direction of the Indian government, as it facilitates local assemblers such as Dixon Technologies India, Lava International and Karbonn Mobiles.
According to statistics, in the period from March of last year to March of this year, a total of India has assembled approximately 165 million smartphones. About a fifth of smartphones are priced under 7,000 rupees, or $ 100.
A fairly significant factor today, the Covid-19 epidemic is pushing people to upgrade their feature phones to smartphones, creating new opportunities for the market. For example, parents are willing to buy a mobile device for their child so they can keep up with online lessons.
"If it succeeds in upgrading only 10% of its feature phone customer base, Jio will become one of the top smartphone brands of 2021," said Neil Shah, an expert from the research firm. Counterpoint Research shared.
Xiaomi still retained its No. 1 position in the smartphone market in India in the second quarter of 2020, although sales decreased by half. According to the latest data from market research firm Canalys, Xiaomi had 5.3 million units sold in the second quarter in India.
Source : Genk