The Indian government's order to restrict imports of smartphones assembled in China threatens iPhone 12 sales
The Indian government is currently promoting a series of measures to prevent Chinese goods and everything related to this country. The methods go from banning popular apps from China to banning imported products.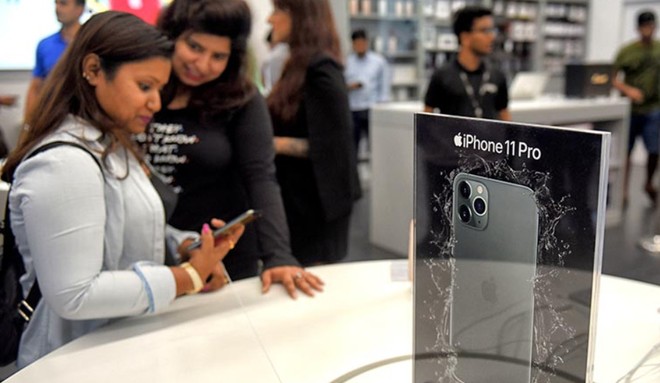 Recently, the Indian government banned more than 42 apps from China. Among them are the famous e-commerce platform Aliexpress and other applications related to Alibaba. Now, the government is looking to prevent smartphones from being made in China.
According to Reuters, the Bureau of Standards India (BIS) has started blocking smartphone imports since August.
Among the blocked imports are both Apple's iPhone 12 series and smart wearables made by Oppo and Xiaomi in China. For Apple, this is a huge problem as the iPhone 12 series was only released not long ago.
It may affect the number of iPhone 12 devices sold in different countries as well as their respective prices. Of course, Apple has already started making iPhones in India but obviously, it's not cheaper than importing from China.
The BIS typically processes imported goods within 15 days. But during the conflict between India and China, the regulator delayed it and took up to two months to complete the import procedures.
According to Apple executives in India, the company will continue to expand its assembly operations in the country. However, whether these promises will come true or not is not clear.
After all, Apple is making such promises since the friction between China and India. Even if Apple starts to produce some iPhone models in India but that's mostly old models and what India wants is that Apple needs to make the latest iPhone models.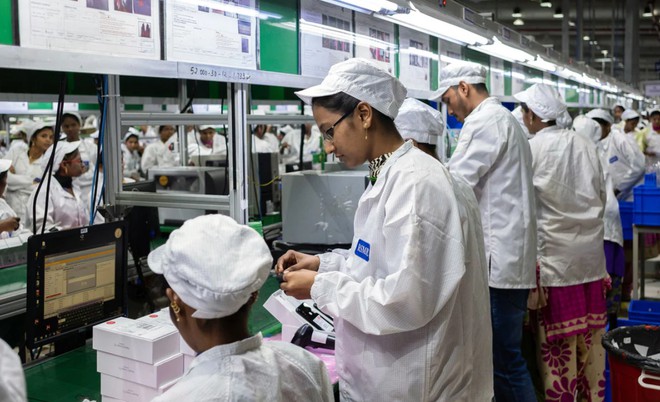 Right now the prime minister is promoting self-reliance and local companies. According to him, these changes will further strengthen India's market and internal strength.
A supply delay inevitably means problems for retailers, especially as the holiday season is about to start. While this is a problem for smartphone sellers, it will also significantly affect products that have to import components from China.
See Gizchina

Source : Genk