The Hyperloop vision: The future vehicle where ships run in a vacuum tube
Virgin Hyperloop, the company that develops "Hyperloop", a form of transport that uses vacuum tubes to carry passengers and cargo in compartments, recently released a concept movie describing the experience passengers will experience. received in the future.
The video takes viewers step by step through a fictional journey, from entering the station to reaching the portal to entering the transport compartment.
Concept video about Hyperloop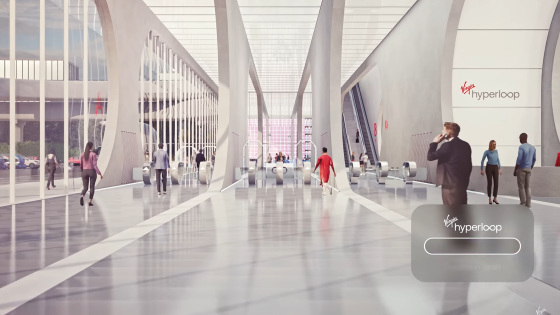 This is the Hyperloop station.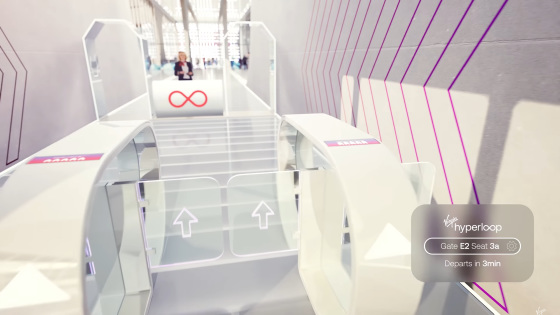 Passengers pass through the automatic ticket gates and arrive at the platform.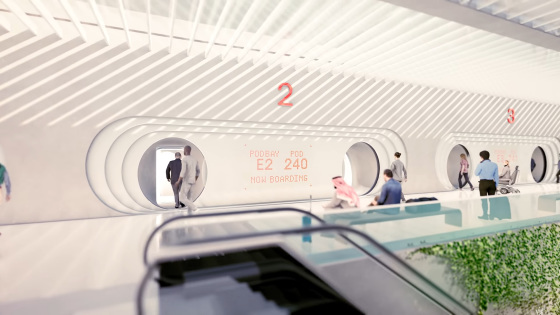 The entrance to the carriage is structured like a sci-fi movie.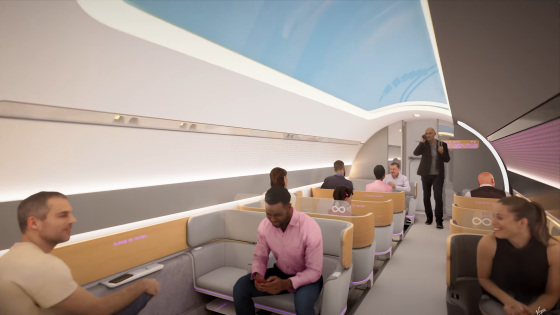 This is what the inside of the passenger compartment looks like.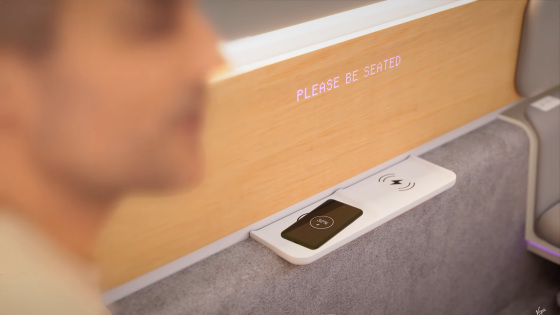 Wireless smartphone storage built-in storage.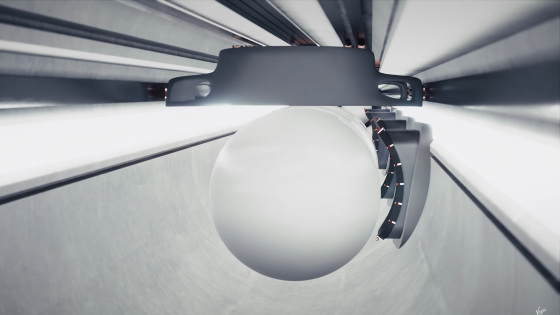 Inside the vacuum tube is an actuator for holding and releasing the cavities.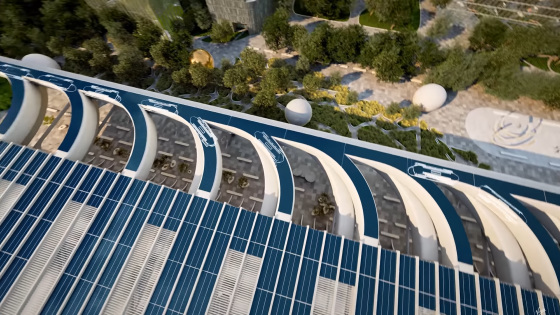 After departing from the station, the system seems to merge with the compartments departing at the same time and moving together.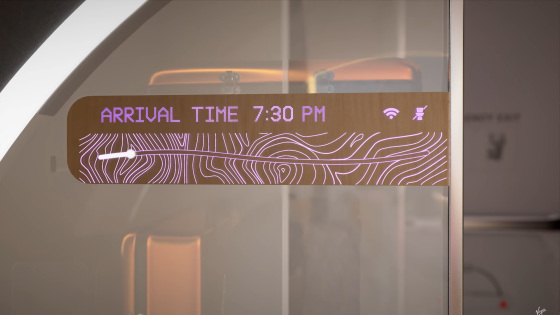 On the inside bulletin board there are estimated arrival times, current running speed, and more.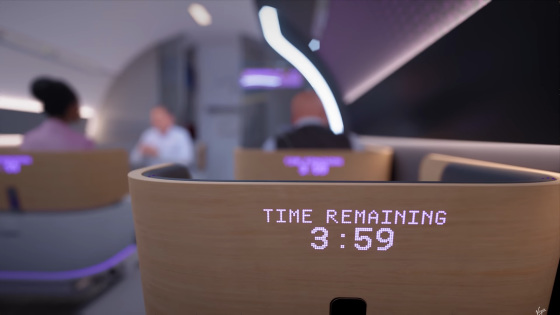 Also, it seems that the time remaining countdown to each passenger's destination is displayed in seconds behind the front seat.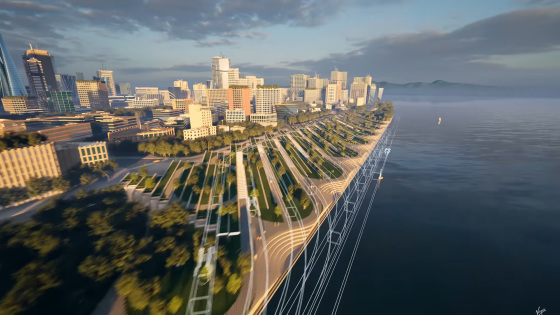 Upon arrival, each compartment will branch to its respective entrance.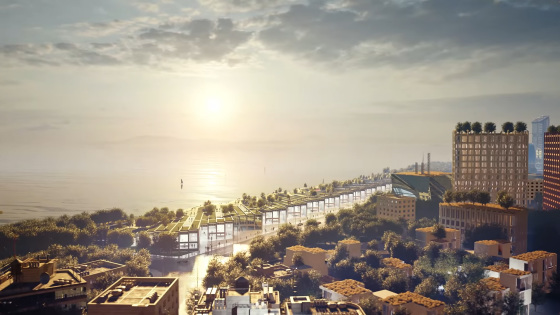 Since the platform itself is underground, a large space can be used.
According to the manufacturer, Hyperloop can carry up to 28 passengers per cabin and can carry thousands of passengers per hour. Fares will vary from sector to sector, but they will certainly be much cheaper than airfare.
Virgin Hyperloop is working with various companies in design, music and video, including dynamic light displays, sound systems … to create completely new experiences for other players. , far from the current aviation and railway industry.
Back in history, Virgin Hyperloop was originally named Hyperloop One, until Richard Branson, general manager of Virgin Group, joined and invested in 2017. Last November, it successfully ran a test. at 310 km / h in the Nevada desert. The company says it is working to achieve safety certification by 2025 and carry out commercial development after 2030.
Source : Genk