The Huawei P40 will use Sony's 52MP IMX700 sensor, not the 108MP sensor
A few days ago, Xiaomi and Samsung have officially launched their latest flagship models, including Mi 10 Pro and Galaxy S20 Ultra. Both phones are equipped with a 108MP main camera, promising to take smartphone photography to the next level.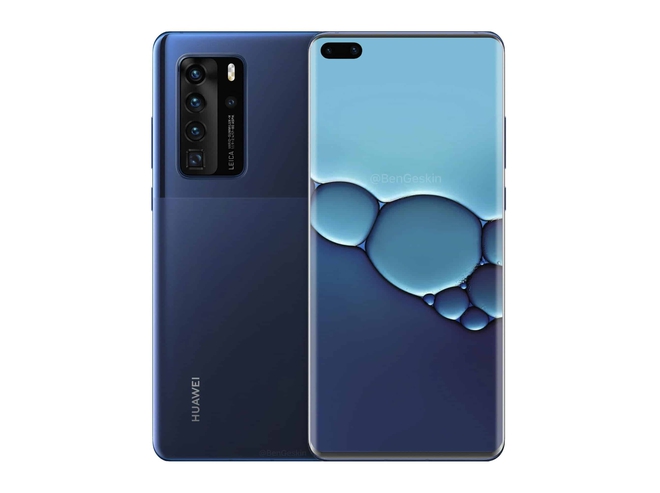 However, it seems that not all manufacturers follow the trend of equipped with ultra-high resolution cameras for their products and Huawei is one of them. According to the latest report, the Huawei P40 series will launch will use Sony IMX700 sensor.
The sensor has a resolution of 52MP, half the 108MP camera on Samsung Galaxy S20 Ultra and Xiaomi Mi 10 Pro. In addition, it will still use the RYYB color filter just like on the Huawei P30 Pro's camera.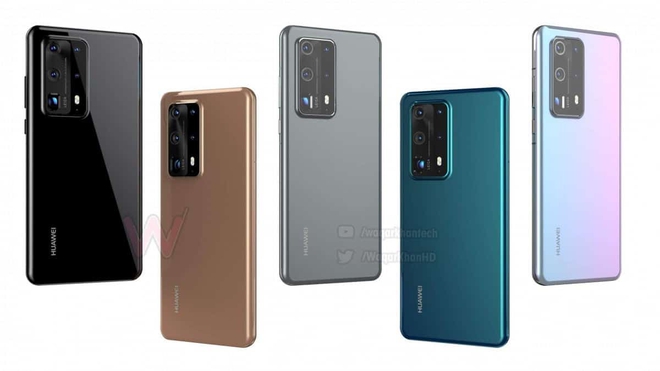 In addition, the source also said that the Sony IMX700 sensor present on the upcoming P40 series will be 1 / 1.33 inch, supporting 16 pixel (4×4) technology into 1 pixel to create sized pixels. ruler up to 4.48μm.
For comparison, the 108MP sensor of the Galaxy S20 Ultra uses 9-pixel (3×3) technology, the largest one has a size of 2.4μm. Meanwhile, the 108MP HMX sensor on Xiaomi's Mi 10 Pro supports combining 4 pixels (2×2) into 1, with the largest size of each pixel being 1.6μm.
If the above information is true, Huawei's upcoming flagship will have two great advantages over its rivals. Firstly, Sony's single pixel size is 4.48μm, capable of producing better quality images in low light when compared to 2.4μm and 1.8μm from Samsung.
On the other hand, the P40 series is also rumored to feature a 40MP wide-angle camera, a potential zoom lens that supports 10x hybrid zoom and a ToF sensor. Of course, we still need to wait for more information about this product line in the near future.
Source : Genk