The horror game project Than Trung reproduces a true alley on Tran Duy Hung street
Officially revealed the trailer around mid-March, Than Trung is currently one of the few Vietnamese game projects that have been particularly interested in recently by the gaming community.
As a horror game with a spiritual theme, revolving around the phenomenon of constant mourning, Than Trung attracts attention when integrating a Vietnamese context. Most recently, DUT Studio – the production team behind the Shen Trung project – has continued to provide some completely new images of a game screen of this horror game.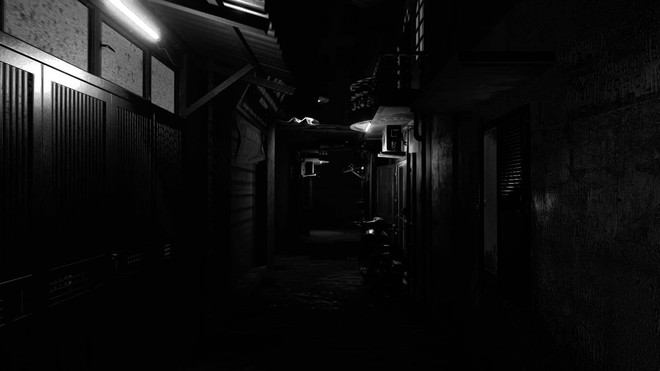 This dark alley will be a game play in Shen Trung. (Source: Facebook Nguyen Dung).
Accordingly, players will have the opportunity to explore a 'deep', dark and magical alley, including familiar details such as store signs, house balconies, folding doors, motorbikes. or even an air conditioner heater hanging outside the door. Interestingly, this place is recreated based on a real-life "prototype" which is a small alley located … near the headquarters of DUT Studio, connecting Tran Duy Hung Street and Nguyen Thi Dinh Street (Cau Giay, Hanoi). .
According to DUT Studio, the team has surveyed and photographed this alley to be able to reproduce the most realistic on the 3D graphics platform. Developing this location in the game took the group a couple of weeks.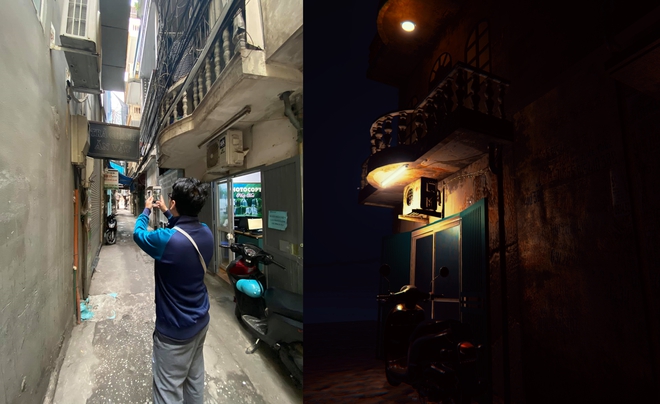 The scene in real life and in the game Than Trung
Before that, Phan Anh Vu (or Vu Hay Ho) – a member of the development team Than Trung once admitted that developing this game in the current stage meant tinkering, going there, due to all. both the staff in the group are 'equal hands' and have no experience in game development.
For example, in order to create the main character holding objects to examine and inspect, the members of DUT Studio spent up to 5 hours reading the instruction manual while finding enough ways to do it. With only the scenes where the trailer has just been released on the internet last time, the group has lost food and sleep for a month to complete.
DUT Studio itself also admits the mechanics and gameplay of the game at the present time have not been 100% clear. In other words, Shen Chung is likely to take on a very different look in the near future, in stark contrast to what was shown in the trailer. According to DUT Studio, the group's highest goal is to try to finish the game on time to be released in the fourth quarter of 2021.
* Some images of Shen Trung's ingame: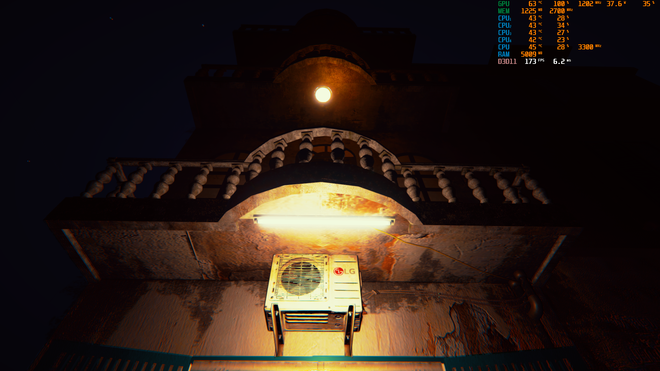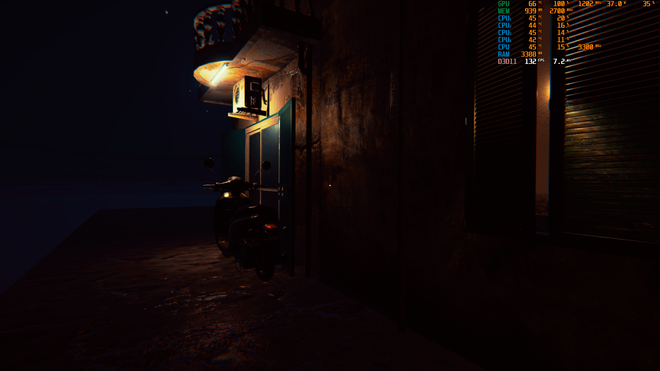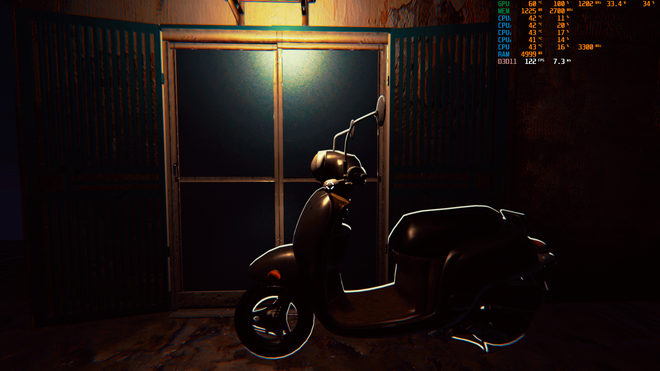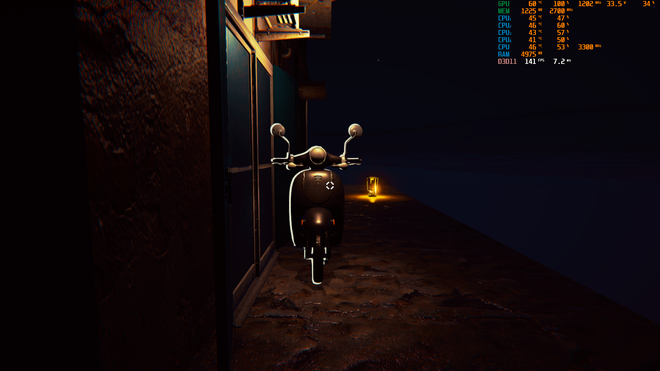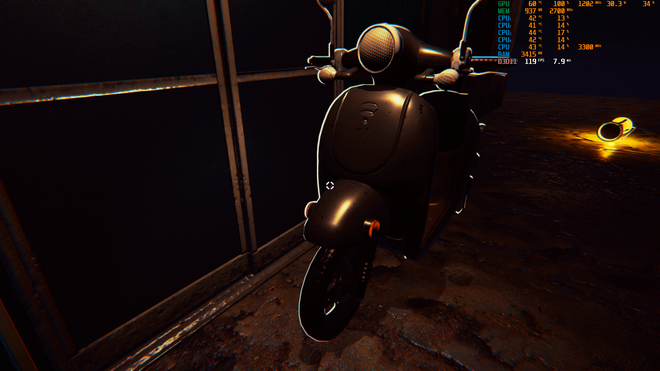 Source : Genk