The "hole-free" iPhone will integrate with Internet Recovery like the Mac
Recently, it has been reported that the new iPhone line launched by Apple this year (iPhone 13 or iPhone 12s) will include a completely new "hole-free" design, which means that the port will not be included. Lightning charging is often seen, instead users will use wireless charging technology or through the Smart Connector port to charge and connect to a computer.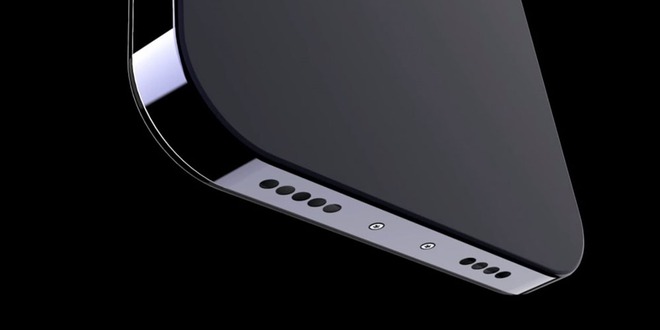 To solve the problem of the ability to restore (restore) as well as update (update) the device without using cables, the Appleosophy news site said that Apple may integrate Internet Recovery mode for the new iPhone line. .
One of the ways Internet Recovery works is that once booted into this mode, users need to connect to a stable Wi-Fi network, thereby allowing the iTunes (Windows) application or Finder (macOS) can search for devices on the local network and then restore or upgrade the device via Wi-Fi. Or more simply, the iPhone can manually download the latest version of iOS via the internet to perform a restore or upgrade, similar to how Internet Recovery on a Mac performs macOS reinstallation.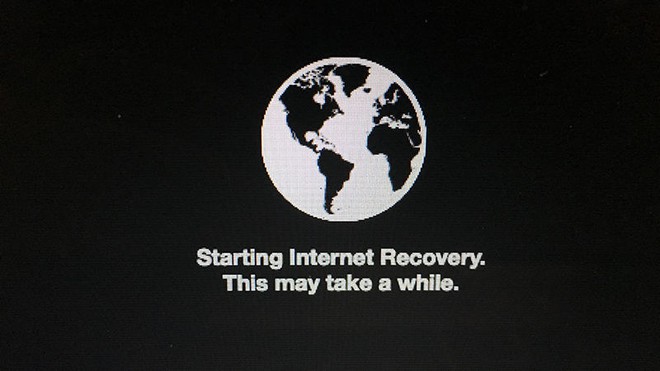 Appleosophy also said that Apple can use Bluetooth to restore iOS, but this is extremely slow and probably not feasible.
In addition, there is another way to be able to perform "hole-free" iPhone recovery on the hardware scale, which is to use a separate tool to connect to the iPhone through a hidden connection, similar like how the Apple Watch can be restored via the iBUS tool when connected to the hidden connector located below the strap location.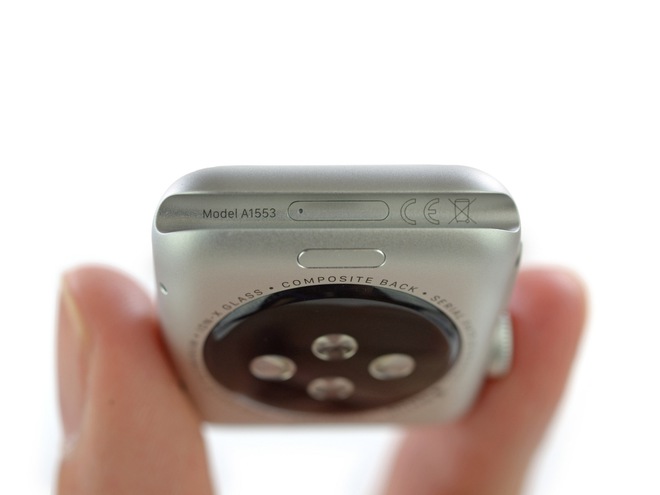 The connector is hidden below the Apple Watch strap
Either way, of course, recovery through the Internet Recovery mechanism will take longer when used with a single cable. However, this is what users need to trade in for a completely new "hole-free" design.
iPhone 13 is expected to be introduced by Apple later this year, will still include 4 versions like the iPhone 12 series.
Source : Genk