The guy sued the company for being fired for "not working online during Tet holiday", the court's ruling made netizens "cool"
Mr. Zhang from Shanghai city (China) was asked by his company to bring his computer home for the New Year to work online.
Accordingly, the company believes that the customer that Mr. Truong is in charge of can be contacted during the new year. However, Mr. Truong said that he was not obliged to work during the Tet holiday, so he refused the company's request. As a result, he was fired by the company.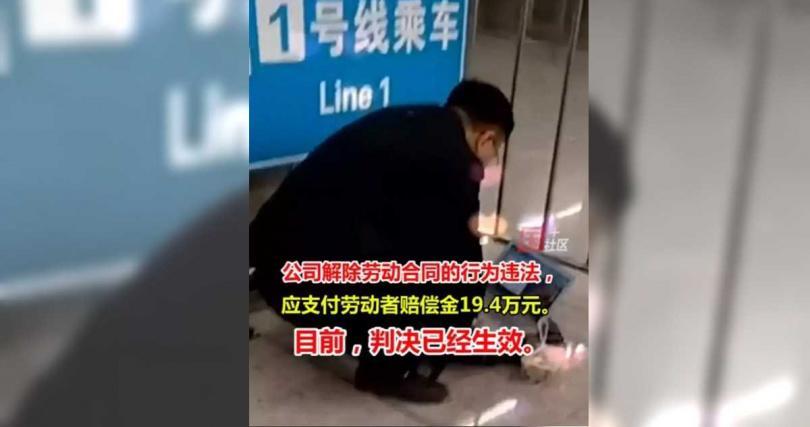 It is known that Mr. Truong is a programmer working at a consulting service company in Shanghai. During the Tet holiday, in addition to the 11 days off as prescribed, Mr. Truong also asked for an additional 15 days off as annual leave that he had not used up yet. Accordingly, he was given a total of 27 days off.
However, the company took the reason that customers might contact because of urgent service needs, so it asked Mr. Truong to bring his computer home for Tet to facilitate working online. However, Mr. Truong refused.
Therefore, the company dismissed Mr. Truong with the reason of "refusing to comply, disrupting the work duties arranged by the company". In addition, the company "unmasked" Mr. Truong who violated internal regulations many times such as deliberately taking a lunch break 1 hour earlier (the company specified lunch break from 12:30 to 13:00, but Mr. Truong took a break from 11 am). ), a late arrival for a customer's appointment affects the company's reputation,…
Because he was angry when he was fired by the company for unreasonable reasons, Mr. Truong filed a lawsuit to the court.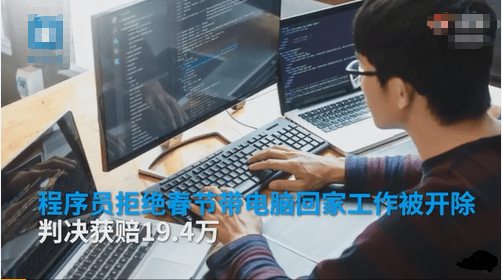 The Pudong District Court in Shanghai said that it was completely reasonable for Mr. Zhang to refuse to work online during the leave period. At that time, Mr. Truong was on leave, so he was not obliged to provide labor for the company.
In the end, the court ruled that the Shanghai consulting company must compensate Mr. Truong 194,000 yuan (more than 690 million VND). Although the company did not agree and requested a retrial, the court rejected it.
After the incident was reported by the media, netizens voiced their support for Truong's brave act.
"Listen to the court's verdict! Let the company know what are the consequences when forcing employees."
"Admire your brother's courage when he dared to stand up against the company, dare to use the law to protect his rights".
"Every company wants employees to work overtime without pay. It's really unacceptable!"
Source: Ctwant
Source : Genk