The Galaxy A51 and A71 have updated the Single Take feature, adding a new Silver Crush option
One-Touch Capture, also known as Single Take, is one of the unique shooting modes that Samsung equipped on the high-end Galaxy S20-series trio. This shooting mode allows users to select multiple photos and videos from a single shot to be ready to share on social networking sites without spending a lot of time to select and edit photos.
Although it is a feature only available on high-end Galaxy S series, recently, Samsung said that Galaxy A51 and A71 devices in Vietnam market will be added with One-Touch Shooting mode when updating the version. latest software.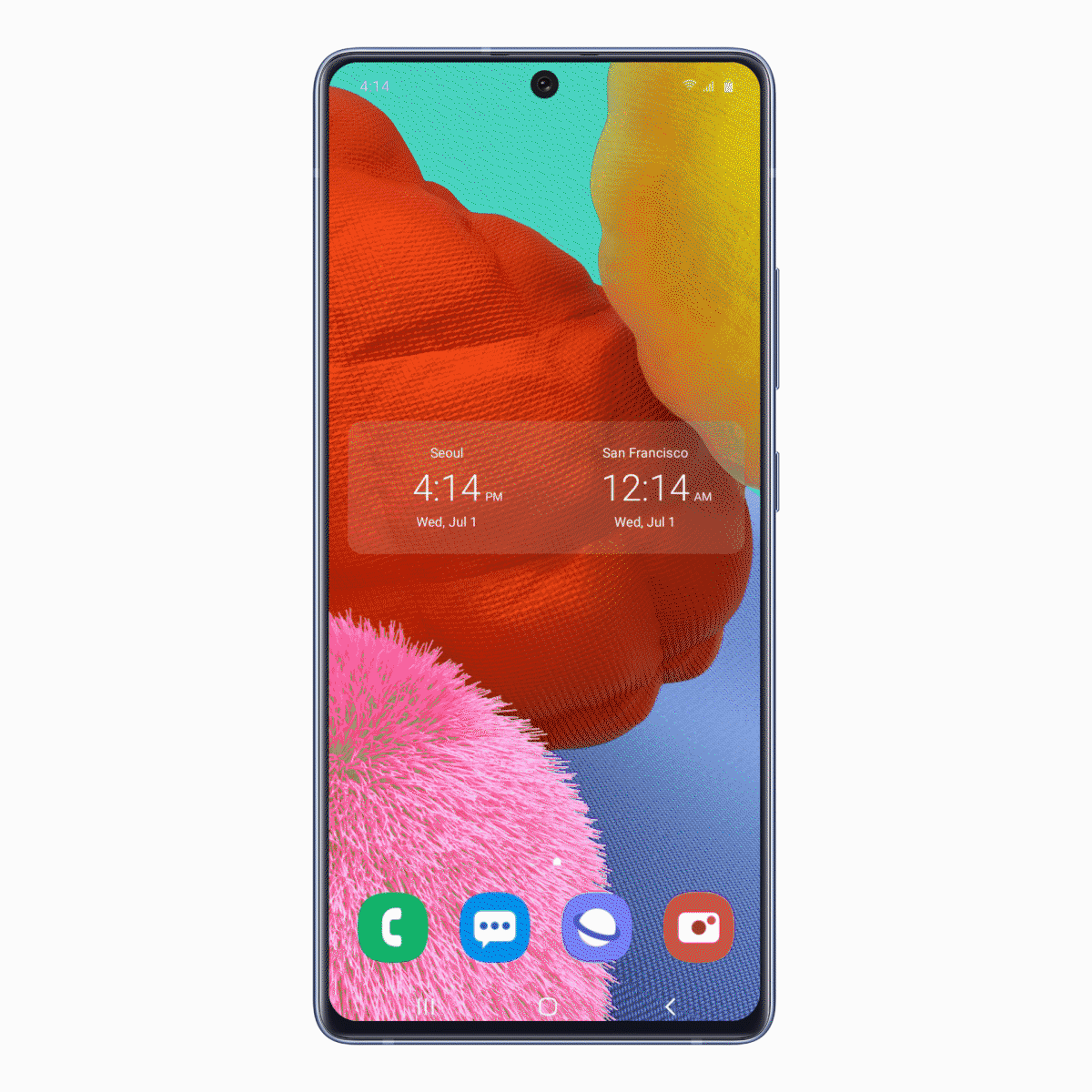 Single Take Mode has been updated for the Galaxy A51 and A71
Single Take – Single Take
With Single Take mode, with only 3-10 seconds of shooting, Artificial Intelligence (AI) can create up to 10 photos or 4 different video formats. Users can easily capture the best moments and have many options for photos and videos from a satisfactory moment without taking many times. Because AI has analyzed and selected the shooting angles to produce the most satisfying results, Galaxy A users only need to create their own photos and videos, then publish their unique artwork. on social networking platforms.
In addition to the One-Touch Shooting mode, the Galaxy A51 and A71 duo are also added by Samsung to add a new Silver Crush color option, giving users an additional unique choice besides the current colors such as Blue Crush / Sparkling White Crush / Black Crush Diamond / Pink Crush Trendy.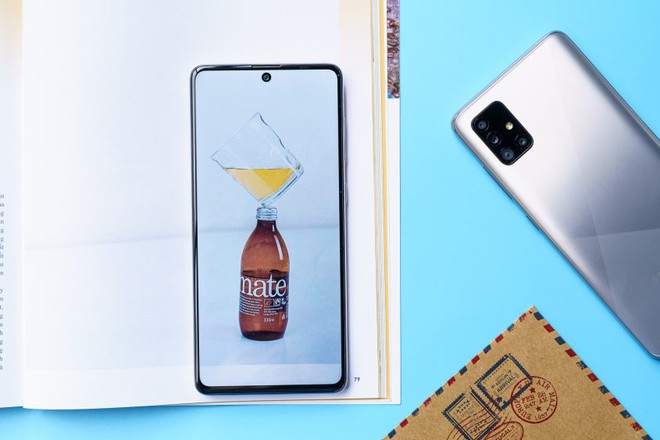 Galaxy A51 / A71 Silver new version of Crush
Arguably the best-selling mid-range smartphone in the first quarter of 2020, the Galaxy A51 and Galaxy A71 are constantly being updated by Samsung and added new modes and colors to keep up with the trend. The duo is also part of Samsung's "Innovate Reversal" strategy when it comes to bringing the elements that debuted on the Galaxy A-series, such as impressive macro cameras or overflow design. Unique Infinity-O has created trends for young users.
Galaxy A51 and A71 Silver Unique version with One Touch technology will officially be sold in Vietnam at all distribution channels nationwide from July 24, 2020 with the suggested retail prices respectively. 7,990,000 VND and 10,490,000 VND.
Source : Genk