The first two smartphone models using Snapdragon 865+ chip have been revealed
Yesterday (9/7), Qualcomm has officially launched its latest processor, called Snapdragon 865+. This is a high-end chipset, considered an upgraded version of the Snapdragon 865 chip that was released late last year.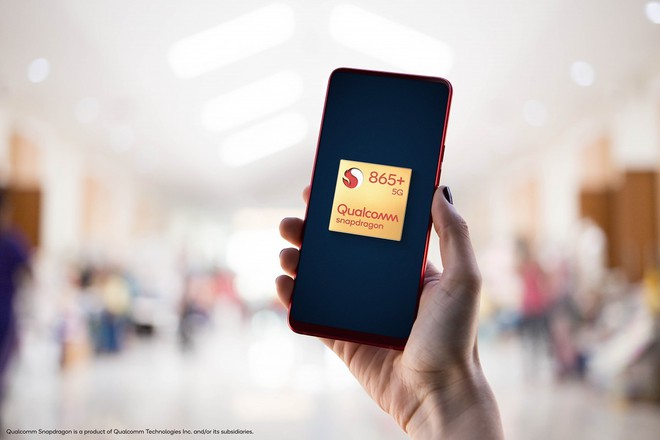 In addition to introducing new features and performance of Snapdragon 865+, Qualcomm also revealed the names of the first two smartphones to use this chip, namely the ASUS ROG Phone 3 and the Lenovo Legion. It is easy to see that both are gaming smartphones, so it is not surprising that they are equipped with the latest processors from Qualcomm.
As expected, ROG Phone 3 will be released on July 22nd. Like its predecessor, the next ASUS gaming smartphone will come with impressive specs to catch the attention of gamers – those looking for a smartphone with a configuration. strongest.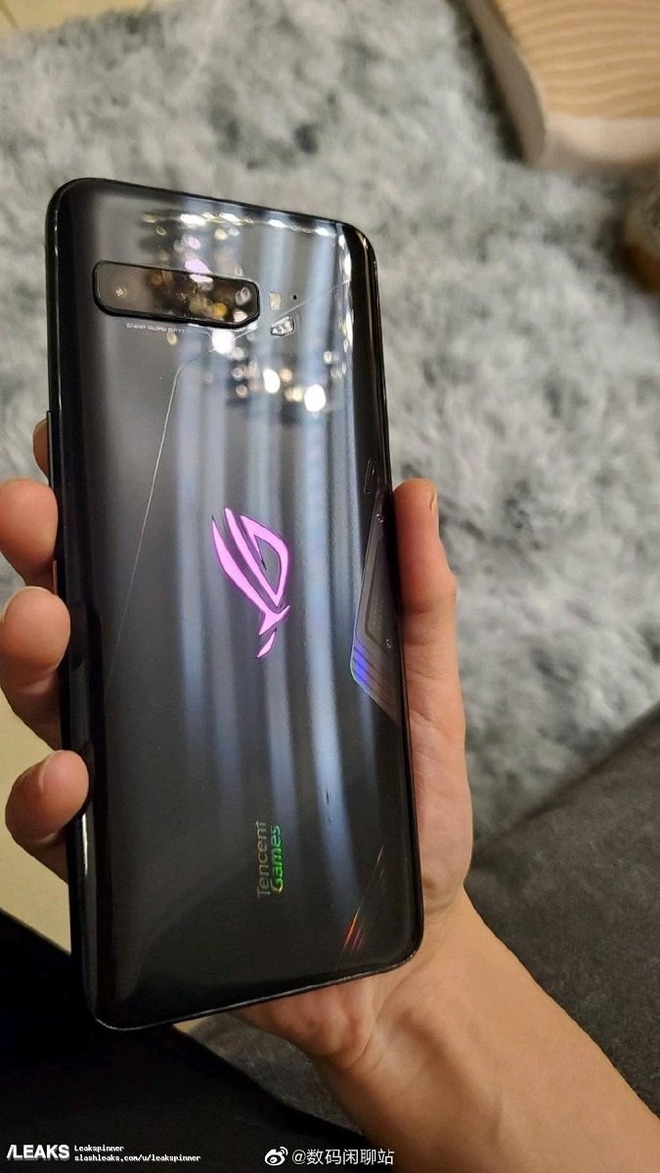 The leaked image on the hand is believed to be that of ROG Phone 3
Besides the Snapdragon 865 Plus, ROG Phone 3 is also said to have up to 16GB of RAM, up to 512GB of storage and a minimum 120Hz refresh rate screen. These will make it one of the most powerful Android flagships of 2020.
Although the camera is not a very important element on gaming smartphones, ROG Phone 3 is rumored to have much better hardware than the previous generation, in which the rear camera cluster will come with the main sensor. 64MP.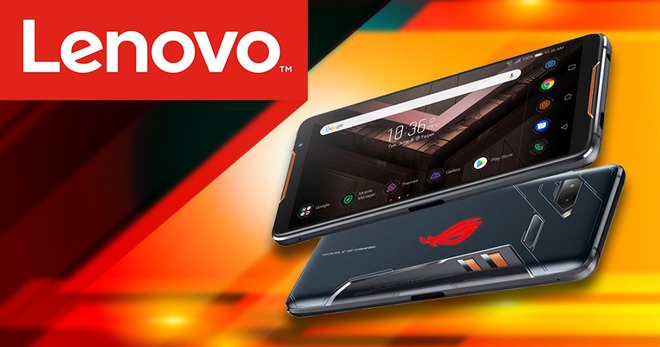 Smartphone gaming Lenovo Legion
Lenovo Legion is the first gaming smartphone from Lenovo, and is also the second device to be powered by Google's latest Snapdragon 865+ processor. Previous leaks have suggested that the phone will support 90W fast charging, two USB-C ports, a 5000mAh dual battery and a selfie camera on the side.
Moreover, Lenovo Legion is also expected to come with a Full HD screen with a 140Hz refresh rate, the main camera has a resolution of up to 64MP. Machine running Android 10 operating system with Lenovo ZUI 12 interface when sold, is expected to launch in September.
Source : Genk