The first specifications of the Galaxy Z Flip2 and Galaxy Z Fold 3 appear: Will there be more 128GB of memory and One UI 3.5 pre-installed?
After the recent launch of Galaxy S21, the technology world is continuing to wait for the arrival of Samsung's next generation of folding screen smartphones. It is expected that Samsung will launch at least two folding screen smartphones this year, including the Galaxy Z Fold 3 and Galaxy Z Flip 2, assuming this is the official name of the product.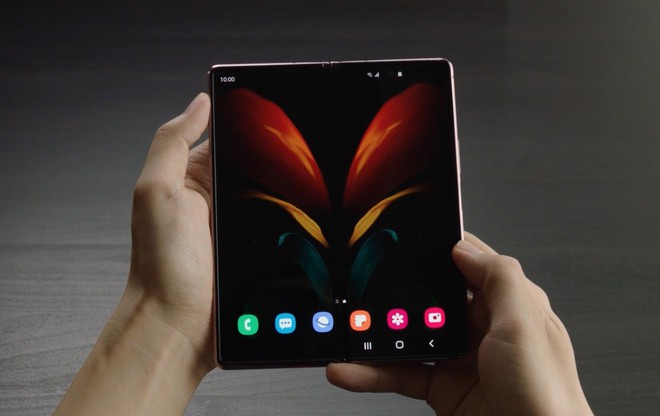 Recently, the Sammobile site had the first leaked information about these two products. Specifically, the new generation Galaxy Z Fold will have the model SM-F926 with at least 256GB of internal memory. The device will have Android 11 pre-installed and One UI 3.5.
While the next clamshell screen smartphone from Samsung will be model is SM-F711. The device will have two options of internal memory including 128GB and 256GB. In addition, the Galaxy Z Flip 2 also comes pre-installed with Android 11 and One UI 3.5.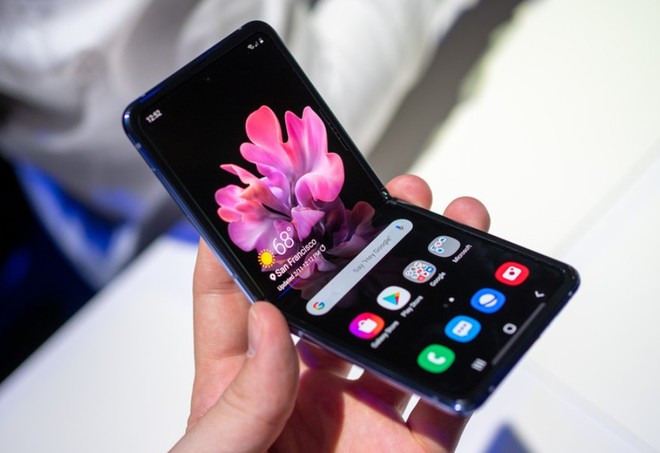 The One UI 3.5 pre-installed is proof that both of these products can only launch in the second half of this year. Because currently, Samsung has only introduced the One UI 3.1 user interface on the Galaxy S21 series. One UI 3.5 version is definitely still in development and promises to bring a number of other software features.
Over the years, Samsung has often introduced the second One UI version of the year on the Galaxy Note line. With the future of the Galaxy Note series still uncertain, we can completely see them appear on other foldable smartphones.
Additionally, Samsung's addition of lower storage options suggests that Samsung is looking to popularize the device down to more accessible segments.
It is likely that both Samsung folding screen smartphone models this year will support 5G network. Additionally, the Galaxy Z Fold 3 is said to support the S Pen stylus.
Recently there is information that Samsung is working on a shortened "Lite" for the Galaxy Z Fold model. But it is not clear when this product will appear.
Refer to Sammobile
Source : Genk