The first folding phone in the world is about to get a new version next week
Royole Flexpai is certainly not the most polished screen phone, as many more reputable companies have quickly surpassed Royole in terms of design and number of devices sold.
But that hasn't stopped CEO Royole – Liu Zihong – confirming that Flexpai 2 is about to be released on March 25. Actually, the information about Flexpai 2 is not new, because the Chinese screen manufacturer has previously revealed plans to launch a 2nd generation folding screen phone at MWC.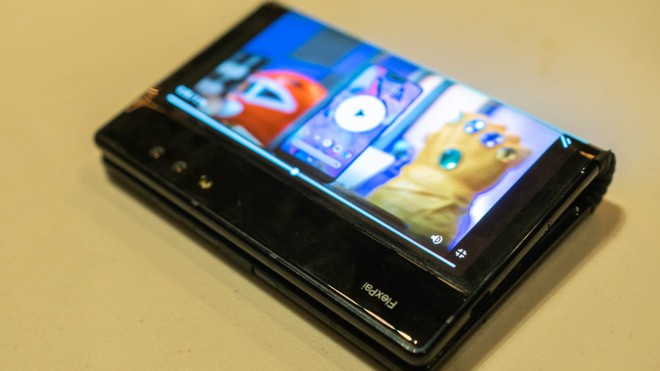 At the time, Royole said that their new device would have " flagship performance " and use " next generation flexible screen technology ". Zihong has now officially confirmed that Royole Flexpai 2 will indeed be powered by Snapdragon 865 processor and support dual-mode 5G.
In other words, it is highly likely that the 2nd-gen Flexpai will be the most powerful folding phone on the market at the time of its launch. The Samsung Galaxy Z Flip is now equipped with the flagship processor … last year, while the Motorola Razr has only the high-end mid-range SoC of 2018.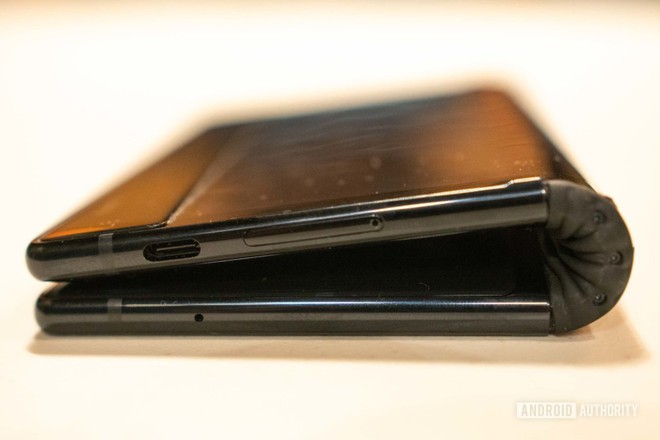 The biggest question right now is whether Royole can deliver a flashy but more durable design? Folding phones often use plastic screens, which are easily scratched, although the Galaxy Z Flip also has an extra layer of ultra-thin glass. So if Royole's new device continues to use the screen technology of the first Flexpai, then you will have to take care of it extremely carefully. And hopefully Royole will create a more beautiful hinge than the first one.
Finally, in what market will the new device be sold? If you do not know, the commercial version of the Flexpai 1 is only sold in China (excluding the Escobar Fold, which is a disguised Flexpai). Maybe Royole Flexpai 2 will be sold more widely.
Reference: AndroidAuthority
Source : Genk