The first country in the world to accept Bitcoin as a legal means of payment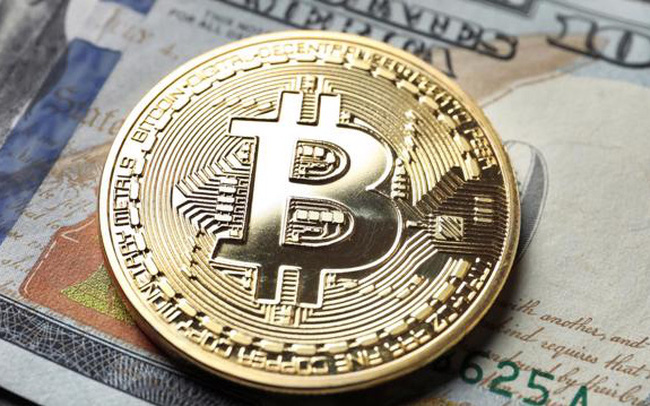 El Salvador could become the first country in the world to use Bitcoin virtual currency as a legal means of payment, President Nayib Bukele announced in a video tape played at the Bitcoin 2021 conference held in Miami, USA.
"Next week, I will send to Congress a bill that will make Bitcoin a legal means of payment," Bukele said.
The 39-year-old president who has been in power since 2019 currently holds an overwhelming majority in the National Assembly of El Salvador. His party won big in the March 2020 National Assembly elections, winning 56 out of 84 seats. This means that it is likely that Mr. Bukele's Bitcoin bill will be passed, CNN Business reports.
Bukele also said El Salvador has signed a partnership agreement with digital finance company Strike to set up a logistics system for the use of Bitcoin as a legal means of payment.
"More than 70% of El Salvador's population does not have a bank account. They are outside the financial system," emphasized Strike CEO Jack Mallers. "The country asked me to help come up with a plan, and they see Bitcoin as a world-class currency. We need to come up with a Bitcoin plan to help these people."
Currently, El Salvador uses the US dollar as its official currency.
Most central banks around the world see the potential of digital currency technology, but are skeptical about virtual currencies issued by the private sector because of their high volatility. For example, the Bitcoin price has lost more than half of its value this year after setting a record near $65,000. Currently, the world's largest digital currency is trading below the $36,000 threshold.
However, the fact that virtual currencies attract the growing attention of global investors has forced the Federal Reserve (Fed), the central bank of the United States, to look directly at the limitations of paper money, especially In particular, payments and money transfers can take several days to complete. Bitcoin transactions are completed almost instantly.
Another advantage is that virtual currency does not require a bank account. Instead, virtual currencies are kept in digital wallets. As a result, virtual currency can help poorer people, such as a large part of the population of El Salvador or minority communities in the US, increase access to finance.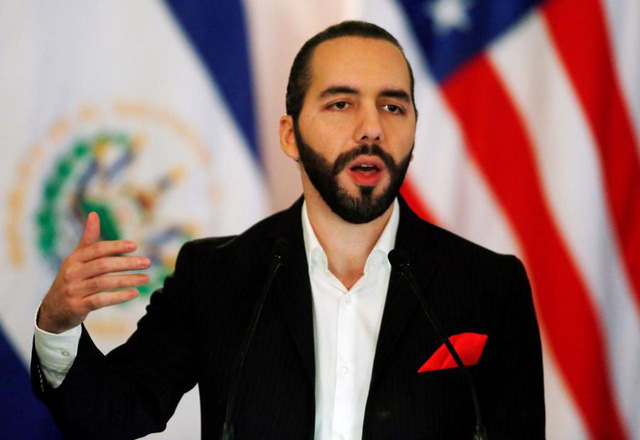 President Nayib Bukele of El Salvador – Photo: Reuters.
Last month, Lael Brainard – a member of the Fed's Board of Governors – mentioned the issuance of a central bank-guaranteed, secure and trusted digital currency, aimed at creating a system. make payments more efficient and bring financial services to Americans underserved by the traditional banking system.
Also in May, Fed Chairman Jerome Powell said that this summer, the Fed will release a report that gives the Fed's view on the benefits and risks of issuing a digital dollar.
Virtual currencies like Bitcoin are also digital currencies, but central bank-issued digital currency will have a fundamental difference from virtual money. It is a central bank-issued digital currency that will be controlled by the central bank, rather than backed by a decentralized network of computers like virtual currency.
Source : Genk