The Facebook boycott movement is coming to an end – Unilever and a series of advertising brands have returned
Over the past summer, dozens of major brands withdrew their ads from Facebook to protest the company's treatment of misinformation and hostile language. Notable among them is Unilever, one of the companies with the largest advertising budgets in the world for dozens of brands of their products.
But by now it seems that the wind has changed when this past weekend Unilever announced it would start broadcasting its ad campaigns on a platform it dropped six months ago. This may also mark the end of the Facebook boycott movement, which was launched earlier this year.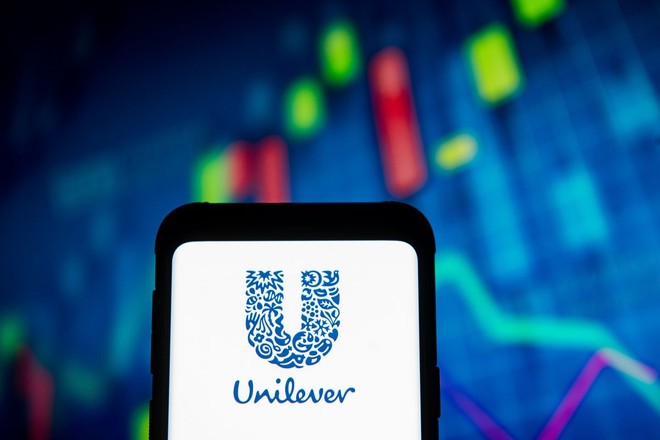 You may not know the name Unilever, but you are almost certain you use a lot of its products every day. From the Lipton tea packs, the Dove soaps, the Knorr seasoning powder to the P / S toothpaste and many more, all belong to the parent company, Unilever. With an advertising budget of up to $ 8 billion a year, the company's move to withdraw ads from Facebook was of course welcomed by the Facebook Boycott movement.
However, according to the WSJ report, this consumer giant has not officially signed an agreement to join the movement "Stop Hate For Profit" – the name of the Facebook boycott movement. They are completely independent from mid-year advertising spending on Facebook and Twitter.
The company said in its statement: " As we reached the end of our planned ad pause, we were encouraged by the platforms' new commitments and reports on follow-up. Operation progress. So we plan to end the US suspension starting next January . "
The "new commitments" mentioned by Unilever in the announcement include the fact that, for the first time, Facebook discloses the exact number of posts that have been removed due to hostile language each quarter. Internally, Facebook has also started testing a program that reduces the number of demoted groups due to false flagging of hostile language by algorithms.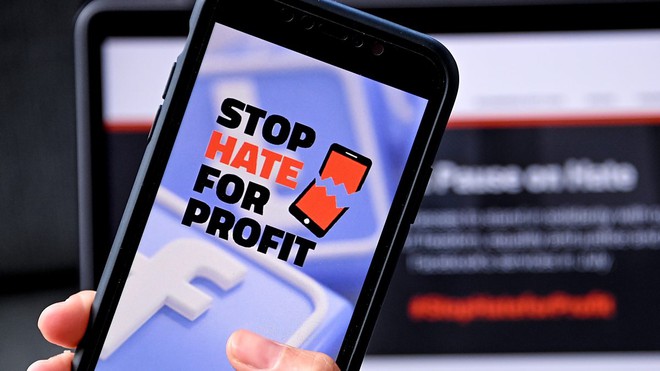 For the movement's promoters, this is too late. But for advertisers, this is more than enough – after a few months of the boycott announcement, some brands have started to return paying Facebook to advertise on the platform.
The numbers are the most accurate of this. If you look at the list of 60 biggest and most famous brands that have signed commitments in the Stop Hate for Profit movement, only 10 major brands – including Unlever – are still suspending advertising on this platform. .
What's more, these numbers only tell part of the story. Some of the brands that joined the movement have never advertised on Facebook in recent years, others have never advertised on the platform. Therefore, the act of signing their participation is only symbolic, without causing any economic damage to the tech giant Facebook.
See Gizmodo
Source : Genk