The court rejected the arrest of "Crown Prince" Samsung
Samsung Crown Prince Lee Jae-yong escaped the arrest warrant after the Seoul Court rejected the prosecutor's request. Prosecutors have filed requests arrested Lee Jae-yong him, to serve the process of investigation of fraud and market manipulation. Before that, Mr. Lee had to serve nearly a year in prison for embezzlement and bribery.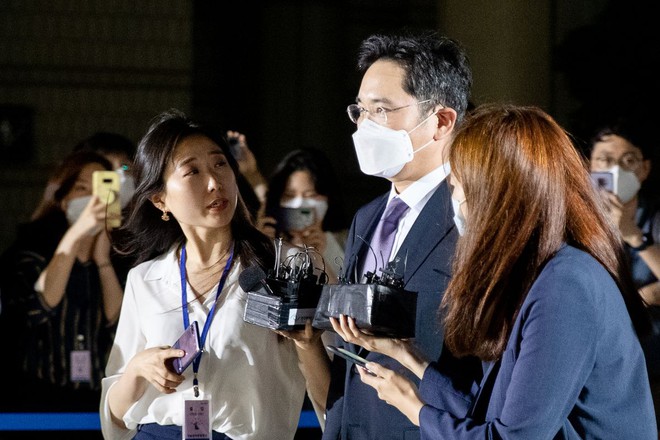 According to the Nikkei report, the Seoul Court said that the prosecutors have gathered a large amount of evidence, but not enough to convict nor give a valid reason to arrest Lee Jae- Yong serving the investigation process. That means Mr. Lee has not been charged yet.
Prosecutors will continue the investigation, and may seek a warrant for Mr. Lee's arrest once again with sufficient evidence. Prosecutors said the court's decision was a pity, but the allegations have not ended and the investigation will continue.
Allegations related to the 2015 merger, between two businesses of Samsung Group, Cheil Industries and Samsung C&T. Mr. Lee is said to use the merger deal as a loophole to gain greater control within Samsung Group. Besides, this merger also has unclear issues in auditing.
Reference: The Verge 
Source : Genk