The corona pandemic greatly affected China's ambition to universalize 5G networks in every corner
5G is the next generation of network that's worth the wait because it offers super-fast data transfer speeds, self-driving cars, and smart technology devices. Early capture of 5G networks will contribute to infrastructure improvement and economic development. That's why many countries, including China, want to commercialize 5G networks as soon as possible.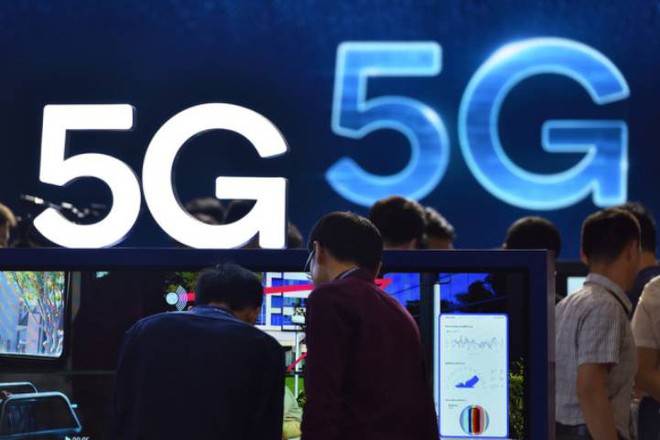 In November 2019, China officially launched its 5G network ahead of time. But perhaps the government could not have expected that the sudden outbreak of the coronary disease had turned all plans away.
According to analysts at China Renaissance, the plan to deploy nationwide 5G network will be postponed to focus on addressing the disease.
China Renaissance said: "The installation of 5G stations in many cities in China may be affected by the virus. And this will cause a delay in the deployment of 5G networks."
Due to the impact of the virus, China has extended the last Chinese New Year holiday to February 2. But even after starting work, many companies allow employees to work from home.
Vinod Nair, a senior partner at telecommunications consulting and investment firm Delta Partners, said that the decline in 5G device production is not really a serious problem. The fact that home workers are the problem is that telecom companies will lack the manpower to deploy 5G networks.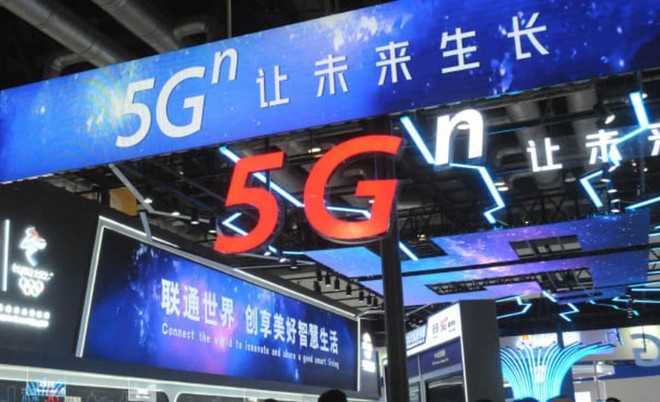 5G networks have been the subject of controversy between the US and China. On the one hand, the United States has repeatedly pressured, even banned Huawei from providing 5G networks in the country for security reasons, on the one hand, the US urged European and Asian allies to ban Huawei from building 5G networks to avoid risk of disclosing intelligence. Of course China always denies any allegations made by China.
Despite this, the German and British governments still allow Huawei to build 5G networks despite the US government's call.
Last year in a statement, then-US President Donald Trump declared that the United States must win the 5G network race. Currently, some mobile carriers in the US such as Verizon or AT&T have started deploying 5G networks throughout the United States.
Refer to CNBC

Source : Genk