The corona epidemic threatens to cause a shortage of LCD screens but helps to "solve" the current oversupply situation and the current price reduction
The global LCD market is forecast to be seriously affected by the acute pneumonia caused by the new strain of corona virus. This is due to a series of factories in China forced to cut or postpone production to combat the outbreak of corona outbreaks.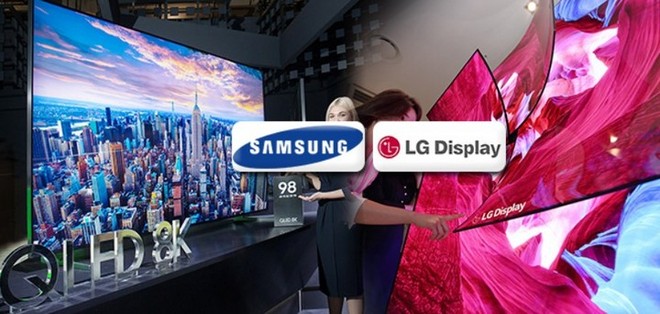 But of course this also provides a good opportunity for Chinese LCD screen manufacturers, especially in the context of oversupply and lower prices as Chinese low-cost LCD products are flooded. market.
According to analyst firm Eugene Investment & Securities , China's LCD screen production accounted for 55% of global production before the outbreak. But according to the latest forecast, China's LCD display output could drop by about 15% in February due to many factories having to shut down or produce in moderation due to the shortage of labor.
BOE Display, the world's largest LCD monitor manufacturer, also has a manufacturing facility in Wuhan, the center of which is currently blocked.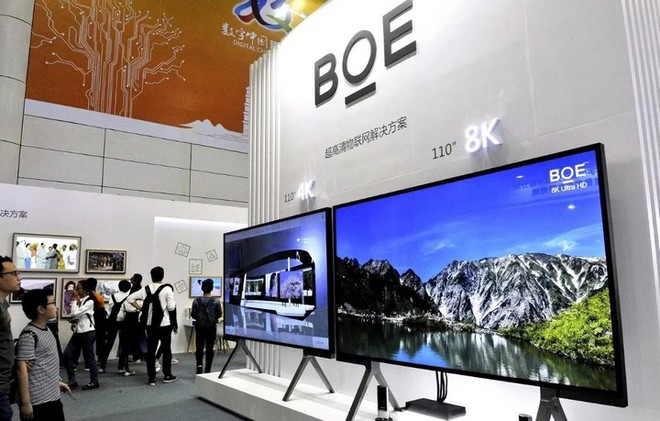 Meanwhile, some large Korean display manufacturers such as LG and Samsung also have factories in Guangzhou and Suzhou. However, according to observers, damage caused by corona virus does not affect too much to these factories compared to Chinese firms.
With LCD production declining, LCD panel selling prices are expected to begin to rise again and accelerate from this month.
Global LCD display prices have plummeted in recent years amid abundant supplies and fierce competition from Chinese manufacturers with a cheap advantage. The price of LCD monitors for 32-inch HD TVs has dropped from $ 64 to only $ 29 in November 2019. Especially, the price of LCD screen for 55 inch UHD TV has even dropped from USD 176 to USD 98.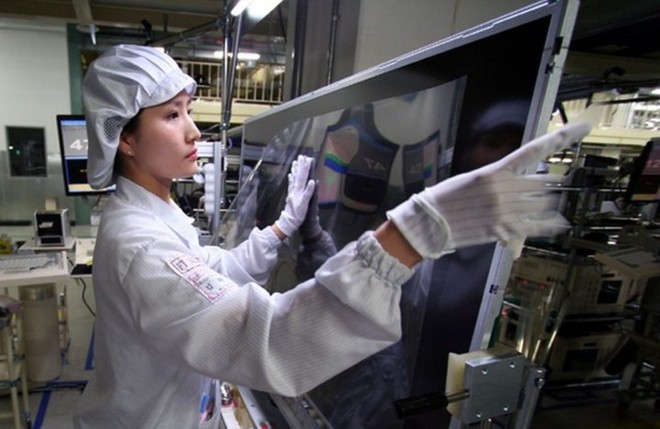 However, experts say that it is too early to confirm that Korean screen manufacturers can regain their status. Even when the time is right now, the change is expected to be insignificant.
Lee Seung-woo, an executive director at Eugene Investment & Securities, said LCD panel prices may increase this year but cannot be compared to the beginning of 2019. According to Lee, the important thing is the recovery. feedback on LCD demand in the market.
According to the Korea Economic Research Institute, the value of South Korea's screen exports will decrease by 10% in 2020 compared to last year.

Anthracite Pulsenews

Source : Genk