The company selling mosquito-killing lamps was fined nearly 7 billion dong for using the Huawei logo and brand
Huawei is a company that is very active in protecting its trademark rights, and recently, a seller in China was caught selling mosquito lamps and headphones with the Huawei logo. The fine amounted to 2 million yuan, equivalent to nearly 7 billion dong, for trademark infringement.
The entity named in the documents filed with China's trademark office is Shenzhen Zhiyuan Network Technology Co., Ltd. Huawei has filed an unfair competition complaint against the company.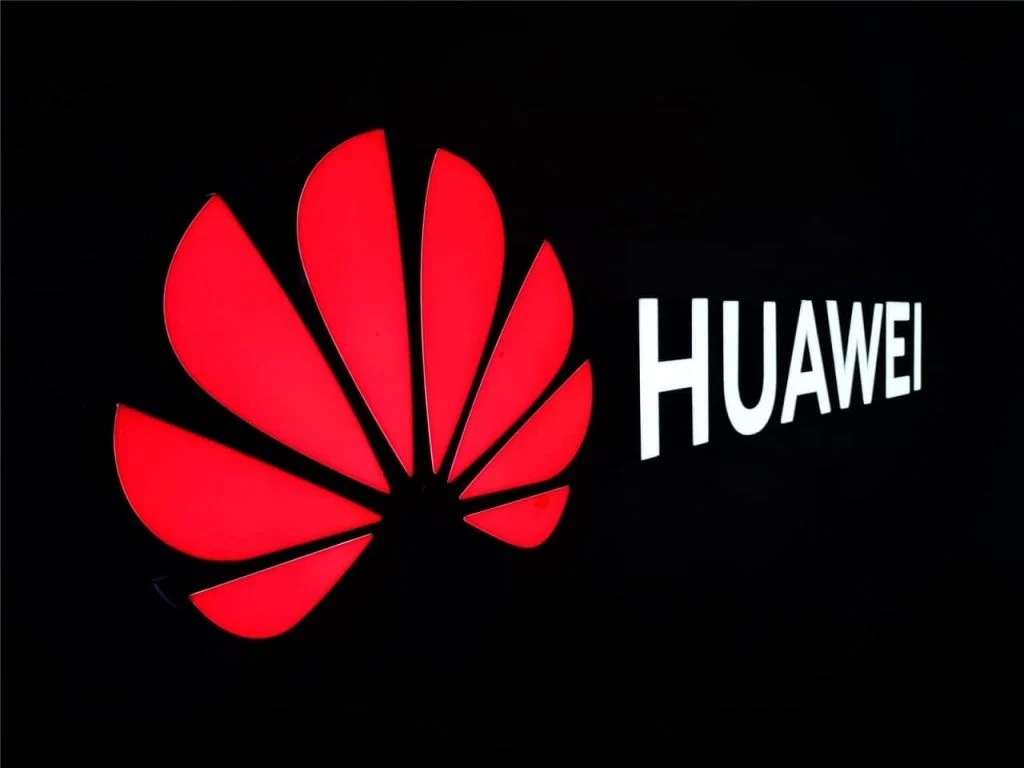 Huawei stated that it believes that Zhiyuan products with the words Huawei printed on them have infringed copyright and are therefore liable for compensation. The documents indicated that Huawei listed mosquito killer lamps and headphones as affected products. Both products are sold through the Zhiyuan company's online store and are marked with the words Huawei. In addition, both products prominently use the same logo as Huawei's in the online sales page.
In the documents, the plaintiff noted that Zhiyuan's actions were trademark infringement, with usage implying a non-existent connection with Huawei. Therefore, the defendant is charged with conducting the act of disclosing false information, which creates unfair competition. Court data shows that as many as nine product links have been identified by Huawei, with estimated sales of more than 500,000 units. Revenue is estimated at 7.55 million yuan (about 27 billion dong).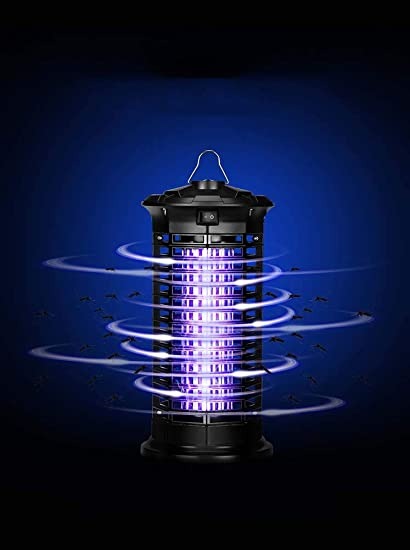 In response, a representative of Zhiyuan Company argued that the word "Huawei" did not appear in the name of the mosquito lamp product and that the plaintiff did not have any mosquito lamp product, so it is unlikely to cause confusion for consumers. used due to misidentification of the trademark.
However, the court later still ruled that Zhiyuan company copied and imitated the Huawei trademark. This action violated the plaintiff's right to exclusively use the Huawei trademark. Furthermore, the prominent use of the Huawei brand and other logos on the product pages and the names of the eight headset models also infringes the plaintiff's rights.
Refer to Gizmochina
Source : Genk