The Chinese social network got waves after the death of an employee of an e-commerce company
The recent death of employee Pinduoduo has once again sparked criticism of the late-night "net selling" work culture that is common among Chinese tech companies.
Specifically today, the e-commerce company Pinduoduo confirmed that an employee died after working until midnight last week, details of his death were not detailed. . The incident has sparked a wave of fierce opposition to the company and their "humanless" work schedule on social networks.
Hashtag about the incident has now attracted more than 150 million views on Weibo – the country's largest social network.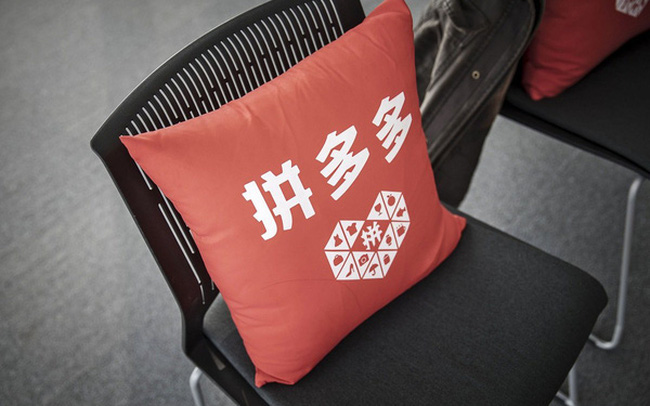 The 996 working culture that is 9 am to 9 pm, 6 days a week, not to mention the part-time job has been subjected to severe criticism from many years ago, especially at technology companies. However, billionaires like Jack Ma or JD.com boss Richard Liu have always tacitly agreed, citing the need to help the company survive in such a fiercely competitive industry. this.
When publicly adopting the 996 culture, JD.com wrote: "Our culture is to devote ourselves with all our heart to achieve business goals".
This incident brought a series of new challenges for the biggest technology companies in China recently. The first was the difficulty when the Trump administration introduced sanctions against China, followed by Beijing to continue to set stricter regulations on major tech companies after Jack Ma's blow. .
As a result, the market cap of Alibaba and other Chinese giants has evaporated hundreds of billions of dollars. Tencent owner Pony Ma has also dropped 15% since the beginning of November, while Meituan boss Wang Xing has also seen his fortune drop a fifth from its peak last month.
Jack Ma himself also witnessed his fortune evaporating $ 11 billion after Alibaba's share price plunged.
However, Pinduoduo rose to prominence among them when it saw stocks rise to a record on December 30. The company, which currently has a market capitalization of $ 218 billion, is seen as a competitor to Alibaba as it seeks to expand into new areas like vegetable delivery. For the whole year, its shares have risen 370%.
Thanks to that, their boss Colin Huang has climbed to the 2nd richest person in China, surpassing both Jack Ma and Pony Ma according to Bloomberg statistics.
The Chinese tech industry is inherently "famous" for stories of programmers and startup founders who suddenly died from stress and fatigue in the long run. And Jack Ma's stance has caused some backlash in the online community.
Source: Bloomberg
Source : Genk