The Apple Watch will likely measure both alcohol content, blood sugar, and blood pressure
Apple Watch was able to help users monitor heart rate, electrocardiogram and even blood oxygen levels. However, it would be much better, if the Apple Watch could measure both blood sugar, as well as blood pressure. According to the latest partnership between Apple and a UK startup, these essential health-tracking features are likely to be available on the Apple Watch soon.
According to a leaked source, Apple is currently a customer of Rockley Photonics, a startup that develops the same types of sensors as in the Apple Watch, but with more features. In particular, the Rockley Photonics technology can help measure blood pressure, blood sugar and alcohol concentration from the wrist.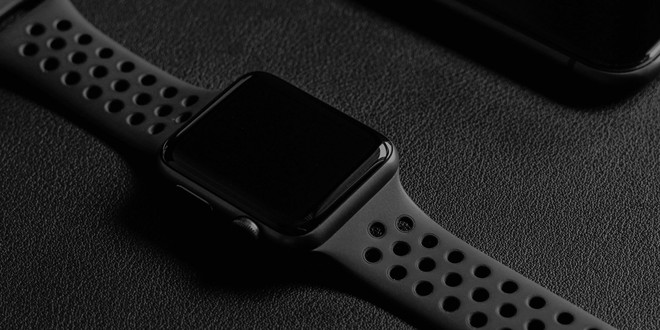 The current Apple Watch uses a combination of infrared rays and light sensors to measure heart rate and oxygen saturation in the blood. These lights can penetrate the skin and be dispersed by alternating blood vessels, cells, and fluids. The sensor measures the reflected light for heart rate information and heart rate variability. Red LEDs are used to collect information about the concentration of oxygen in the blood.
The difference between the Rockley Photonics sensor and today's conventional sensors is the use of higher wavelengths. To do this, Rockley Photonics reduced a benchtop spectrometer to the size of a chip. Of course, the performance of the miniature version will also be reduced significantly, but Rockley Photonics has tried to improve this problem.
Currently, Rockley Photonics is developing two types of modules, a basic version and an advanced version.
The basic version can measure metrics like heart rate, oxygen concentration, blood pressure and body temperature.
The advanced version can measure metrics such as blood sugar, CO concentration, lactate concentration and blood alcohol concentration.
According to the revealed roadmap, Rockley Photonics will start commercially debuting its sensors on smart watches in early 2022. Of course we cannot be sure that the Apple Watch will be equipped by then. these technologies.
Reference: 9to5mac
Source : Genk