The 5.4-inch iPhone 12 5G screen has leaked, the new notch is smaller
Apple is preparing to launch an all-new iPhone with screen size, which will also be the next-generation compact size iPhone. It is the iPhone 12 5G with a 5.4-inch screen, thanks to the new design, it will be smaller than the iPhone SE 2020 with a 4.7-inch screen.
The first actual image of this 5.4-inch screen has been revealed by Seekdevice, apparently coming directly from the assembly line in China. The 5.4-inch screen of the iPhone 12 5G shows us new design changes.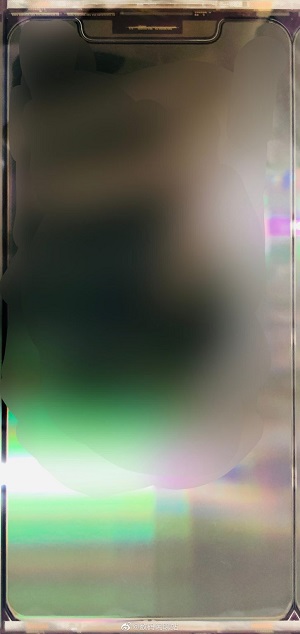 Can see that the size of this screen is quite small. The leak also confirms that the iPhone 12 5G will be easy to use with one hand.
Besides, the notch on this 5.4-inch screen has also been smaller than on the iPhone 11 Pro. Although it is not as small as previous rumors, it is still an improvement over previous generations. And since the 5.4-inch screen is quite small, we will still see this large notch. But on other iPhone 12s with larger screens, it's easy to see that the notch has shrunk dramatically.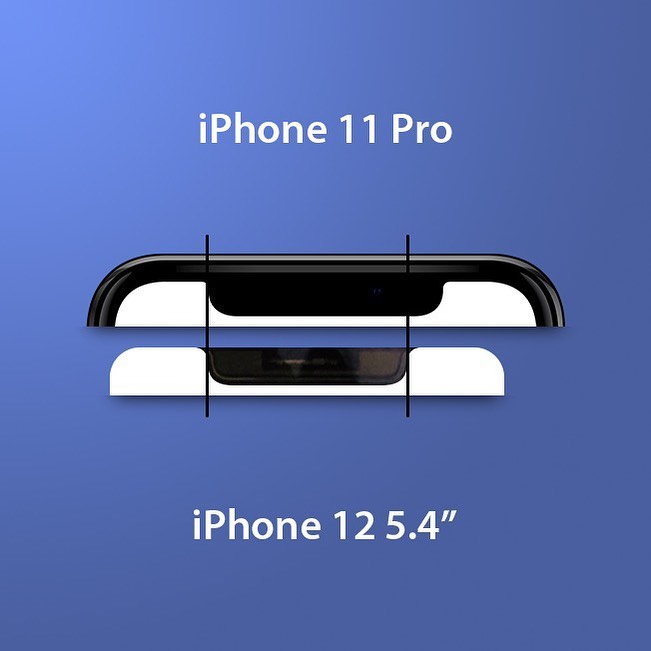 The screen of the 5.4-inch iPhone 12 will have a resolution of 960 x 2,079 pixels. The equivalent of a resolution of 1,125 x 2,436 pixels on iPhone X, Xs or 11, has a screen size of 6.1 inches. With this parameter, the pixel density can be calculated as 424 dpi, higher than Apple's Retina display standard.
In addition, the leak also revealed that the size of the 5.4-inch iPhone 12 is 131 x 64 mm, the dual 12MP rear camera and the ultra-wide 12MP lens. 2,227 mAh battery capacity
References: phonearena
Source : Genk