Thankfully, Google is finally getting updates to Snapseed after two years of bringing to market
Snapseed has long been an extremely popular photo editing application. On Android, the app has more than 100 million downloads, and why it's easy for anyone to see: Snapseed offers users one of the most powerful mobile photo editing experiences, with one series of professional and effective features to help you enhance the image quality, not just apply "instant noodles" filters.
However, Google has not updated any important features for the application, or any general updates, since 2018. Considering the company is famous for a multitude of services and projects. being "brought to the market" whenever launching other new products, the future of Snapseed seems a bit uncertain.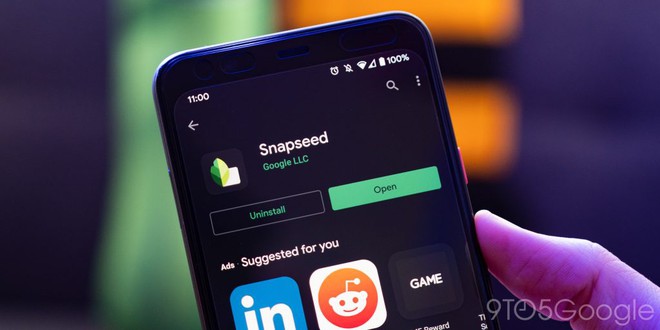 Fortunately, things were not as bad as thought, and Snapseed finally got a new version. According to some information, this update mainly fixes bugs and improves the dark mode. That's a disappointment for those who are looking for new features, or a new app layout, but at least it proves Google is serious about maintaining Snapseed (at least they still have). pay attention to it every few years!).
Given the nature of the Pixel phones' focus on photography, continued presence in mobile photo editing will be a real advantage for Google. While Pixel phones often rely on AI and automated post-production processes to produce beautiful photos, integrating Snapseed a little deeper into the system to allow users to have greater control over their work will be a formidable advantage that the company should make the most of.
Reference: PhoneArena
Source : Genk