Take a look at a series of attractive offers in the Wednesday event – Super Sale Freeship on Shopee
Taking place regularly every Wednesday, Wednesday's program – Super Sale Freeship will give users the opportunity to shop conveniently and save money with 4 times the offer of free shipping Xtra discount 15,000 VND for Orders from 0 VND, discount 25,000 VND for orders 100,000 VND, and thousands of exclusive freeship deals and the opportunity to hunt for a 40% discount voucher cannot be missed.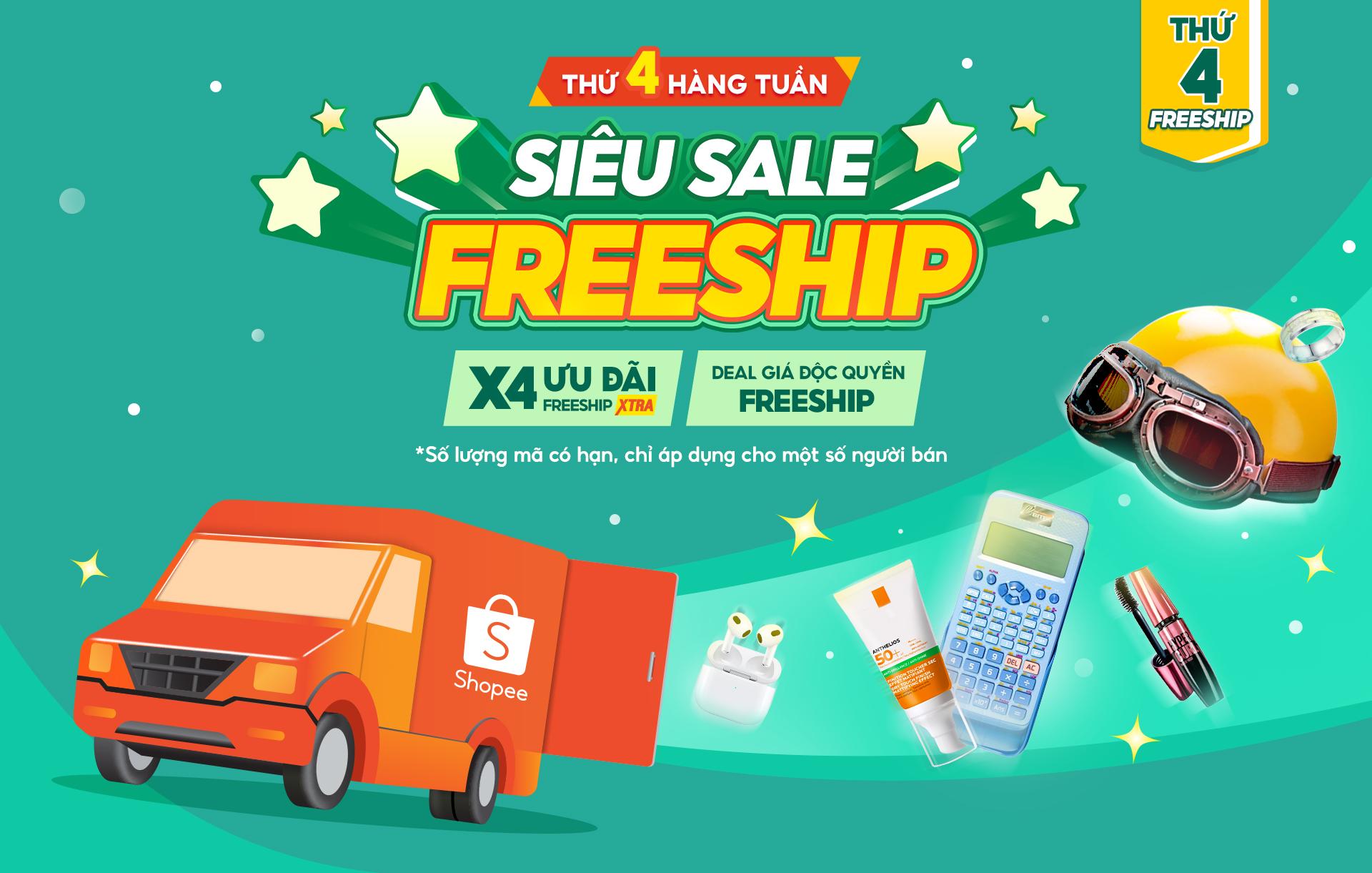 And yet, you will also enjoy a series of promotions and other entertainment activities to save money and receive gifts. Check out the "shocking" promotions that are stirring Shopee in the Wednesday event – Super Sale Freeship!
Hunting for sale in the golden hours
Besides the all-day deals, don't forget to stay at the "peak" time frames to not miss the hot deals: 0H – Top deal freeship; 9H – Super sale of electronics & department stores; 12H – Fashion & Lifestyle shock sale and 21H – Freeship drop from 1K. Put the "Remind me" button on the Shopee app and enjoy "Add to cart" while waiting for the golden hour to hunt for sale!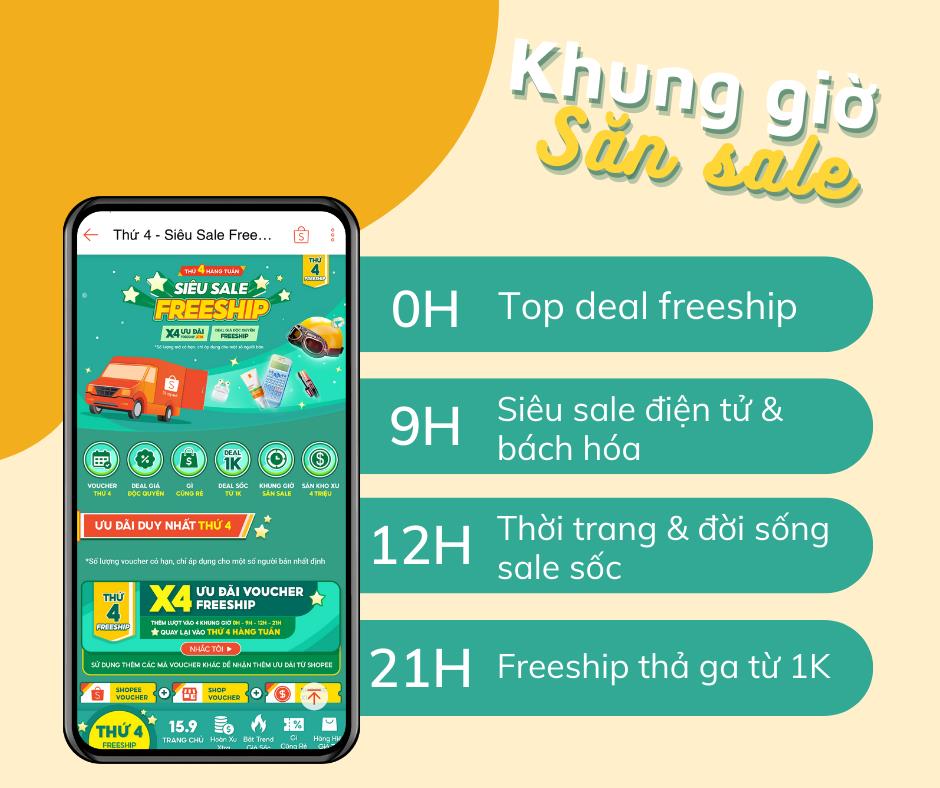 0H, 9H, 12H, 21H are familiar milestones that Shopee users are always waiting for to shop for their favorite products at a discounted price!
A series of electronic products are deeply reduced
Especially today, in the midst of thousands of hot sale products, the Electronics industry will give you an exclusive "thousand-year-old" exclusive shock deal. Take a peek into the little corners of your home from the living room, kitchen, and workspace and plan to upgrade and shop for quality electronics today for a great price.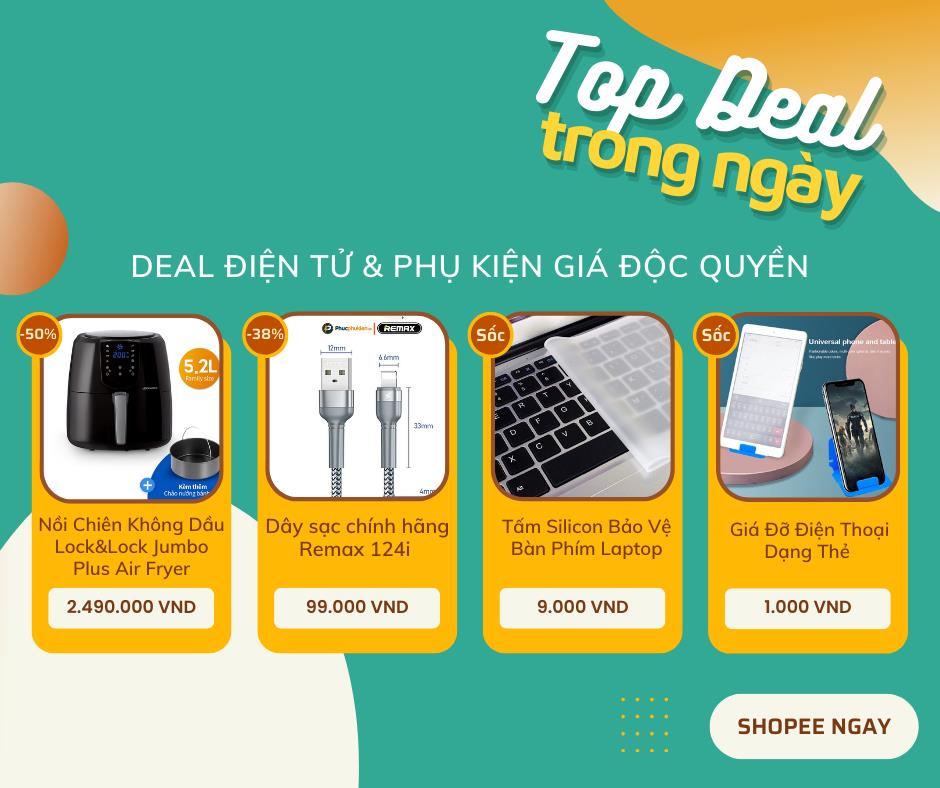 Household electronic products and accessories are having deep discounts on Shopee.
Collect exclusive vouchers
To keep the cart full but still extremely "light in the wallet", don't forget to collect a series of valuable vouchers from the Wednesday – Super Sale Freeship program launched throughout today. Shopping will now be more interesting when you have the opportunity to own quality products delivered to your door, "thrill" on duty to hunt for sales and also receive voucher codes for additional discounts on orders.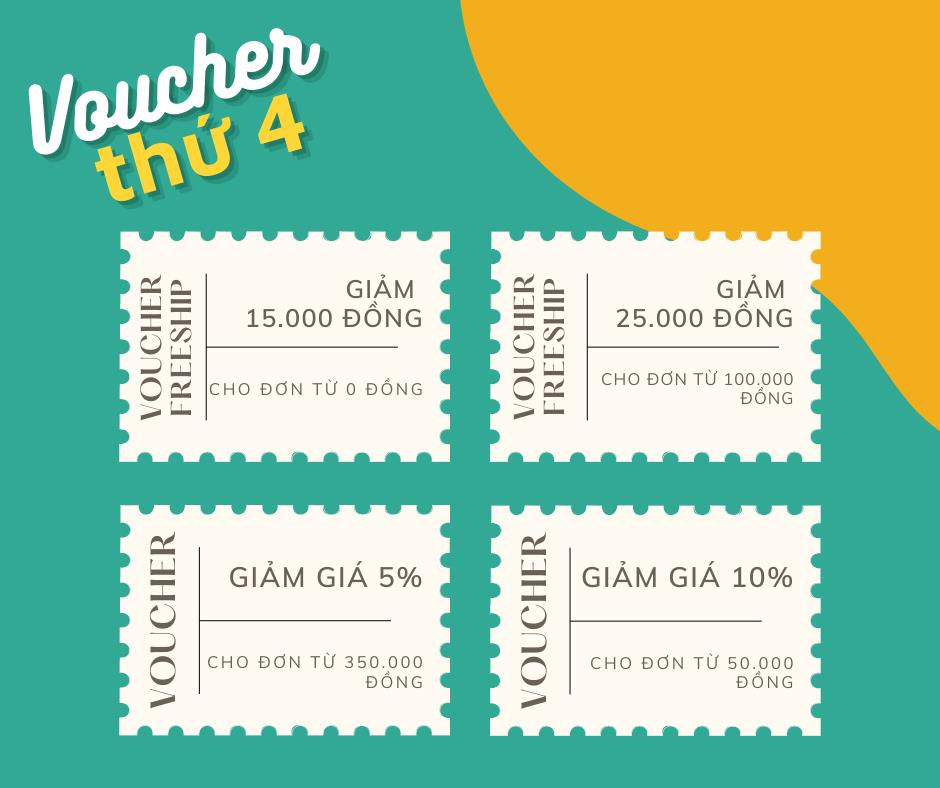 Four "power" voucher codes will save you a lot of money when shopping today.
Participate in entertainment activities, share 4 million coins
The interesting point of the event Wednesday – Super Sale Freeship has not stopped there. Only today, the program "Open freeship, share 4 million coins" will give you the opportunity to receive surprising gifts. Just "check-in" to open gifts continuously in the time frames 0H-9H-12H-18H-21H, you can increase your chances of touching the 4 million coin store!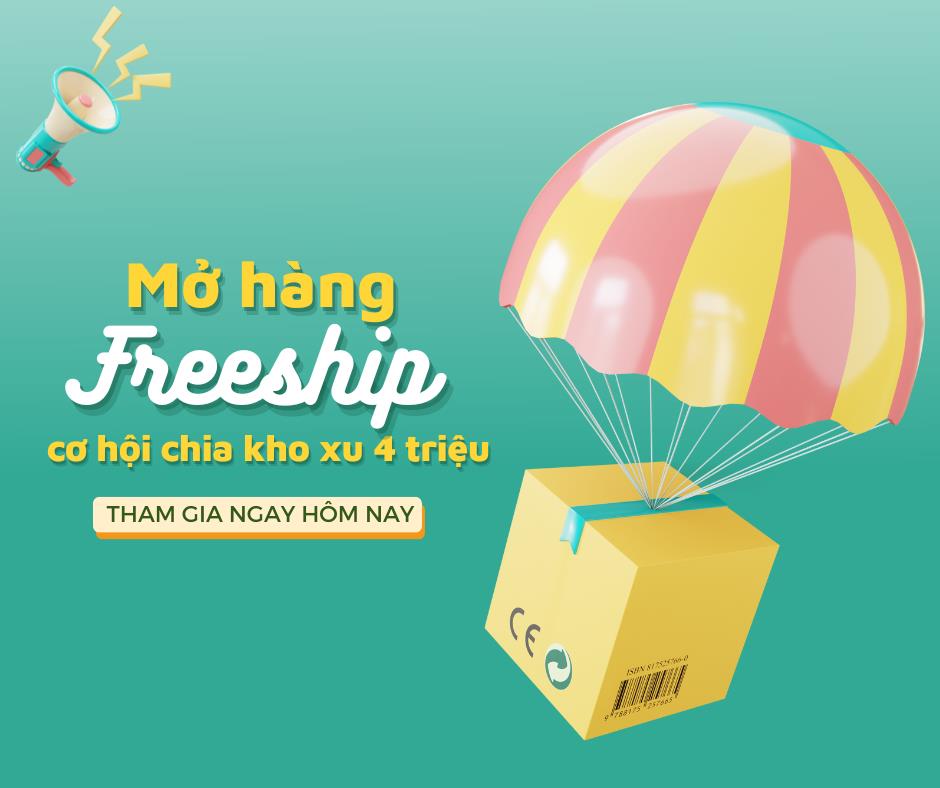 Check out the program details and discover your package now.
Access Shopee app now to discover a series of deeply discounted products and thousands of attractive offers only available in the Wed – Super Sale Freeship program: https://shopee.vn/m/mien-phi-van- transfer.
Offer information
Responding to the "Business gratitude program for disadvantaged consumers who are Children, Students, and Students", Shopee cooperates with the Department of Competition and Consumer Protection, Ministry of Industry and Trade to bring a series of products. There are preferential prices and hundreds of exclusive discount codes for users who shop in September. Accordingly, on the 9H frame every day from now until the end of September 30, users can quickly enter the code SHPVCCA9 to receive a discount of 50,000 VND for orders from 0 VND when shopping on Shopee app (limited quantity).
Source : Genk